Overview
Our education system has been largely unchanged for the last century, and there are few opportunities for educators to step away from the day-to-day and explore new approaches for the world we live in. 
As a Fellow, you'll take a sabbatical away from the intense schedules of your regular teaching role, and join the UCD Innovation Academy team for a trimester. Alongside your research and any clinical work, you will be free to explore our  experiential approach to learning. 
The Innovation Academy team will support your journey as you learn about new areas of education and co-create learning experiences at the intersection of disciplines. 
You'll be encouraged to explore more innovative and creative approaches to your teaching practice, particularly by enhancing external engagement and real-world learning opportunities for students. 
You'll have a high degree of autonomy and the freedom to observe, reflect, and experiment. You can contribute to, or even lead, some of our modules and courses. You will have the time to apply what you learned previously on the Professional Certificate/Diploma, and develop new learning experiences for your School. 
Who is it for?
To be eligible for the Innovation Fellowship, you must be a current academic staff member at UCD. 
Applicants must also have completed the UCD Professional Certificate (or Diploma) in Creativity and Innovation for Education (formerly known as Entrepreneurial Educators).
To take up the Fellowship, you will also need the support of your Head of School to release you from your regular teaching commitments for the trimester.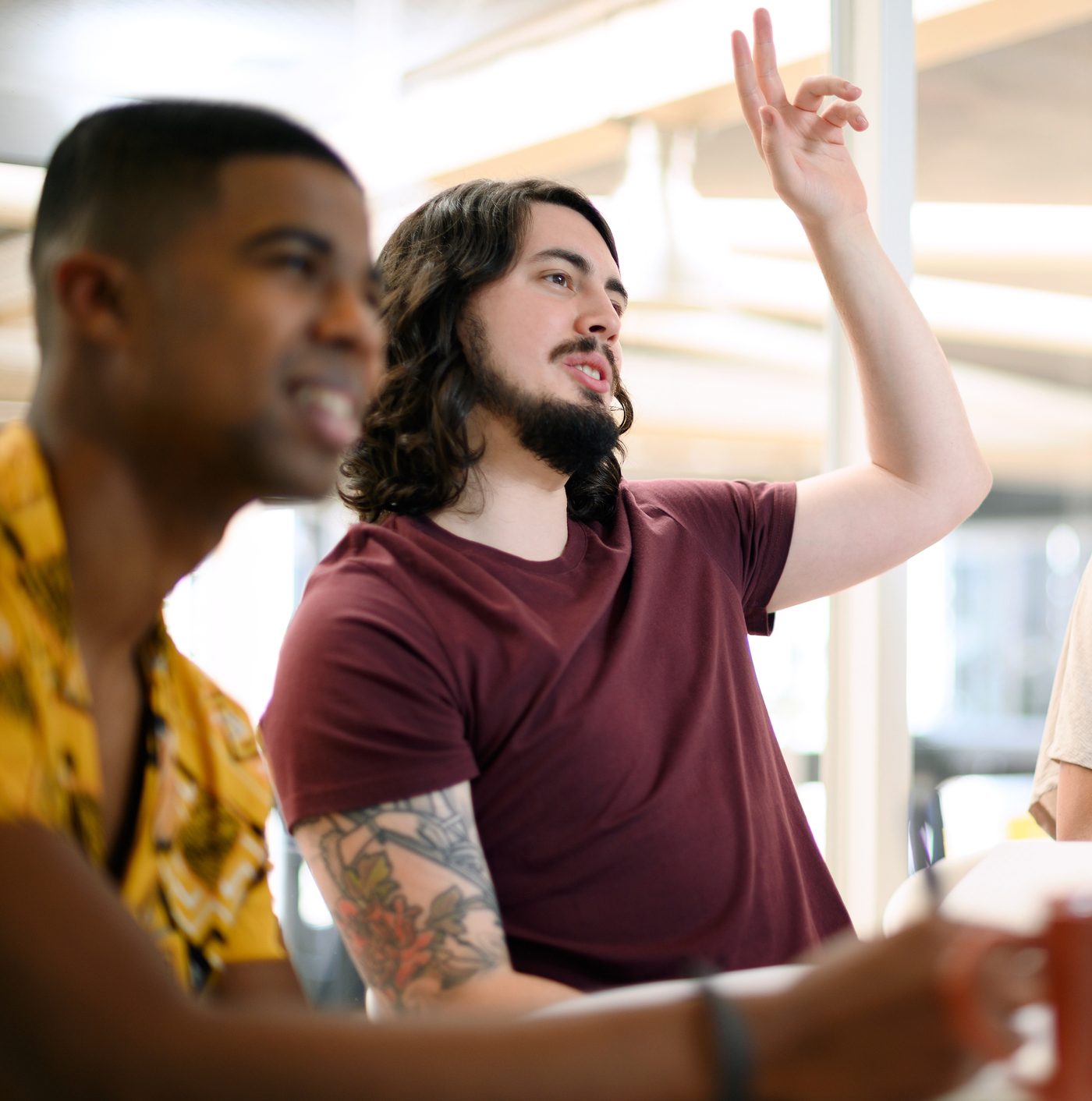 Who can I contact for more information?
My career
How can this Fellowship benefit my career?
You'll undoubtedly return to your teaching role feeling refreshed and inspired. You will be armed with innovative approaches to learning that you can integrate into your teaching, and share with others. You'll have the chance to demonstrate your thought leadership as an educator, and you may see a new module or course added to the UCD prospectus. 
What's more, you will become part of a vibrant community of entrepreneurial educators within UCD and beyond. You'll have forged strong connections with partners across the Convene network, both in academia and in enterprise. 
Ultimately, you'll have the chance to take a fresh approach to education and prepare your students for life in a rapidly changing world.
Meet the 2021 UCD Innovation Fellows
We are delighted to welcome the inaugural cohort of UCD Innovation Fellows for 2021. We look forward to working with and learning from the following UCD Academic Staff Members as they join the UCD Innovation Academy.
Learn more about the Fellows and their ambitions for 2021 by going to our team page here.
Dr. Sandra Aungier – UCD School of Veterinary Medicine

Dr. Michaela Davis

– Radiography and Diagnostic Imaging, UCD School of Medicine

Dr. Jacob Eisenberg

– UCD School of Business
Dr. Kate Frazer – UCD School of Nursing, Midwifery & Health Systems
Joe Houghton – UCD Smurfit Graduate School of Business 
Dr. Jean-Christophe Jacquier – UCD School of Agriculture & Food Science
Dr. Bernd Justin Jütte – UCD Sutherland School of Law

Dr. Wolfgang Marx

– UCD School of Music

Dr. Deirdre McGillicuddy

– UCD School of Education
Sophia Meeres – UCD School of Architecture, Planning & Environmental Policy
Dr. Carla Perrotta  –  UCD School of Public Health, Physiotherapy & Sports Science
Apply: Please complete the registration of interest form and we will notify you when we next open for applications. Fellowship calls will occur annually.
Register your interest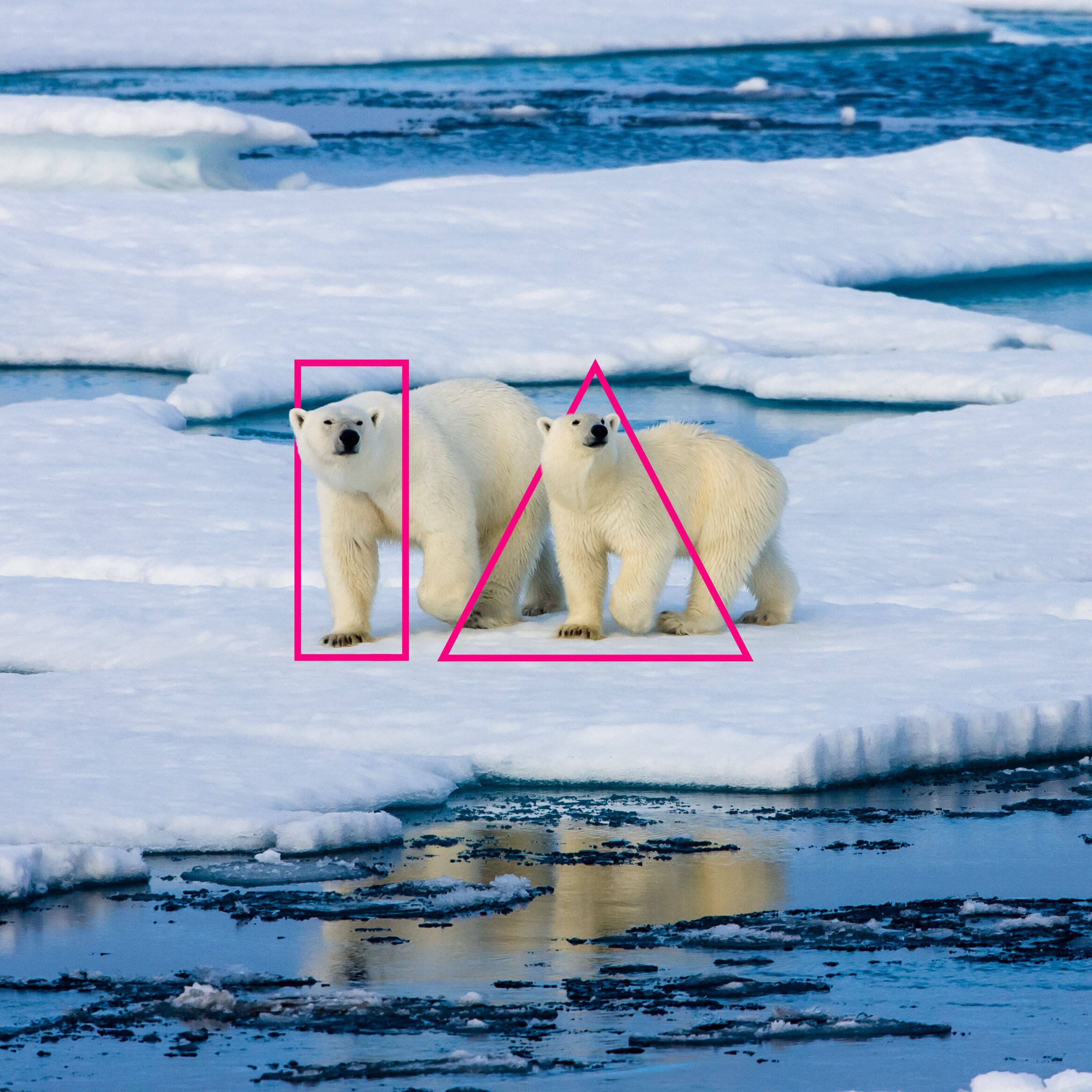 How the Fellowship is funded
The Innovation Fellowship is funded through Convene, UCD's partnership with TU Dublin. Convene is supported by the HCI, the Government of Ireland's Human Capital Initiative (2020-2025) for Innovation and Agility across Higher Education.
Frequently Asked Questions
What is the expected time commitment overall and per week?
There is no fixed time commitment.  How much time would you like to explore and develop your practice as an educator?  We trust your professional judgement on this.
Can I continue to conduct my research (30% of my time) whilst on the Fellowship?
Can I continue to conduct clinical work (50% of my time) during the Fellowship?
I am unavailable for the forthcoming trimester. May I apply for a future one?
Fellowship calls will occur annually, and applicants are welcome for any of the trimesters in that calendar year. 
Is the Fellowship an opportunity to take time from your current teaching role to develop a new programme within your school?
Yes it is. We encourage Fellows to apply their learning from the UCD Professional Certificate/Diploma in Creativity and Innovation for Education in designing new learning experiences.
How many Fellowships are available?
We have funding for 10 Fellows in the calendar year 2021 and 3 fellows per year in 2022–2024.  We hope that the impact of the Fellowships in year 1 will help us to secure additional funding.
What's expected of a Fellow?
To have successfully completed the UCD Professional Certificate in Creativity & Innovation for Education. 

To come with an open mind to every aspect of the Fellowship. 

To bring your experience to bear on the particular course in a way that supports Innovation Academy staff and enriches the learning experience of our students. 

To reflect on your experience, identify what you have learned and how you can enhance your contribution to your UCD School.

A commitment to integrate the approaches that you have developed during the Fellowship into your practice as an educator.
What can I expect from UCD Innovation Academy?
An open and supportive work environment.

A unique opportunity to enhance your practice as an educator.

Freedom to test innovative pedagogical approaches. 

Facilitated connection to our Network of collaborators from Industry and other higher education institutions, nationally and internationally.

Ongoing access to resources.

Peer-to-peer mentoring and support from other Innovation Academy Fellows.

Support to integrate into the team as easily as possible.