Convene brings together Ireland's two largest universities, University College Dublin and Technological University Dublin, to transform university and enterprise engagement in support of an innovative and agile Irish society and economy, powered by the workforce of the future.
Convene is funded by the Human Capital Initiative, an historic investment in Irish higher education that's future proofing graduates with relevant skills, identifying emerging needs from enterprise and promoting reform and innovation in higher education.
Through a partnership established by Dr Deirdre Lillis of TU Dublin and Prof Suzi Jarvis of UCD Innovation Academy, Convene is increasing the capacity of higher education to anticipate, understand, and deliver emerging skills needed by enterprise, and provide lifelong learning and upskilling opportunities for all.
Convene can play an important role in helping to rebuild our society and economy differently; to fully embrace the digital age and take urgent action in response to our climate and biodiversity crises.

Taoiseach Micheál Martin
Through Convene, UCD Innovation Academy and TU Dublin are supporting new ventures within their own institutions and working together to trial new models of collaboration between universities. 
UCD Innovation Academy was founded in 2010 by Prof Suzi Jarvis to prepare students for a fast-changing world. Despite vast advances in neuroscience, our education systems are still based on nineteenth century, passive models of learning. For over ten years, UCD Innovation Academy has practised and promoted experiential learning, multi-disciplinary collaboration and solving real world problems for real world organisations. Thousands of students and lifelong learners take our programmes every year. Through Convene, we're building on this track record to pioneer innovative new methods of teaching and delivery, to pursue new models of enterprise partnership and to share learnings and insights nationally and internationally so that we contribute to change across all of higher education.
Our Convene Team
Since its foundation, UCD Innovation Academy has explored ways to formally and informally engage industry expertise in education. Our teaching and learning team is made up of Entrepreneurial Specialists and Facilitators, all with extensive experience in enterprise, these positions are unique to the Innovation Academy. Through Convene, we've created five new roles that bring enterprise and higher education closer together: Head of Operational Innovation; Educational Innovation Lead; Technology Integration Manager, Strategic Partnerships Lead and a Creative Makers Facilitator.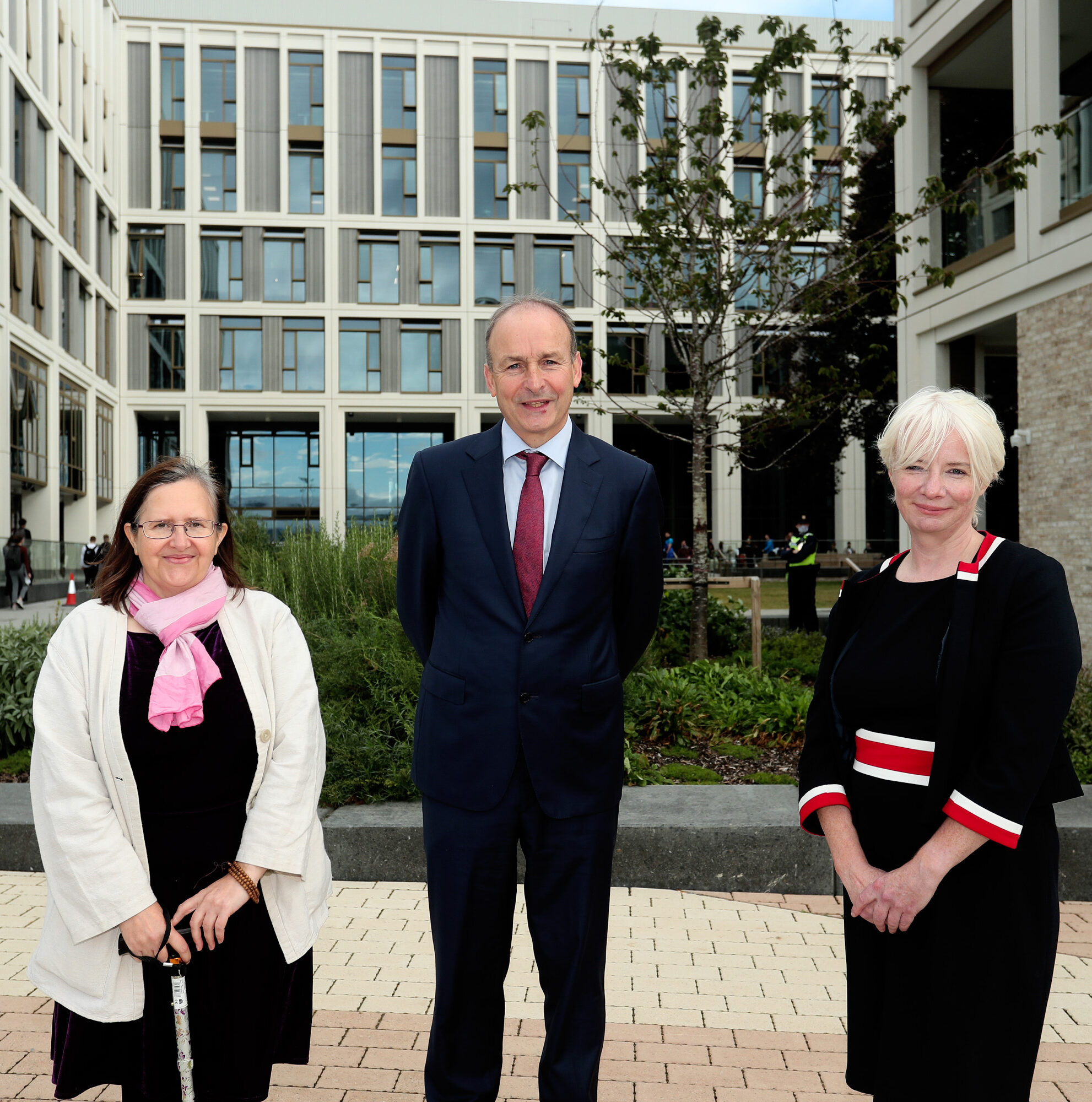 Learning Partnerships
We're tapping into the knowledge and resources of enterprise to co-develop teaching and learning programmes that meet future skills needs. In a major collaboration with enterprise, we're working with Cappfinity, a global strengths assessment organisation, to co-develop a self-led virtual reality programme that develops transversal skills. The programme takes the learner through a series of real-life workplace experiences in virtual reality informed by our decade of experience delivering experiential, immersive education. Through our learning partnerships model, we seek to demonstrate how higher education institutions and enterprise can work together for our mutual benefit.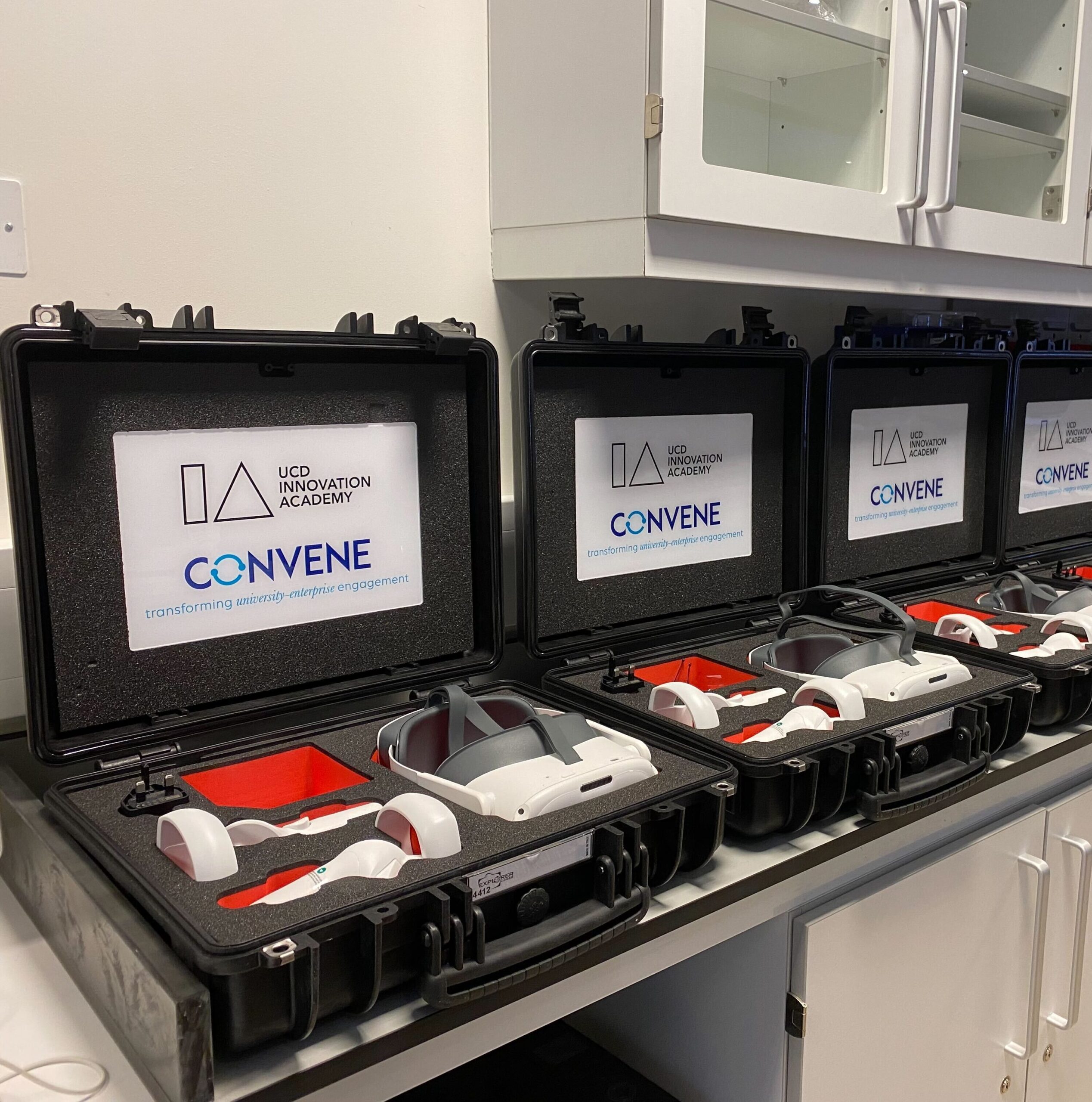 Bringing the World into Education
Global Innovation Teams is a unique educational model involving multi-disciplinary teams of students working on 'real world' enterprise challenges with the support of enterprise mentors. It's been a core part of our pedagogical approach at UCD Innovation Academy from the outset. Through this approach, we're cultivating entrepreneurial mindsets among our learners and helping to prepare them for the challenges and opportunities of the fourth industrial revolution. We've worked with hundreds of enterprise partners of all types since we launched this model in 2010 including multinational companies like PWC, IBM and Deloitte, SMEs and social enterprises. Through Convene, we're scaling up this approach within UCD and offering new Global Innovation Teams undergraduate modules, incorporating new themes including sustainability and digital resilience, and exploring ways to refine and evolve our model for ourselves and others.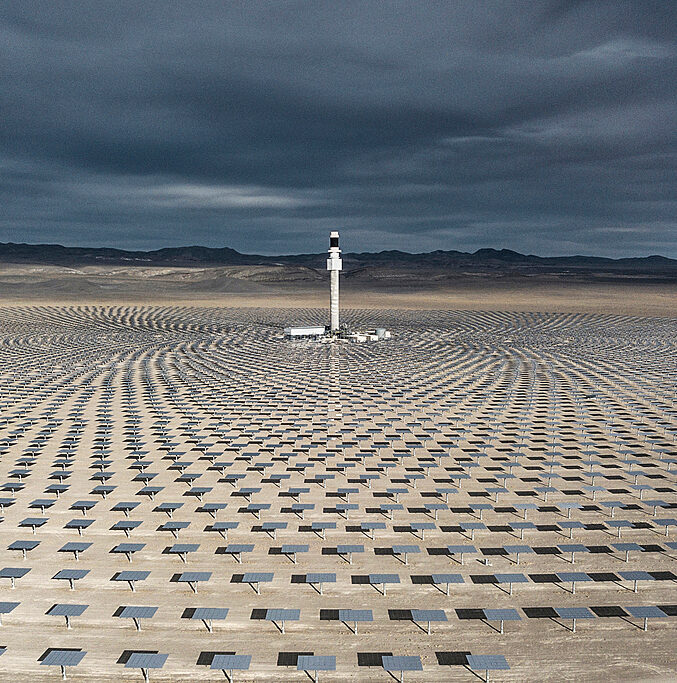 Workplace of the Future
At UCD Innovation Academy, we provide students with the skills and mindset to thrive in a fast changing world and the workplace of the future. We want our students to live well in the world, for the betterment of society and the economy. Through Convene, we've launched a MakerSpace to help achieve these aims.
UCD Innovation Academy MakerSpace
The MakerSpace is a place to cultivate and address the skills of the future; a place to involve enterprise and break down the barriers between industry and academia; and a place to explore the potential of enterprise to augment and contribute to higher education, through content partnerships and more. In October 2021 we launched Ireland's first multidisciplinary MakerSpace elective, Designing the Future. Our MakerSpace includes a range of 3D printers, plastics recycling and repurposing equipment, vacuum forming and mould making equipment, laser cutters and virtual reality headsets. We're working on incorporating the MakerSpace into more of our programmes, partnering with technology enterprise partners, embedding sustainability into our MakerSpace and empowering more students to understand and experiment with new technologies.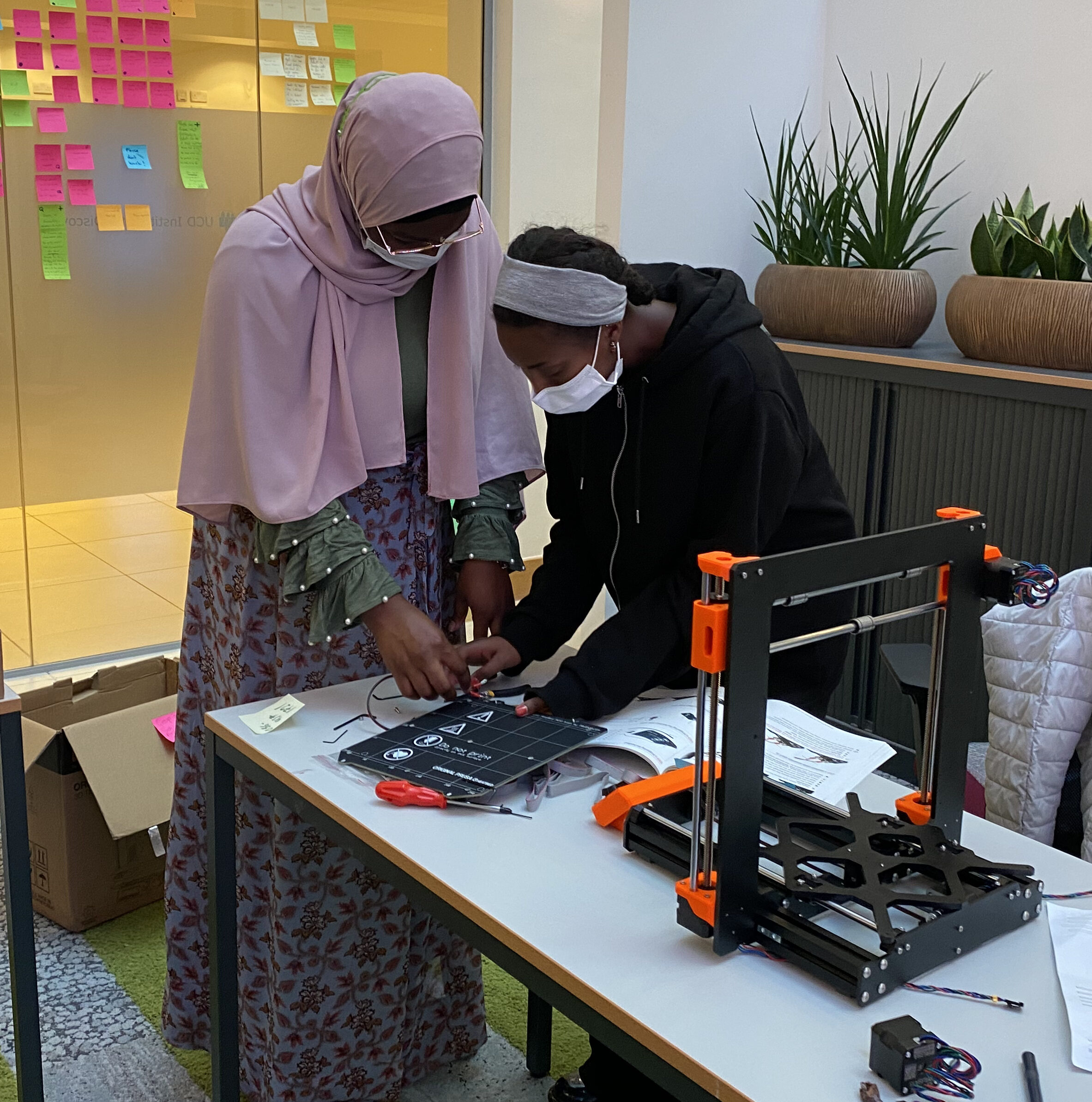 Innovative Delivery Methods
When the Human Capital Initiative was launched in 2019 it set out to support innovative delivery methods in higher education. Just months later, this aspiration became a necessity when higher education institutions switched, many overnight, to online learning in March 2020. For UCD Innovation Academy, the challenge was two-fold: adapting our curriculum to online learning but also adapting our unique pedagogy to an online format including experiential learning, collaboration with enterprise, and learning from doing. The result? A hugely successful transition that saw our undergraduate numbers doubling in 2020/21 and a realisation, like others in our field, of the potential for online learning when done right to be  more than just a stopgap in times of crisis. With support from Convene, we're continuing to capture, present and scale parts of our curriculum online, explore hybrid online and in-person approaches as well as experiment with 3D immersive environments and virtual reality collaboration.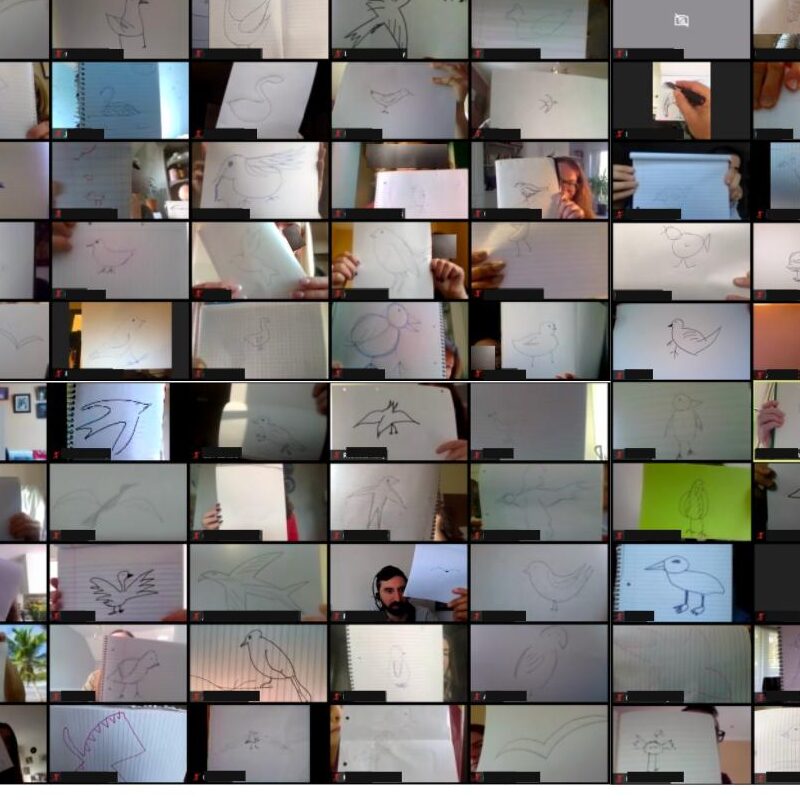 Transversal Skills
In the first flagship Convene collaboration, UCD Innovation Academy and TU Dublin came together in 2020 at the height of lockdown to design and offer a programme in transversal skills in response to huge demand from those displaced and out of work due to the pandemic. UCD and TU Dublin's Joint Professional Diploma in Transversal Skills received ten expressions of interest for every one place available when it launched in 2020. The programme provides participants with the cross-sectoral skills to thrive in today's workplace and during the height of the pandemic to make the career pivot many needed to. Drawing on both institutions' complementary expertise and industry reach, the programme was a rapid and agile response to enterprise needs and benefited from UCD Innovation Academy's ten years' experience supporting the reskilling revolution and TU Dublin's unparalleled enterprise reach. Our approach included interdisciplinary teams, expert facilitators with enterprise experience; classes capped at 36; and assessment relevant to the world of work. Parts of the programme have gone on to inform other Convene work and we hope to run the programme again.
Working Together – TU and UCD 
Convene launched during a period of historic change for higher education in Ireland. We believe Convene can be an exemplar of collaboration between research universities and technological universities, combining the best of both and learning from each other in a spirit of collaboration and a shared commitment to improving higher education for all in Ireland.
For further information about CONVENE, please contact:
Eleanor Kelly
Strategic Partnerships Lead
eleanor.kelly@ucd.ie