UCD, including UCD Innovation Academy and CeADAR, Ireland's national centre for Artificial Intelligence, today launched a new enterprise collaboration with EXL, a data analytics and digital operations and solutions company which recently expanded its operations to Dublin. On Monday at a launch with An Taoiseach Leo Varadkar, EXL announced 200 new jobs would be created over the next three years as it sets up a headquarters for international business in Dublin.
UCD's collaboration with EXL will begin with the UCD | EXL Innovation and AI Lab in November, combining UCD Innovation Academy's unique innovation pedagogy that equips learners with the mindset, tools and skills for transformation; and CeADAR's extensive expertise in AI and data analytics powered by best in class AI and data scientists. The programme is the first of its kind in Ireland to combine AI domain expertise with a design led methodology. 
"Ireland is well-placed to be a hub of innovation in this space, and EXL's plans to partner with local research institutions will be an important contribution to developing the next generation of talent"
EXL and UCD's cooperation was made possible by the Irish government's Human Capital Initiative, which is strengthening ties between higher education and enterprise to address future skills needs and supports universities to design and deliver new programmes that quickly respond to emerging developments in technology and enterprise. 
"The transformation of our society and economy triggered by AI this year has been dramatic and, with the right groundwork laid by the Irish government's Human Capital Initiative, we were well positioned to collaborate quickly with EXL to design this unique learning programme that will provide hundreds of their data specialists with the mindset, tools and expertise to leverage the transformative power of AI for innovation" commented Eleanor Kelly, Head of Strategy at UCD Innovation Academy.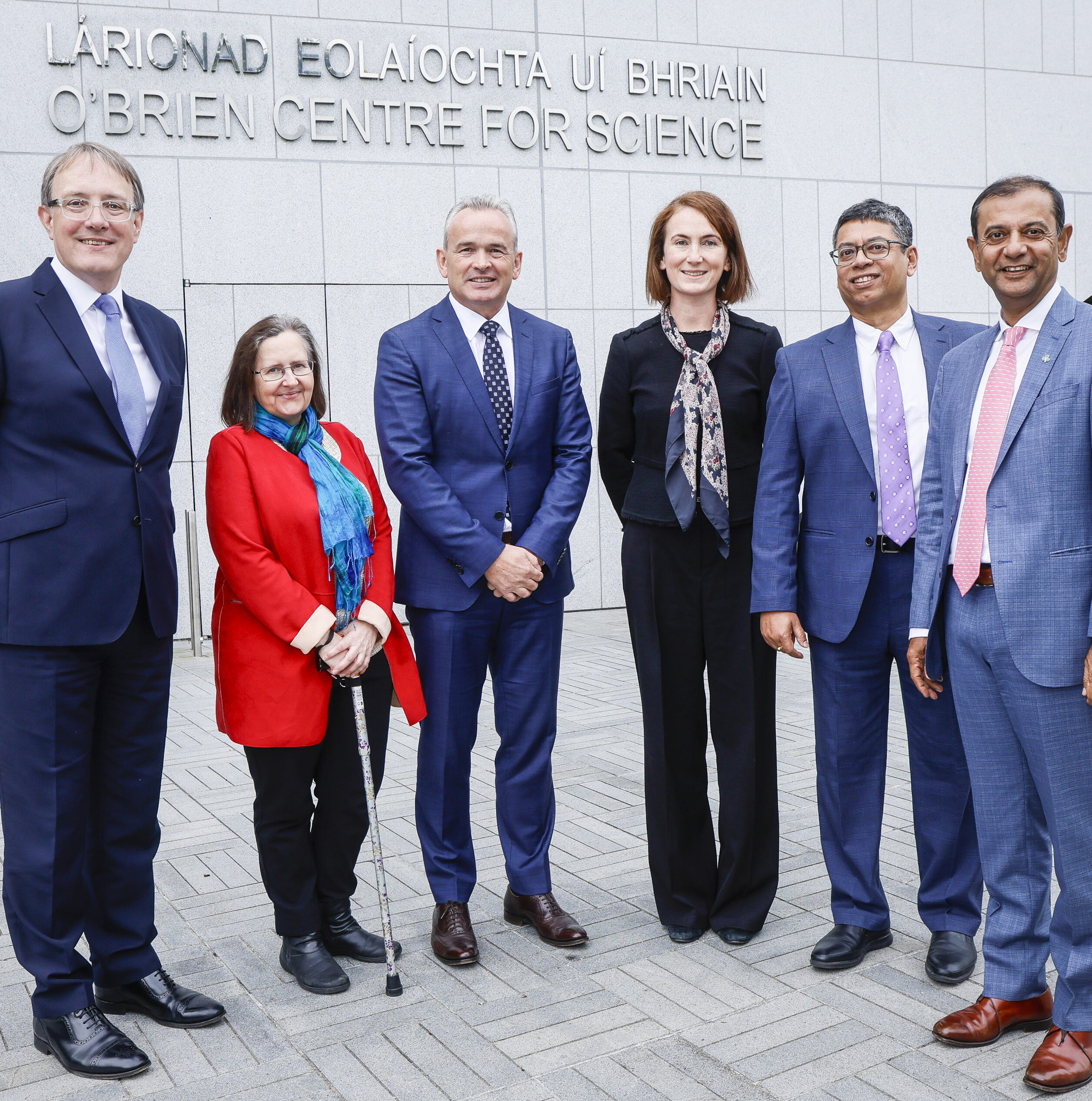 "EXL is recognised as a leading data analytics and AI company. We are delighted that EXL has joined the membership of CeADAR and we look forward to a long and fruitful collaboration in the application of advanced AI." said Edward McDonnell, Centre Director of CeADAR.
"Our collaboration with UCD will help us leverage their extensive innovation ecosystem and equip our leaders to drive real business value for our customers. EXL leaders will get an opportunity to sharpen their transformation capabilities through industry AI use cases, extensive networking with thought leaders and accessing institutions to validate product-market fit. This will help accelerate a culture of innovation, which is essential in driving our data-led transformation value proposition for our clients" said Sanjay Dutt, Senior Vice President of Human Resources at EXL.
In addition to the UCD | EXL Innovation and AI Lab, the collaboration will also see EXL becoming a "Challenge Partner" for UCD Innovation Academy's undergraduate electives in creativity, innovation and entrepreneurship. Students will have the opportunity to work on real challenges assigned by EXL and gain vital future skills cross-disciplinary, international problem solving and collaboration.
UCD Innovation Academy Partnerships
At the Innovation Academy we provide transformational educational experiences for the betterment of society and the economy. We prepare learners for the challenges and opportunities of the 21st century, in particular building a sustainable future, and to help us all to live well in the world. We are a catalyst for positive change, within individuals, institutions and societies.
If you are interested in a partnership with us, please contact Eleanor.Kelly@ucd.ie.