Our industry partnerships range from budding start-ups and social enterprises to historic Irish brands and blue chips. We collaborate to inform our course content, to bring diverse voices and ways of thinking into our training, and to give our students experience of tackling real-world problems. 
We collaborate with other universities to bring experiential teaching practices to educators around the world, for the benefit of many thousands of students. And we love to build connections and collaborate with governments, charities, NGOs, and international thought-leaders.
Could you be next?
We are always seeking new partnerships and can engage in a variety of ways – including ways we haven't thought of yet. We are open to exploring short-term or long-term partnerships that can make a big impact.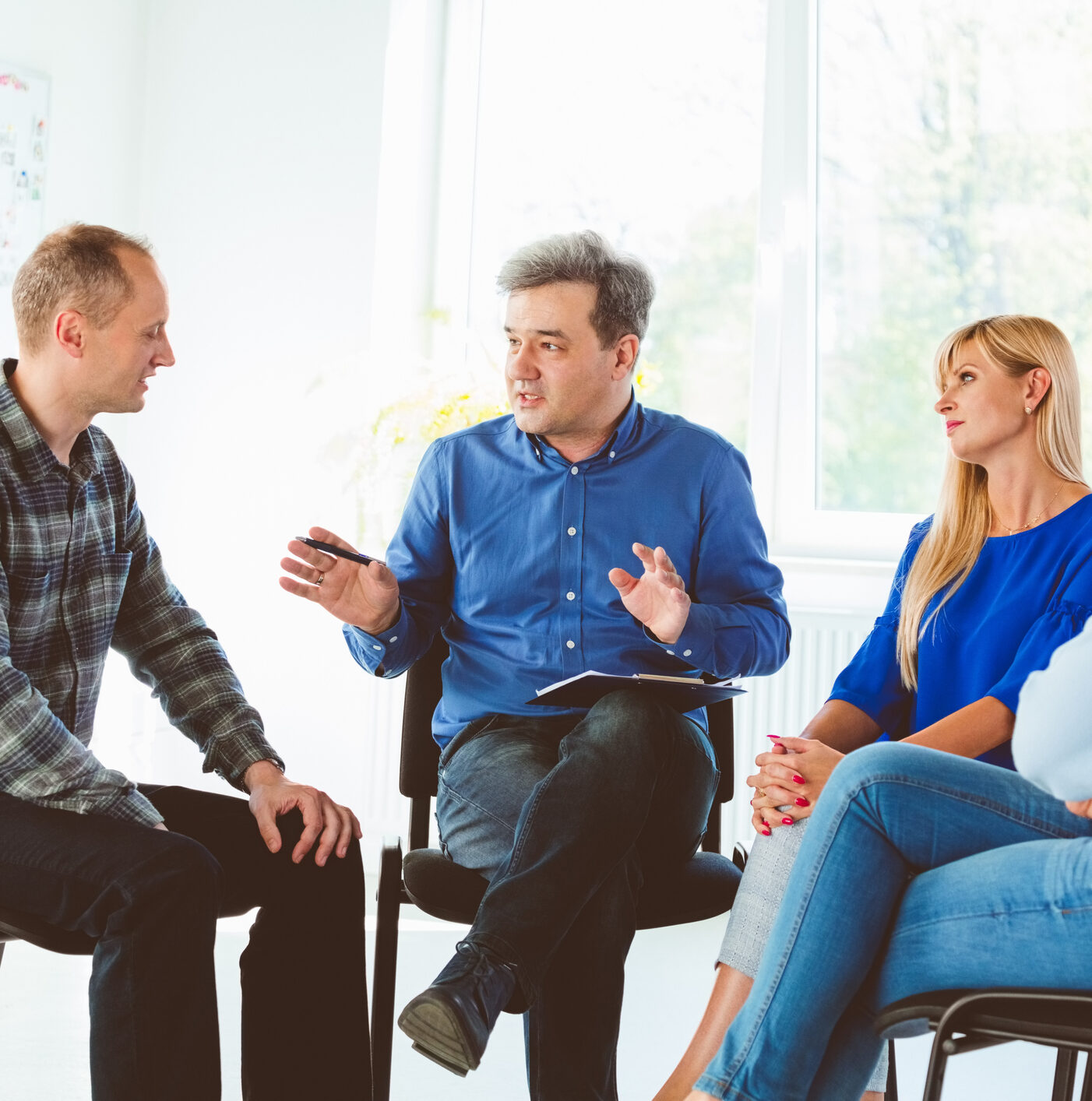 For further information about new partnerships, please contact:
Eleanor Kelly
Strategic Partnerships Lead
eleanor.kelly@ucd.ie