Subsidised Graduate Conversion Courses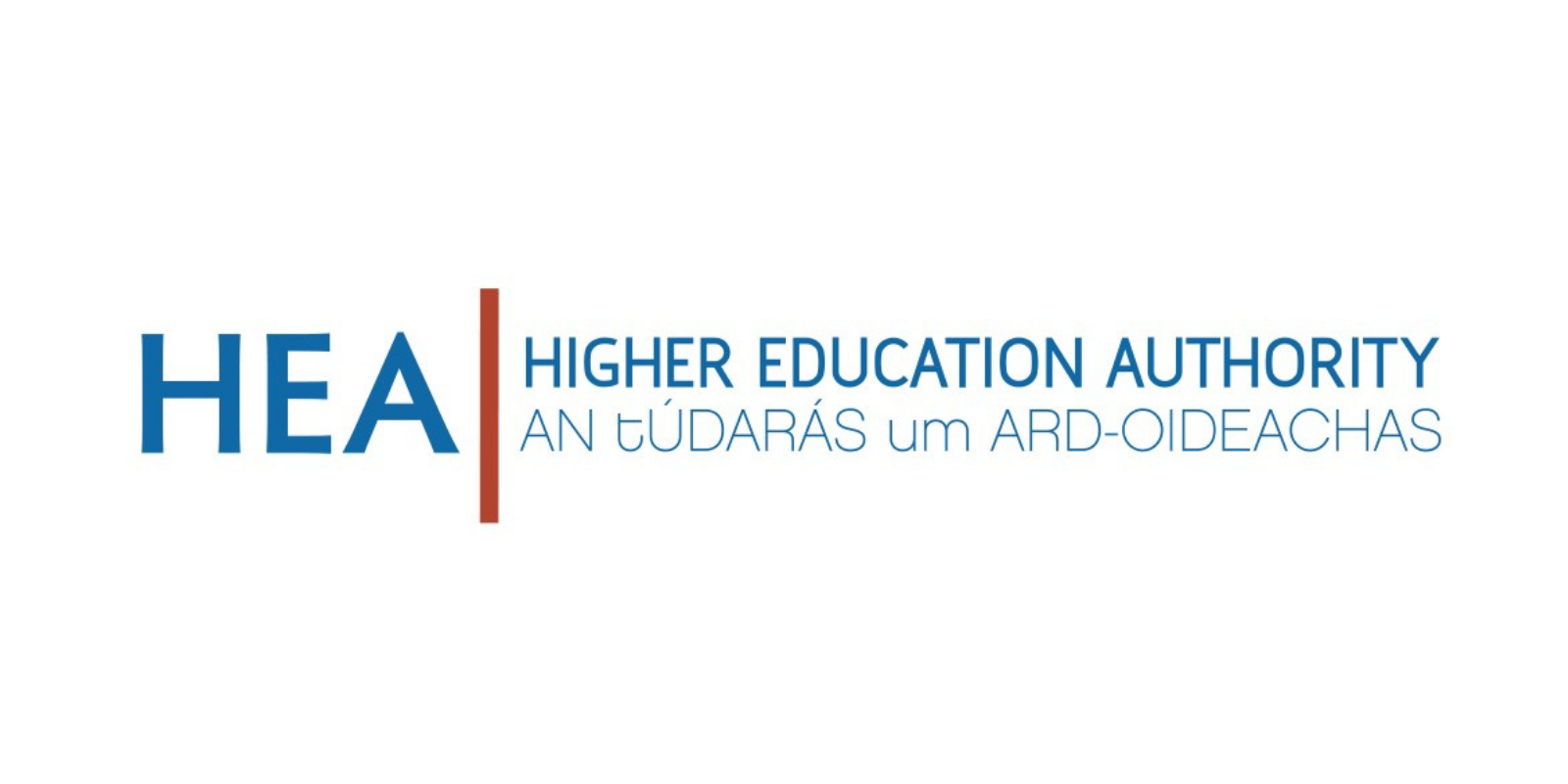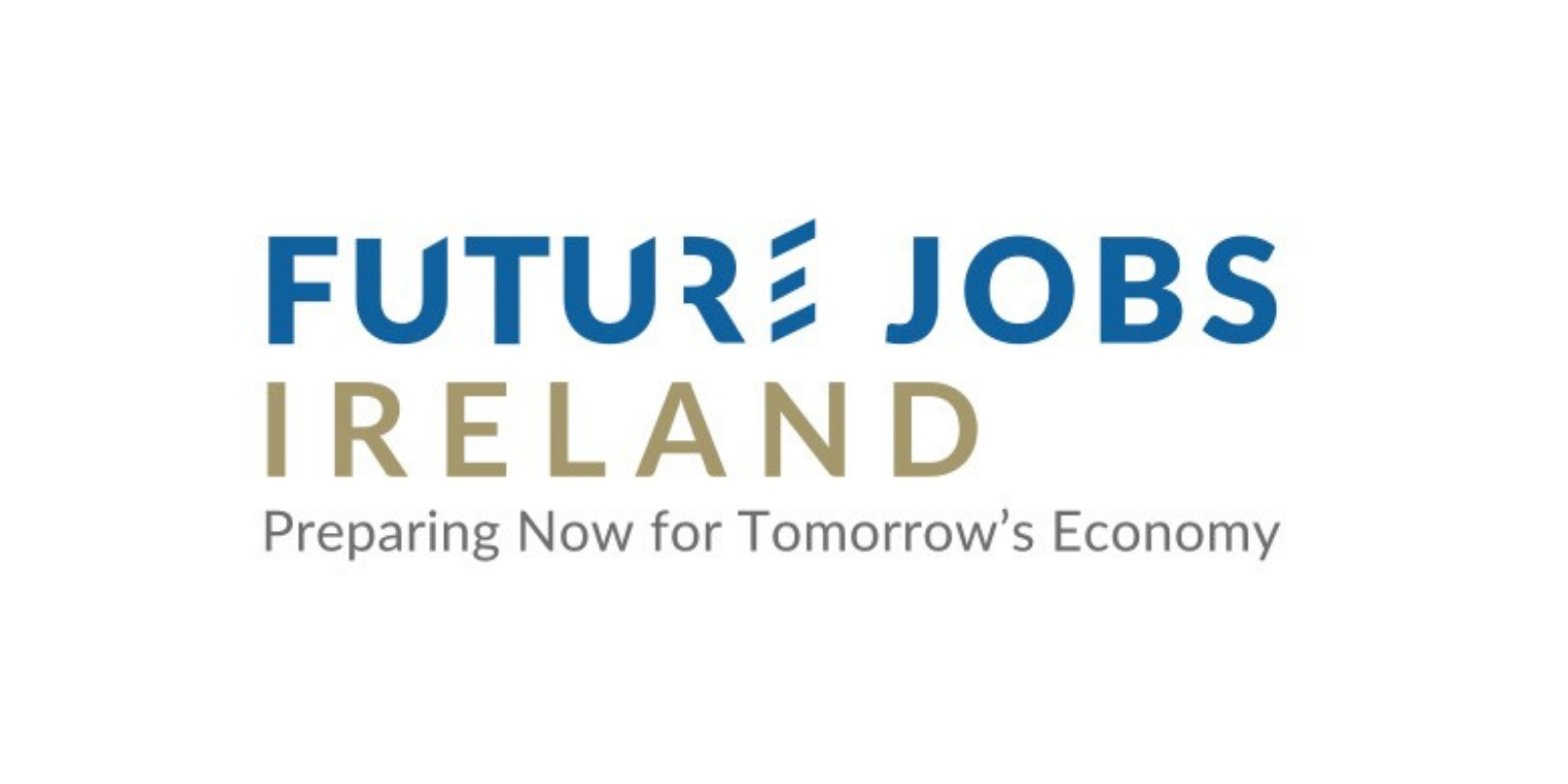 Professionals with the right skill sets are in demand to fill talent shortages in areas like ICT, Sustainability, Data Analytics, and Digital Technology. 
UCD Innovation Academy offers  a full-time graduate conversion courses, either subsidised or completely free to eligible applicants. Eligible candidates might be unemployed (and in receipt of an eligible DEASP payment), new graduates, professionals in industry, self-employed, formerly self-employed, or individuals returning to education after a period of home-making or caring duties.
Design Thinking for Sustainability
One of the courses funded through this initiative is UCD Innovation Academy's Graduate Diploma in Design Thinking for Sustainability. This course enables learners to develop a 'sustainability mindset' along with an agile and innovative approach to problem solving.
Graduates of this programme will have broad long-term career opportunities. This includes graduates who are seeking to augment their recently acquired undergraduate degree towards a career in sustainability or innovation, early and mid-career professionals who are seeking to pivot towards a sustainability and or innovation focused role. It also offers opportunities to individuals who have aspirations to develop their own sustainability-focused business or not-for-profit or to augment their existing venture to offer a sustainability-focus service.
For further information on the UCD Graduate Diploma in Design Thinking for Sustainability (Full-time, 60 ECTS), please see here.
Learn more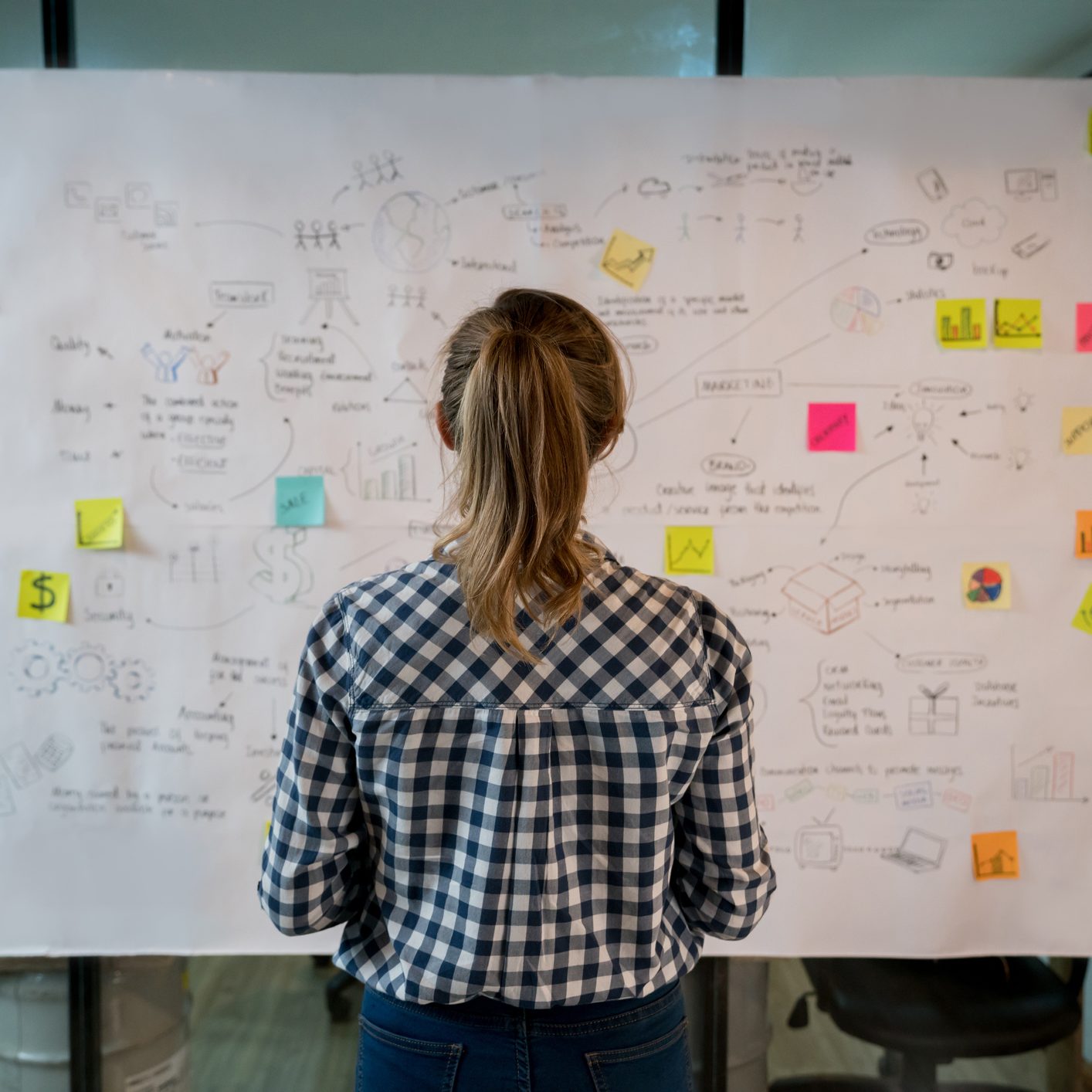 Human Capital Initiative
The Human Capital Initiative (HCI) is an education fund established by the Government of Ireland and administered by the Higher Education Authority with HCI Pillar 1 funding full-time graduate conversion courses.