Why join UCD Innovation Academy?
Our people are our greatest assets, from sector experts, entrepreneurial educators, and facilitation specialists, to programme managers and business development managers. 

We empower our people with the technological tools they need to work effectively, and the freedom to think creatively. Together, we're driving bold changes to the educational landscape.

We're interested in your experience as well as your qualifications. We celebrate diversity of thought, irrespective of background or discipline. 

Our culture is adventurous. High-energy. Experimental. Courageous. And impactful. 

We work hard, but we embrace a playful approach to tap into our innate creativity. 

And we're kind. We believe in creating a safe environment – often with an injection of humour – where people feel comfortable to be themselves.
So what are you waiting for? 
Applications are handled through the central UCD website. Please register here to apply for a specific role.
Register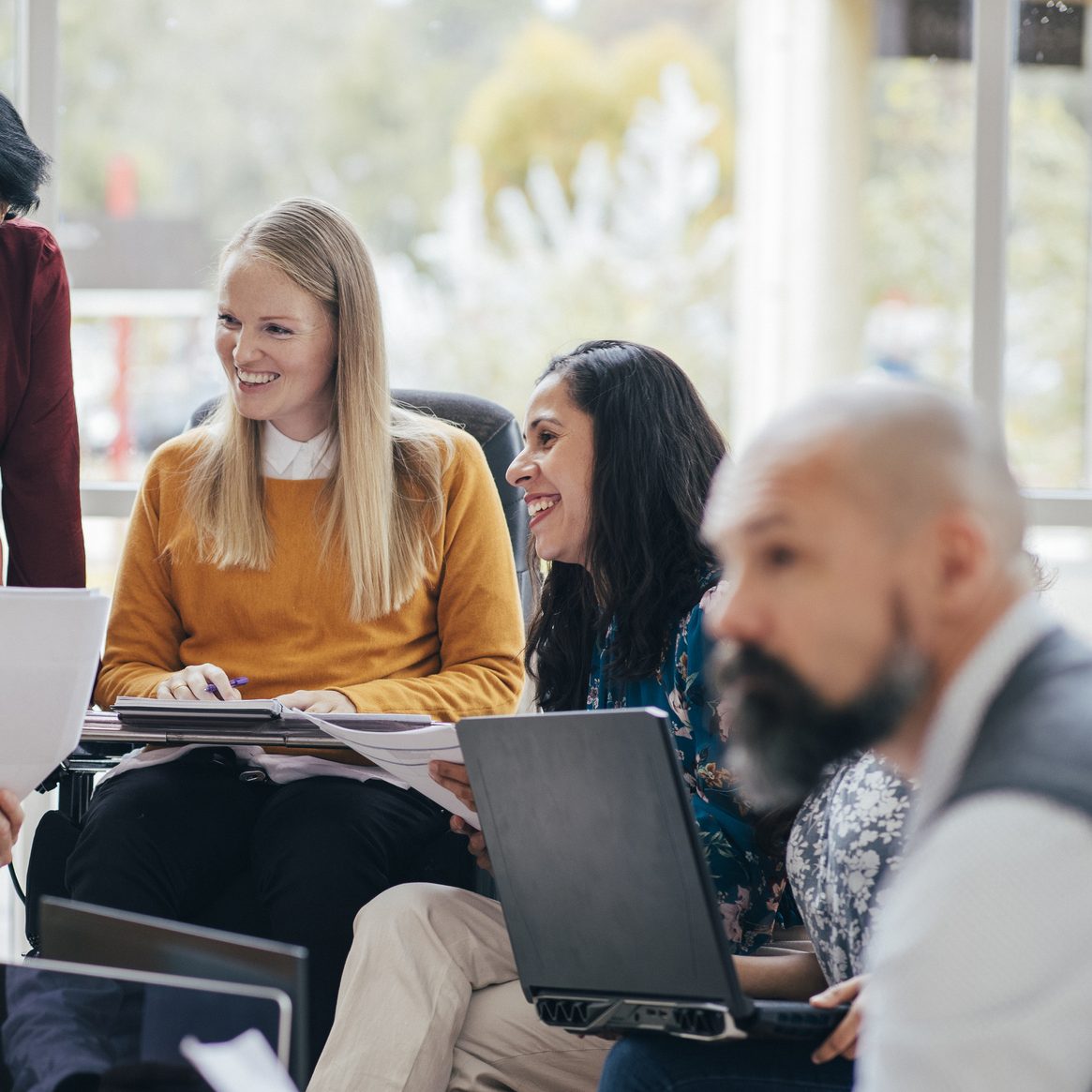 Current Vacancies
We are not currently recruiting for any roles. Keep an eye on our social or here for updates on roles.
FAQs
Where can I submit my application for a position?
I am unable to proceed with the application as I do not possess a third level degree in a relevant field. I do however have years of experience working in this / similar field.
Unfortunately the requirements are linked to the job grading (salary range) evaluated by HR so we wouldn't be able to employ someone in this role unless they have a third level degree (though there can be some flexibility as to what 'relevant field' might include).