Why join UCD Innovation Academy?
Our people are our greatest assets, from sector experts, entrepreneurial educators, and facilitation specialists, to programme managers and business development managers. 

We empower our people with the technological tools they need to work effectively, and the freedom to think creatively. Together, we're driving bold changes to the educational landscape.

We're interested in your experience as well as your qualifications. We celebrate diversity of thought, irrespective of background or discipline. 

Our culture is adventurous. High-energy. Experimental. Courageous. And impactful. 

We work hard, but we embrace a playful approach to tap into our innate creativity. 

And we're kind. We believe in creating a safe environment – often with an injection of humour – where people feel comfortable to be themselves.
So what are you waiting for? 
Applications are handled through the central UCD website. Please register here to apply for a specific role.
Register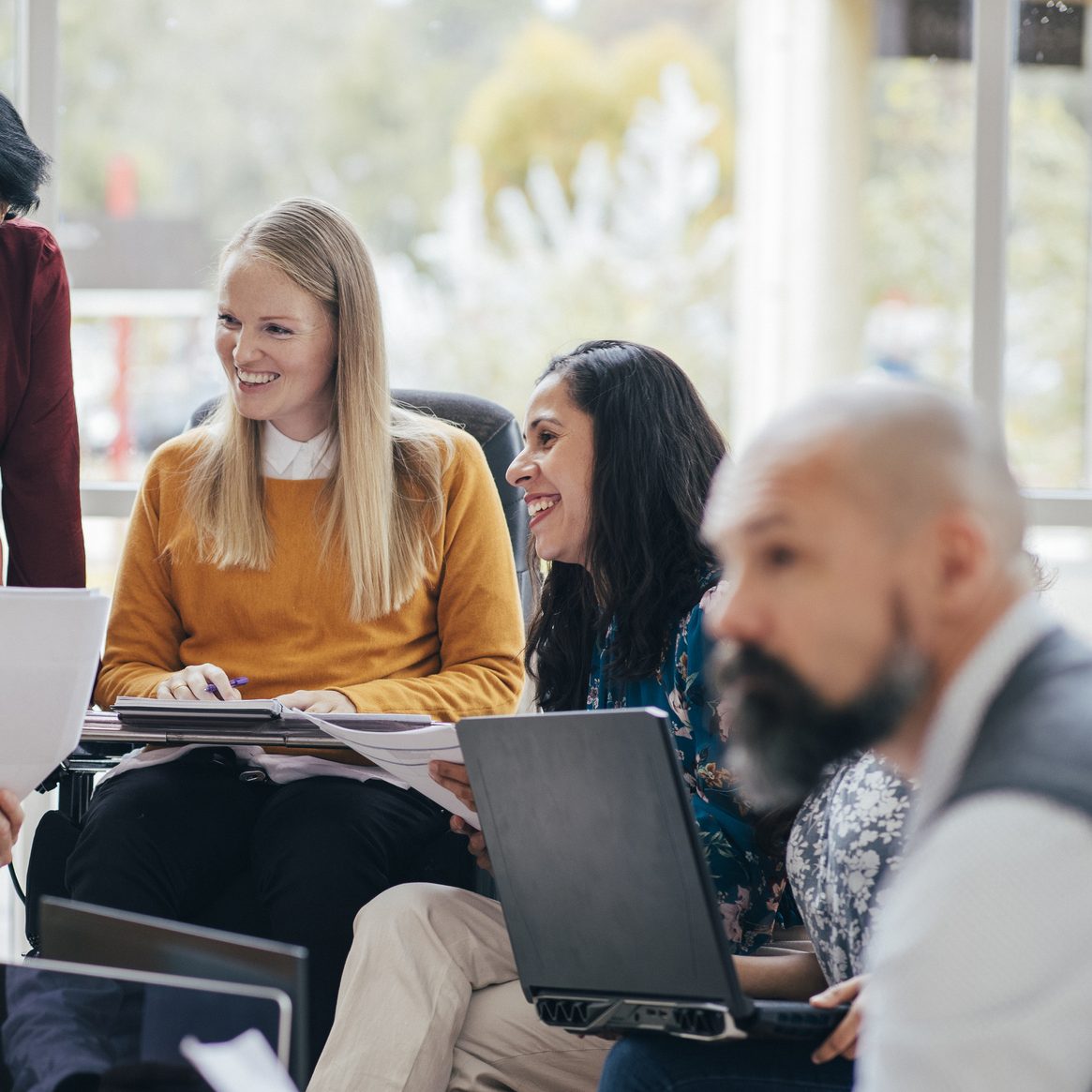 Current Vacancies
We are recruiting:
Communications Content Specialist:
Deadline for submission October 13th.
UCD Innovation Academy seeks to recruit a Communications Content Specialist to support the marketing of its programmes. Working as part of the marketing and communications team, the Communications Content Specialist will create, manage and execute a social media strategy for UCD Innovation Academy including its Convene projects across LinkedIn, YouTube, Facebook, Instagram and Twitter. They will use data-driven social media insights to help develop ideas and future content that will resonate with and create greater engagement with our audiences and communities.
This role is the ideal opportunity for a social media and communications enthusiast to work within a small, nimble team and build a portfolio of work with real scope for innovation and creativity. This is an exciting early career role for someone wishing to learn and develop quickly in a dynamic and challenging post and to gain a broad range of foundational experiences in a fast-moving organisation in an international context.
Formal applications must go via https://www.ucd.ie/workatucd/jobs/. Simply go to Jobs for External Applicants and enter Innovation Academy under School / Unit to find the full details.
Communications Content Specialist
FAQs
Where can I submit my application for a position?
I am unable to proceed with the application as I do not possess a third level degree in a relevant field. I do however have years of experience working in this / similar field.
Unfortunately the requirements are linked to the job grading (salary range) evaluated by HR so we wouldn't be able to employ someone in this role unless they have a third level degree (though there can be some flexibility as to what 'relevant field' might include).