Building the skills for tomorrow
The world is changing at an unparalleled rate and many of our students will go on to work in jobs that don't yet exist. As educators, we feel a responsibility to develop graduates with an entrepreneurial mindset and the resilience to adapt.
In 2010, UCD became one of the first universities to offer experiential learning. Since then, thousands of students have discovered new ways of looking at the world.
We design learning experiences in partnership with industry leaders, to give our students the key skills they need:
Creativity
Entrepreneurial Mindset
Critical Thinking
Resilience
Collaboration
Leadership
We are transforming the way people work and learn. Our alumni go on to accelerate their careers and change the world, either from within their organisations or as entrepreneurs and social entrepreneurs.
The connected mind
The Innovation Academy takes inspiration from the founder of UCD, John Henry Newman (1801 – 1890). He believed in combining different disciplines, rather than students being tied down. He wanted the university to develop more universal thinkers, shaping minds capable of engaging in many strands of knowledge.
His commitment to diversity of thought remains central to our work at the Academy, over 165 years later.
"...the drift and meaning of a branch of knowledge varies with the company in which it is introduced to the student. If his reading is confined simply to one subject, …it has a tendency to contract his mind. "
How we work
How we work
Our courses are developed and facilitated by an exceptional team of educators with a wealth of experience, all committed to delivering a world-class student experience. They foster an environment where students can feel psychologically safe, freeing people to share their ideas without fear of judgement.
Students at UCD Innovation Academy have the chance to explore real-world problems, sometimes based on their own experience, often working with industry employers. They also have access to the latest technology to support their creativity. The IA MakerSpace is the place where our innovators go to prototype, test and iterate, to bring their ideas to life.
Changing education
We want to transform the education system. We offer courses for all, but for the biggest impact we are supporting educators to develop their own creative and entrepreneurial mindsets.
Our courses for educators help them to re-engage with their vocation, and experience new approaches to education from the perspective of a student. Educators from all over the world get the chance to explore experiential teaching practices. They then bring these experiences back to their classrooms with renewed energy, to transform learning for their students.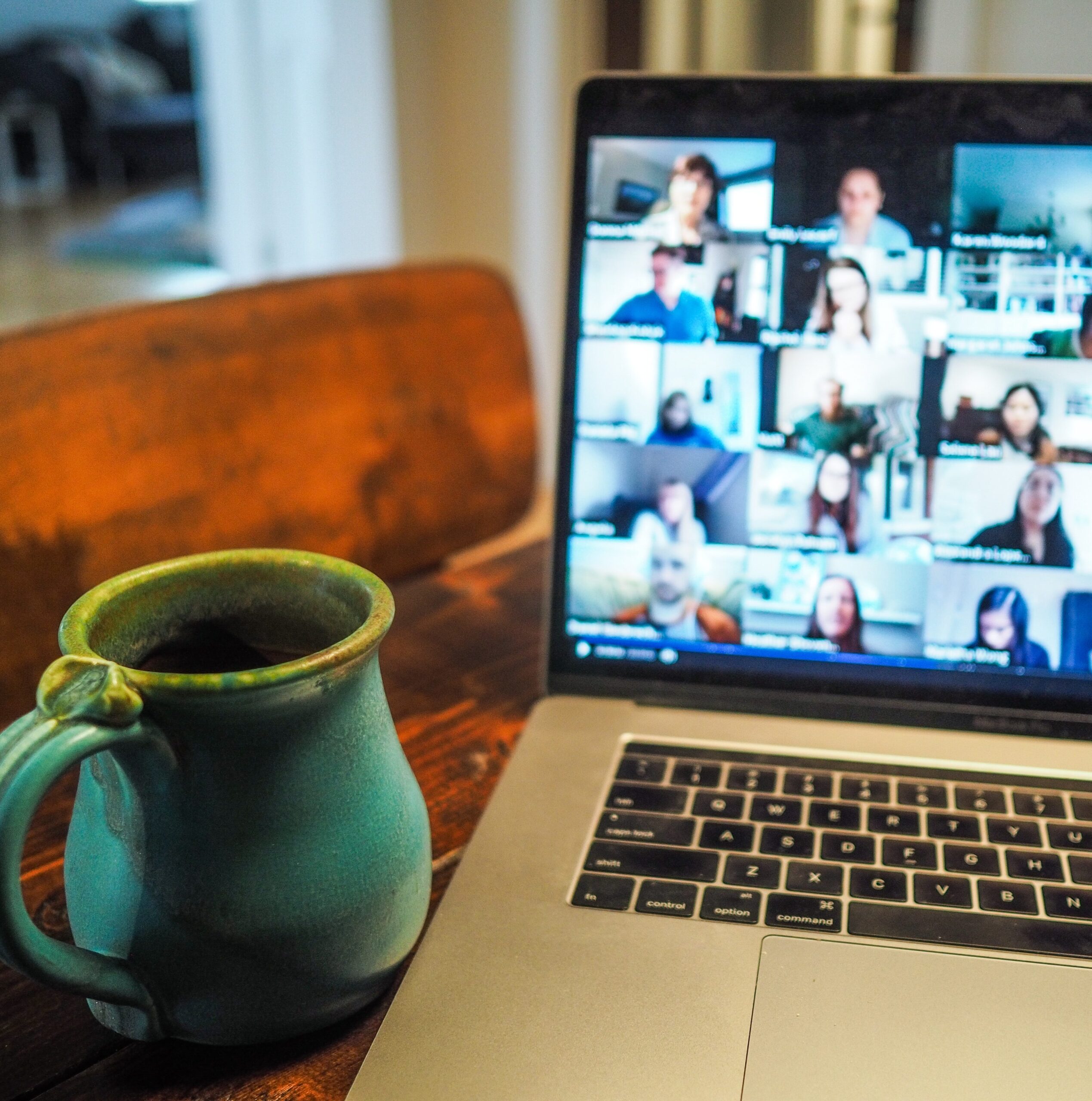 Academic rigour
UCD Innovation Academy sits at the cutting-edge of education in Ireland, and the world. We're a part of UCD, one of the top 1 percent of higher education institutions globally.
All our courses are validated by a leading academic and external examiner: Professor Sir Mark Welland, Deputy Vice Provost at the University of Cambridge. Sir Mark is a former Chief Scientific Adviser to the UK Government Ministry of Defence.
We're also supported and enabled by a world-class International Advisory Board, which combines leaders of industry and entrepreneurial education in Ireland and internationally.