What to expect
Whichever workshop you choose, you will learn by doing, led by our world-class team of educators and seasoned industry practitioners. We'll show you how to run quick experiments and use rapid prototyping techniques to try out new ideas. This 'fail fast, fail often' approach can get you to a successful end-pont more quickly and reduce the risk of new initiatives.
Over the course of a few hours or a couple of days, you'll begin to cultivate the innovator's mindset like thousands of UCD learners before you.
You'll be armed with new skills and an actionable toolkit that you can take back to your organisation. You can begin implementing some of these pioneering approaches straight away, for immediate impact.
Creativity shouldn't be limited to people in R&D, designers, and engineers. These workshops are for everyone, from C-suite executives and start-up entrepreneurs, to department heads, programme managers, analysts, and researchers. They're great fun too, making for an unusual away day or team-building activity. 
In these immersive workshops, we'll show you how to harness the energy of a team to solve challenges together. You'll learn to cultivate a more innovative environment within your organisation and take a design-thinking approach to solving real-world challenges. 
Our taster workshops include: 
Introduction to design thinking 

Creative collaboration in teams 

Customer journey mapping 

Developing great ideas 

Business model innovation 

Creating engaging pitches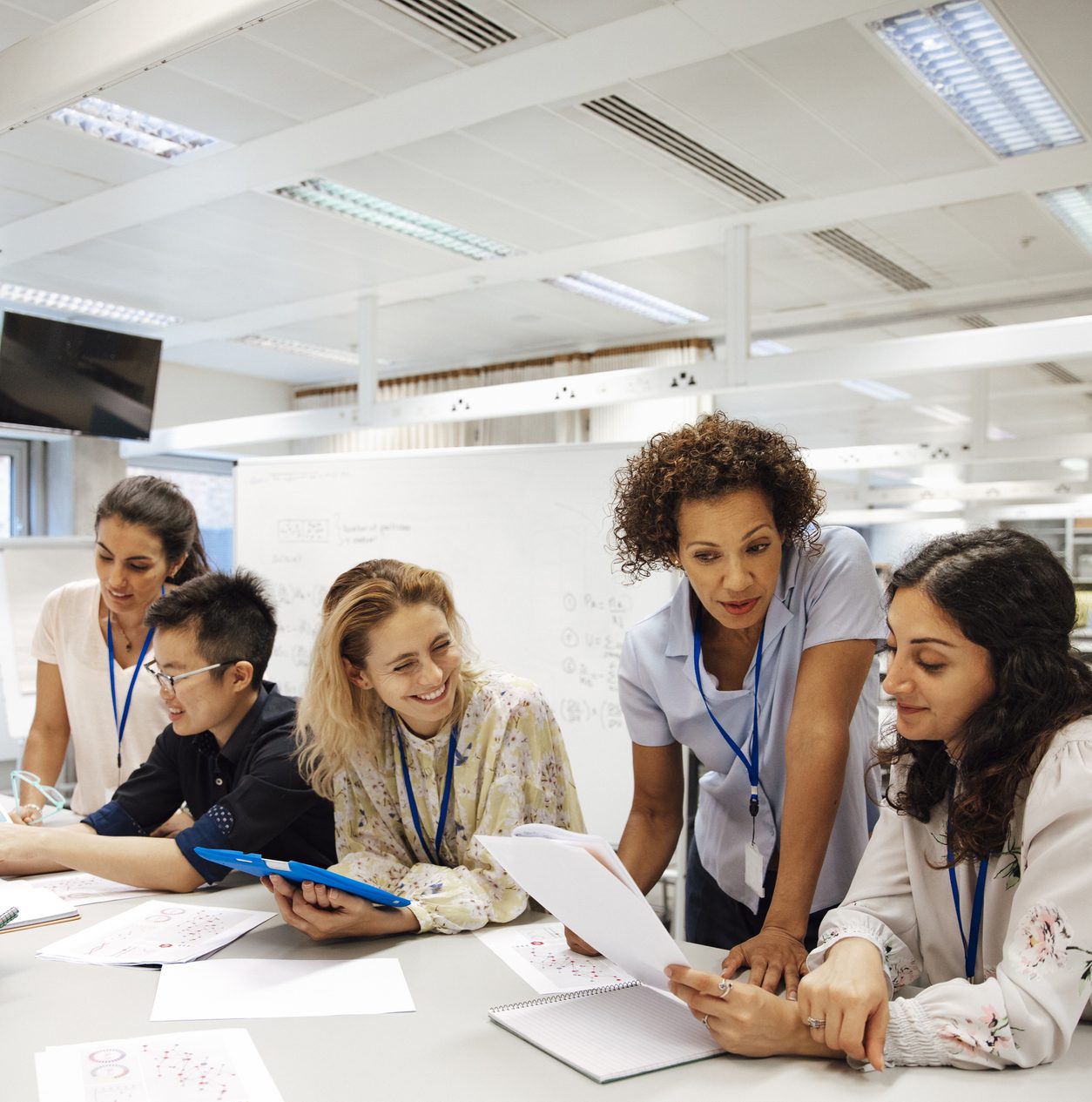 Learning outcomes
The tools to build a culture of creativity and innovation within your organisation.

Begin to position your organisation as progressive and forward-thinking. 

A digital certificate of completion to post to your LinkedIn profile.

Access to a network of like-minded innovation leaders, creatives, and practitioners.
For further information about workshops, please contact:
David Nevin
Business Development Manager
david.nevin@ucd.ie