I'm a secondary school teacher, and I've been teaching for almost 20 years. I teach Mathematics, and Social, Personal and Health Education to students between the ages of 12 and 18.
I did the professional certificate in Creativity and Innovation in June, and decided to continue with the diploma in September. The name of the course stood out to me. It's something that you wouldn't normally see: Creativity and Innovation in Education. Maths is a creative subject. I look at my students today, and I know the workforce they are going into is very different to the workforce I went into. I knew the skills I would learn on this course were skills I would want to embed into my own teaching.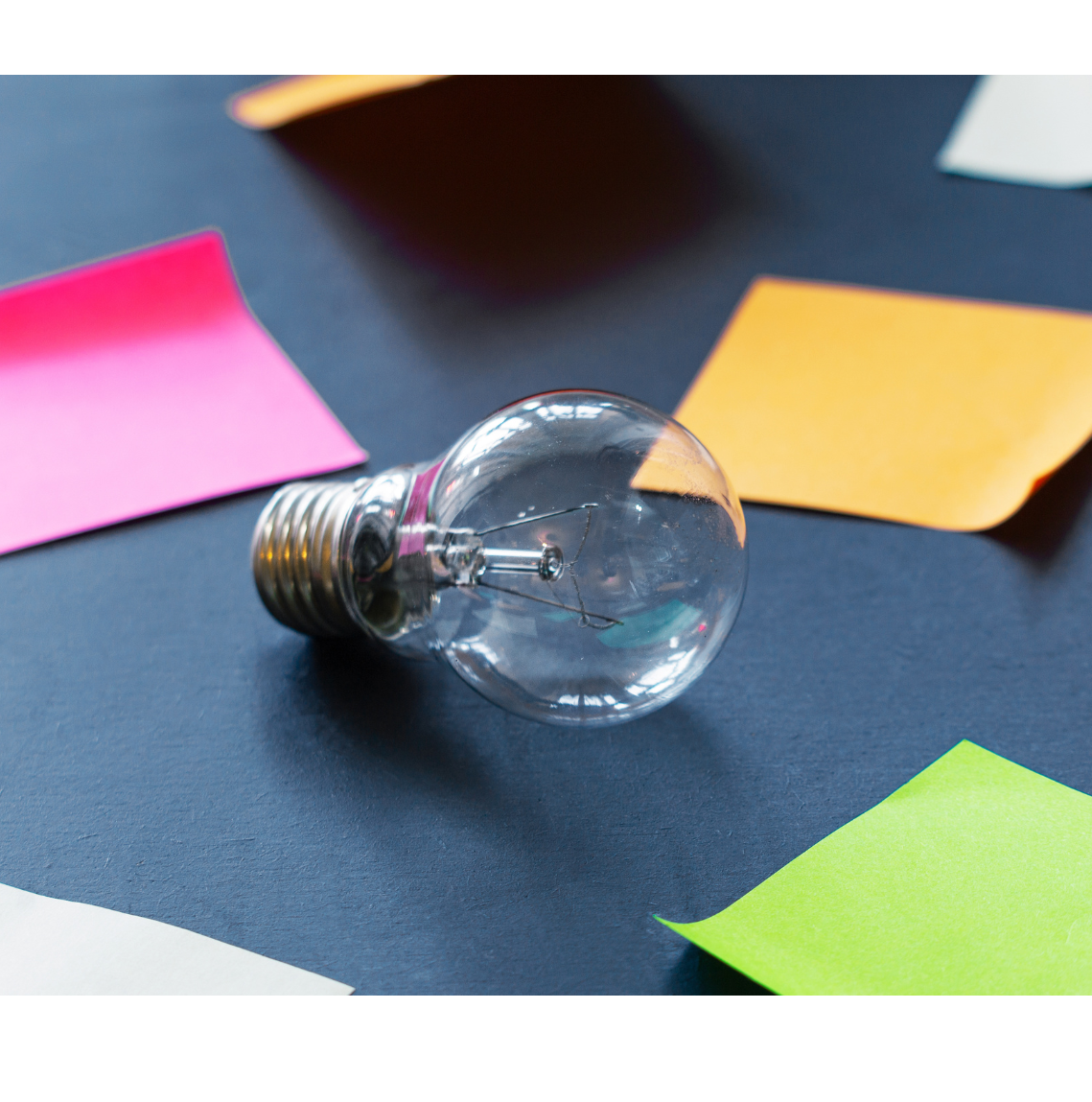 The course is active learning personified. Instead of being lectured about design thinking, we had to do a design thinking sprint. We were totally thrown in the deep end and had to present to UCD Innovation Academy leaders with three or four days to prepare. The learning and enjoyment I got from doing this awakened me to the the enjoyment I could bring into my own classroom for my own students.
The specifications have changed for the Junior Certificate. We are supposed to encourage students to be creative and innovative. I didn't feel we had gotten sufficient training to do this, so enrolling on this course was my way of up-skilling. Through the course I have learned new techniques. For example, I would have thought design thinking was just for the business classes, but no, it's applicable in every subject. I now have a greater understanding of why we are reforming Junior Cert. If teachers were able to experience a course like this, more and more would be on board with these changes, and would have a greater feeling of control.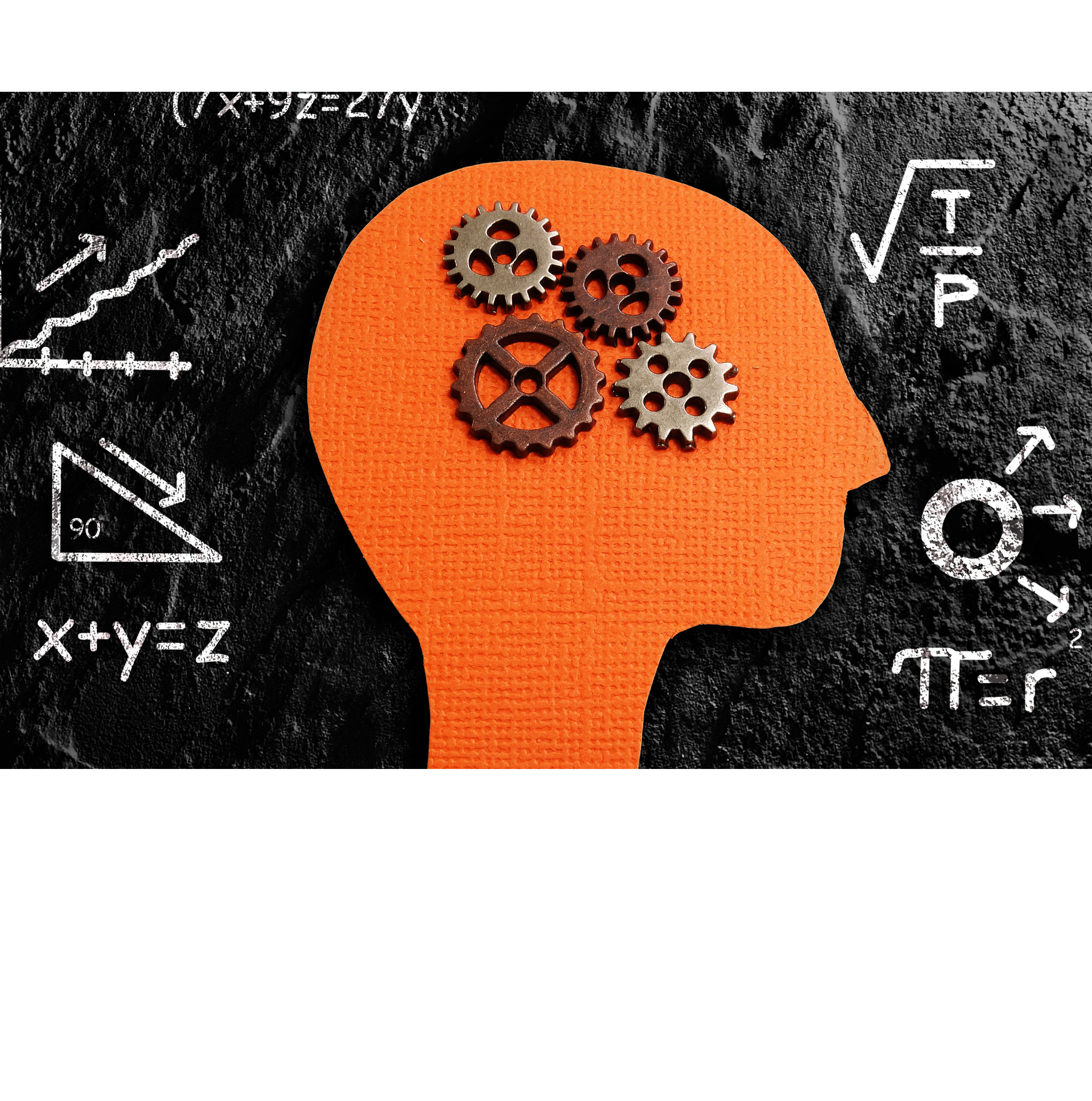 We got to hear from some influential speakers. Martin Lackéus, a leading voice in Entrepreneurship for Education spoke with us. We also had a talk with Aine Hyland, the former president of University College Cork, and Tomás Ó Ruairc, the Irish secretary general for education. It was great to hear their viewpoints on the changes in Irish education, and to see them put value on this course because they both recognize that these are the key skills needed in our education system moving forward. 
I feel the course has given me a new energy for teaching. There's a freshness to what I do in the classroom. The course has reinvigorated me.