I'm a primary school teacher and I have been for quite a few years now. I've taught in Ireland most of the time, but I did spend part of my career teaching abroad – I taught in Egypt and in Singapore. I'm back a long time now, and for the last 18 years, I've been teaching in a primary school in Portlaoise.
I did the Diploma in Creativity and Innovation for Education because I knew I had some knowledge to bring to the table, but also that I had knowledge to gain. In recent years, I have moved away from rote teaching. I've spoken with psychologists who have studied how children learn. They argue that if a child's memory is weak, you really can't do a massive amount to improve it. Rote teaching is about memory. It's not necessarily about knowledge. This course confirmed for me that there are other ways to learn. It is split into three modules the first of which is creative thinking and innovation for educators. We spent quite a bit of time discussing creativity and what it means to be creative. Of course, there are many answers to this question. If you are a teacher you can be creative in very different ways to somebody who is an artist.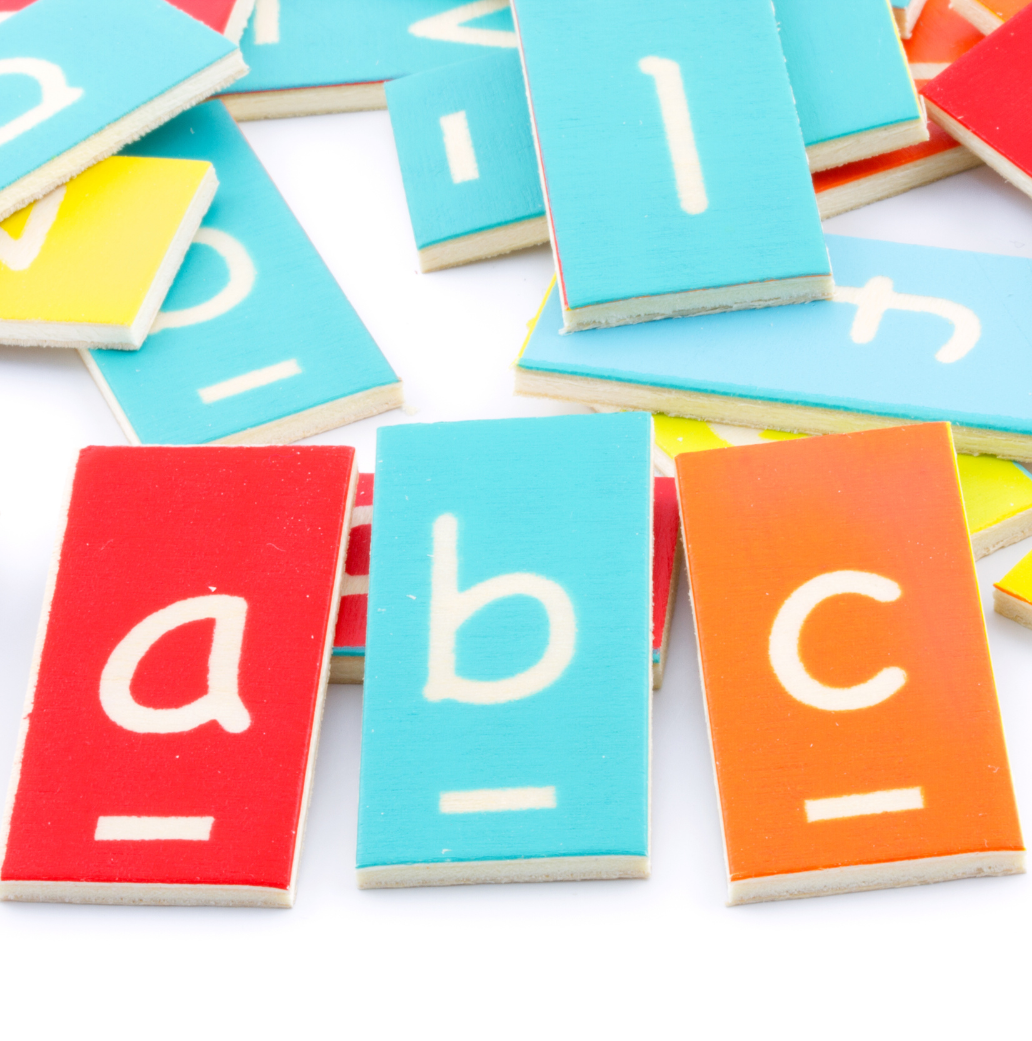 The second module focused on cultivating an entrepreneurial mindset for educators. Some people might feel entrepreneurial thinking doesn't necessarily belong in education, because, straightaway when they hear entrepreneur, they think money and business and they think, 'well, education shouldn't be about those things.' But in actual fact this module showed, it's about being entrepreneurial in your thinking, in how you create resources or manage different aspects of education.
This course has enriched and informed the way I teach. I'm now looking for ways to tap in to each student's individual creativity. For example, in the past, I ran a group project on compost, where all students worked on the same project, looking at different objects – from a tea bag and a slice of bread to a crisp bag – and how long it takes for them to decompose. Now I'm running individual projects where students decide for themselves what they want to focus on. At the end of last year I had seven year olds presenting projects that represented their interests – from the origin of the Christmas Tree, to the evolution of tractors, to a project about World Cup Football.
This course gave me the affirmation that you don't have to do everything the way it's always been done.