Taking on the Professional Certificate
I joined UCD in 1996 and, over the years, I've developed my own way of teaching. I'm fortunate that feedback from my students is good and winning a university teaching award in 2018 reassured me that my approach is sound. Still, I've thought for some time that I need to reflect on how I do what I do. Like many educators, I was caught up in the business of one semester to the next. Taking three weeks to do a programme at the Innovation Academy seemed like a luxury I couldn't afford.
In the end, I decided I couldn't wait any longer. I needed to fully immerse myself in the programme. I was glad I did.
"The 3 weeks I spent doing the Professional Certificate in Creativity and Innovation for Education were among the best 3 weeks in my 25-year career at UCD. The Innovation Academy was the most re-energising and re-invigorating professional programme I've ever done."
The experience
Going into the programme, I assumed it would be all UCD people. In fact, there were only four other UCD colleagues on the programme. There were people from all spheres of education, at home and abroad, and the group was much stronger because of this. Regardless of the type of education you're in, there are common issues and dilemmas that educators face, from student engagement to collaboration with colleagues.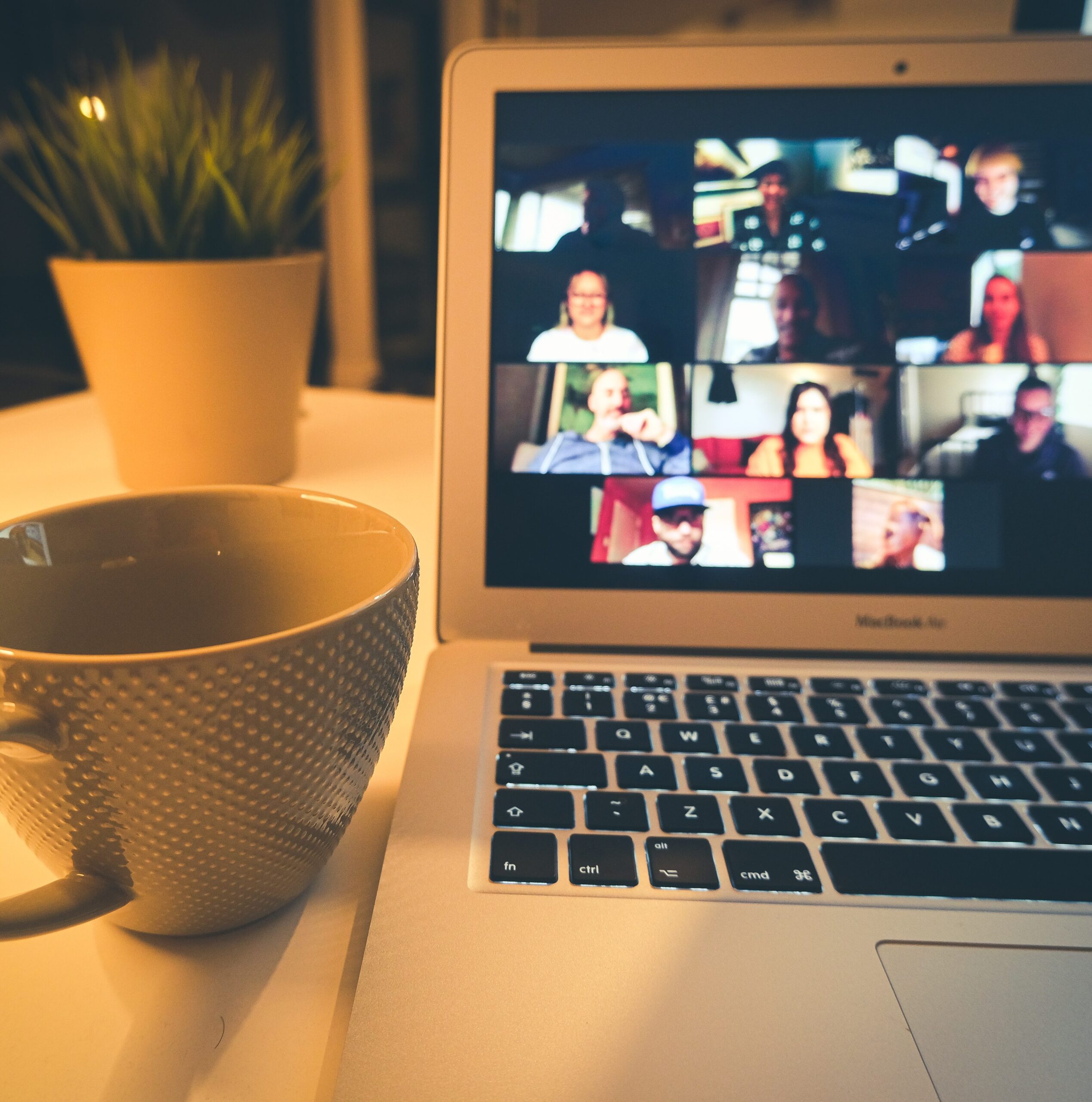 Programme highlights
The programme's Festival of Education was a highlight, with speakers such as Andreas Schleicher, OECD Director for Education and Skills. We had three days to work on a challenge and present it back to attendees at the Festival. I walked away on a high after the event. I felt I could give my own students a similar challenge, push them out of their comfort zones, and watch them enjoy the same reward I had felt.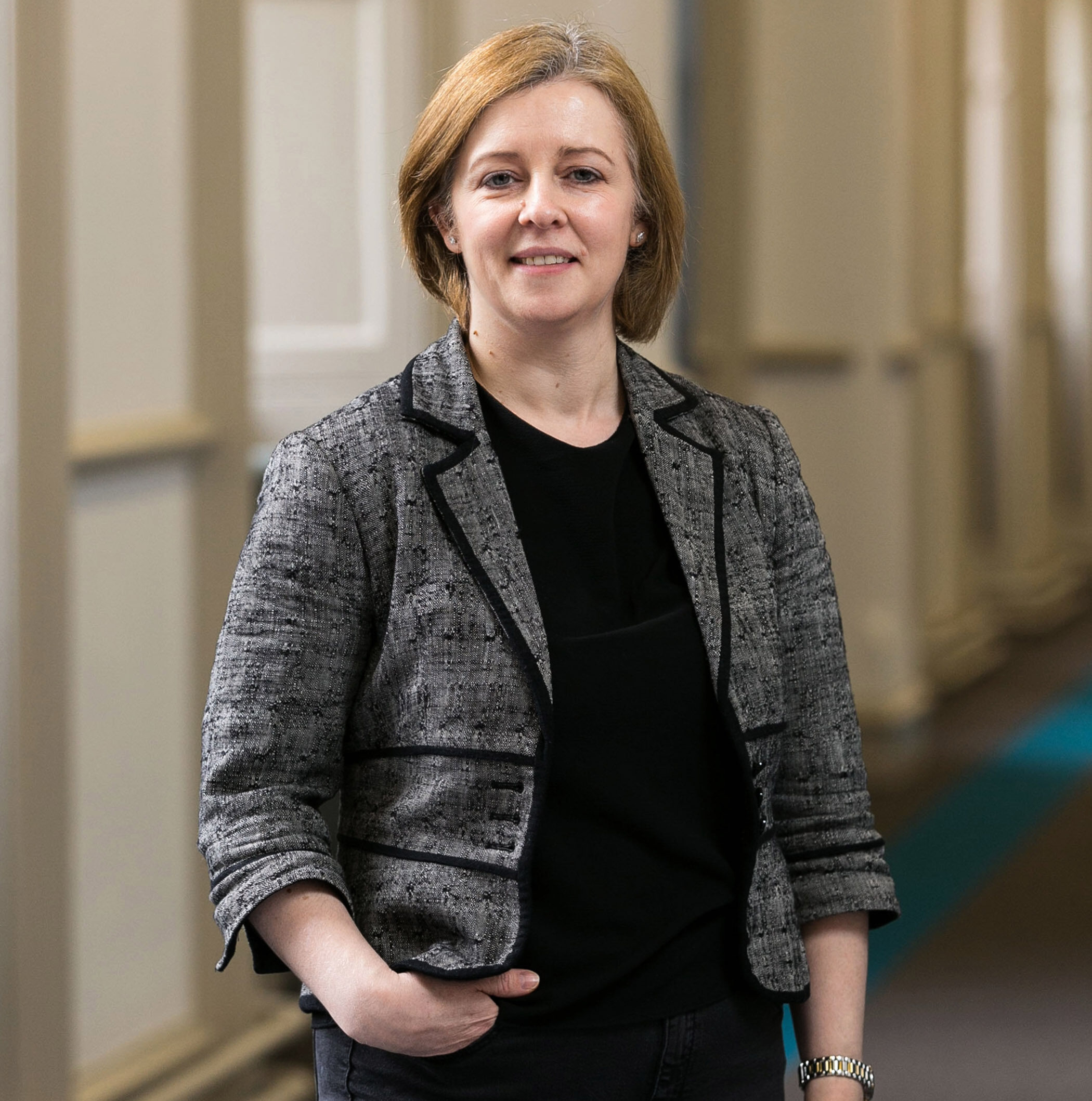 Creativity in the classroom
I've taken a lot from this programme. When faced with a problem, business professionals tend to jump into a solution a little too quickly. Too often, we skip past the empathy stage – understanding what the problem really is – and focus too early on a solution. Unsurprisingly, this is something we see in our students from time to time – they become too solution-driven too soon. I hope to recalibrate this emphasis in my future teaching.
I think the idea of creativity in the classroom is not all that well understood. An educator might see it as something to include as an icebreaker at the start of a module, but actually it's about so much more. We are all creative and we need to consider how we can incorporate more elements of creativity in our classrooms, regardless of what we teach.
New tools for the classroom
"I now have a much bigger arsenal of things to draw on in my classes. I have lots of new tools and techniques that I can use in the classroom, but I also now have the confidence to try them."
The programme has given me the confidence to challenge my students. I'm certain I can stretch them more. There is so much more we can do if we, educators and students, set fear aside.