I am the teaching principal at Scoil na Maighne, in Moyne, Co. Tipperary. I have been teaching for 30 years, 15 years as principal. Ours is a small school. We have 80 students and four mainstream class teachers. We know our children well – they start with us in pre-school and stay with us until they move on to secondary school. 
I completed the professional certificate in creativity and innovation for education, and then opted to continue with the diploma. The concept of creativity in education is what attracted me to this course. I have always played music and promoted drama in my teaching, so I had addressed that aspect of being creative through the arts. I wanted to see how creativity could be more fully integrated into school life.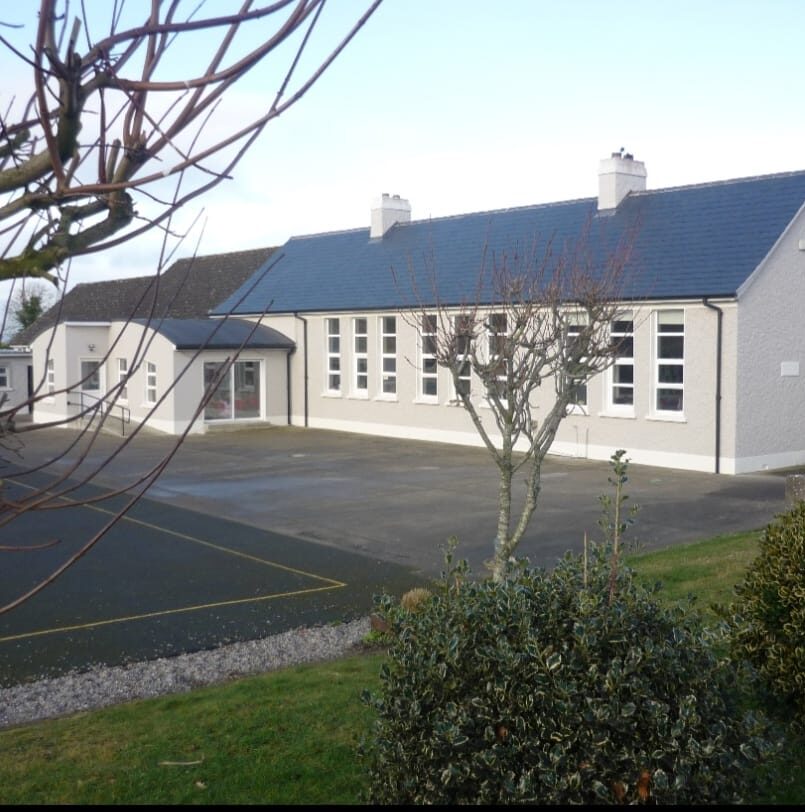 On the diploma we had to devise and deliver an action plan. I chose to investigate how creativity could be embedded across all curricular areas. This has now become part of our school focus. Every week we have an organized activity where each class carries out a creative activity. We choose a different curricular area each week – one week it could be math, the next week it could be geography. Consequently, children have regular opportunities to be creative and innovative.
All schools have a school improvement plan, and our current school improvement plan is to embed creativity across the curriculum to enhance wellbeing. We've noticed that when children are creative and when they're being innovative, they are joyous, they are positive, and they are motivated. During a recent curricular evaluation, an inspector from the Department of Education considered our school improvement plan, and commented favorably on the work we are doing to embed creativity in education.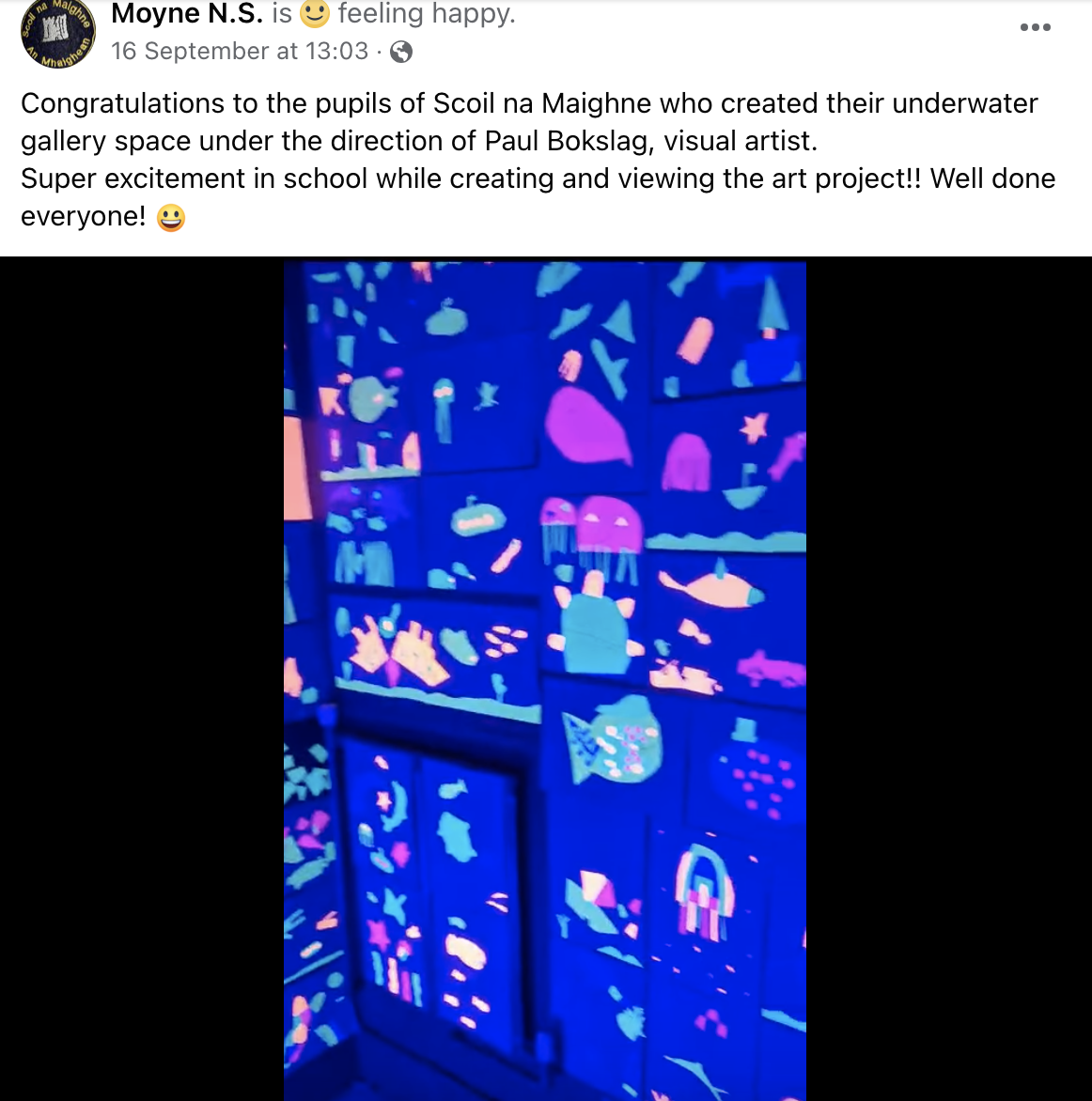 For the first time since 1999, the National Council for Curriculum and Assessment is in the process of updating the primary school curriculum. One of the key competencies the new curriculum will propose is for children to be creative. The NCCA has given this skill an equal standing with other competencies such as being mathematical or being a digital learner. Being creative is now considered a critical part of realizing children's potential and overall development. 
As of yet, we have not received any direction on how to develop creative competency in children. Consequently, the learnings I have brought from the UCD Innovation Academy and this diploma are informing our programme and guiding us on our journey.