Philips's background
Growing up, I was surrounded by nurses. My mother was a public health nurse and tells me I even took some time off school to care for my grandad when he was ill. She says she could see the potential for me to be a nurse even back then. 
My undergraduate degree in Audio Visual Technology was a slight detour from this path. After a few years of working in various jobs, from a sound engineer to the hospitality sector and a couple of years travelling, I decided to go back to college to study Nursing. I qualified as a general nurse in 2011 and completed a Master's in Nursing in 2013.  
Finding the Innovation Academy
I got into education by chance, taking up a temporary position as a clinical tutor at UCD. As I went further down the education route, I wanted to develop my educational practices. I did a Postgraduate Diploma in University Teaching and Learning at UCD, and the Innovation Academy's Professional Diploma in Creativity and Innovation for Education in 2019.
The Innovation Academy experience
"Immediately, I felt transported into another world of education at the Innovation Academy."
The facilitators took the time to know everyone and create a safe environment that allowed us to get to know each other and open up. I loved that the programme was made up of people from all different walks of life. My training to date had focused on nursing and nursing education, but now I was getting perspectives from educators across the spectrum from primary to higher education to industry.
"The experience opened my eyes to a whole other world of education, outside of the academic bubble."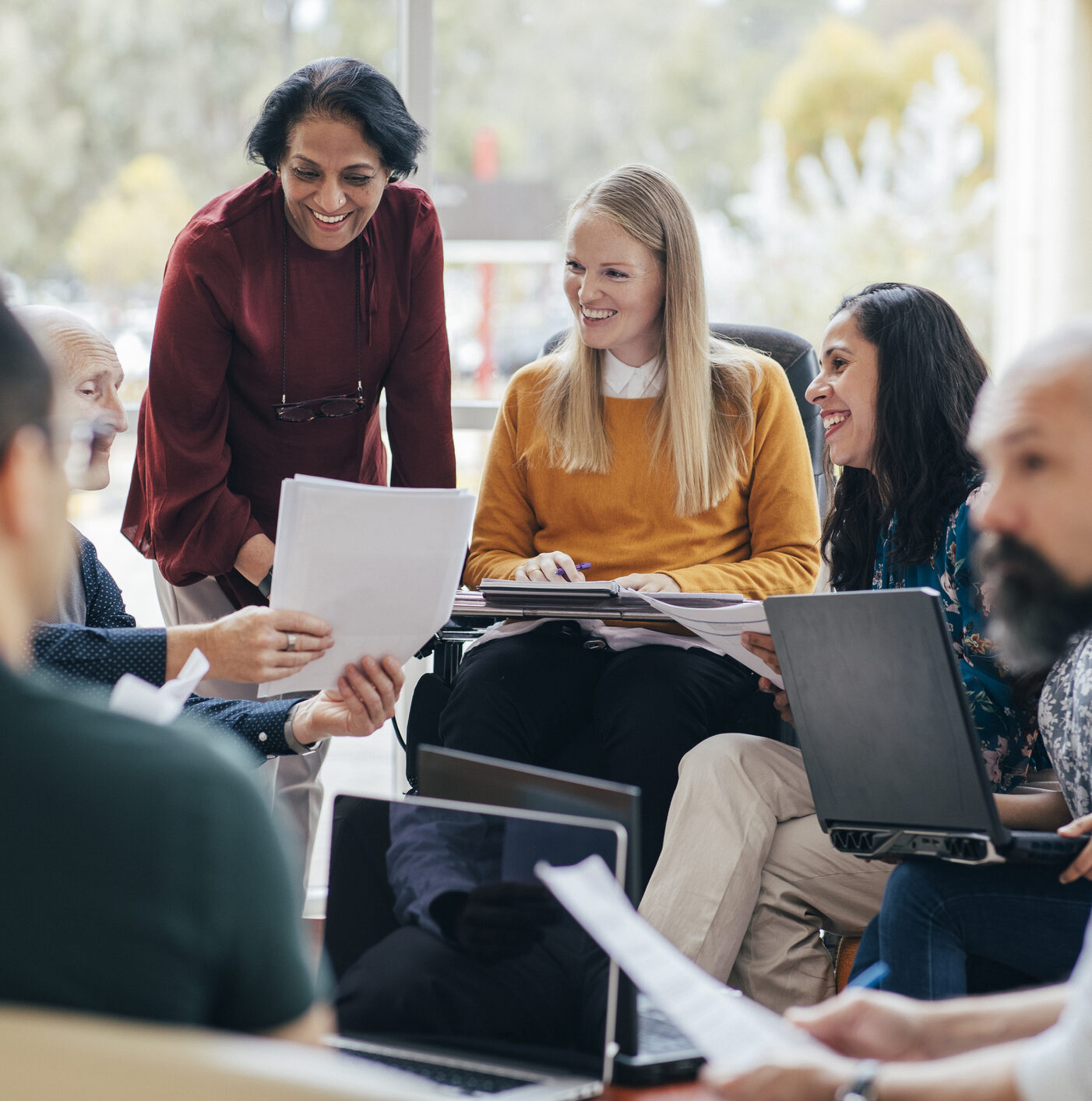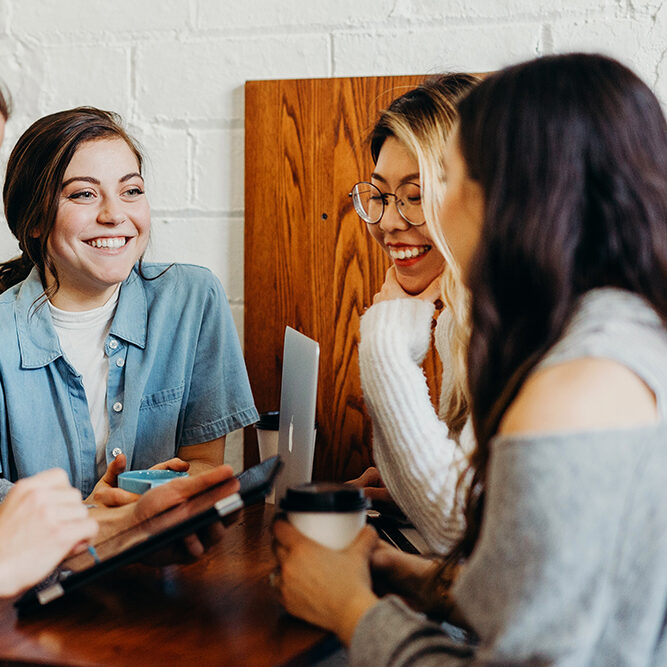 Looking to the future
The experience had a lasting effect on me, so when I thought about doing a PhD, I wanted to find a way to continue working with the Innovation Academy. I was delighted that the School of Nursing supported me in this approach and found a way to partner with the Academy.
From years of working in nursing education, I realised that nurse educators tend to focus on the role of the nurse. The patient's voice can often be missing, particularly when it comes to designing new nurse education programmes. Initially, my PhD was intended to provide nurses with a virtual reality experience of a patient's perspective. My knowledge of the design thinking process from the diploma helped me iterate the project's focus. It expanded to a more inclusive and collaborative project. I am now working with a team of 25 co-designers consisting of student nurses, nurses, members of the public (former patients), nursing experts, education experts and design experts. We're working on creating an educational package that focuses on developing interpersonal and communication skills among nurses. It will include interactive online learning units, simulation role-plays and virtual reality storytelling experiences.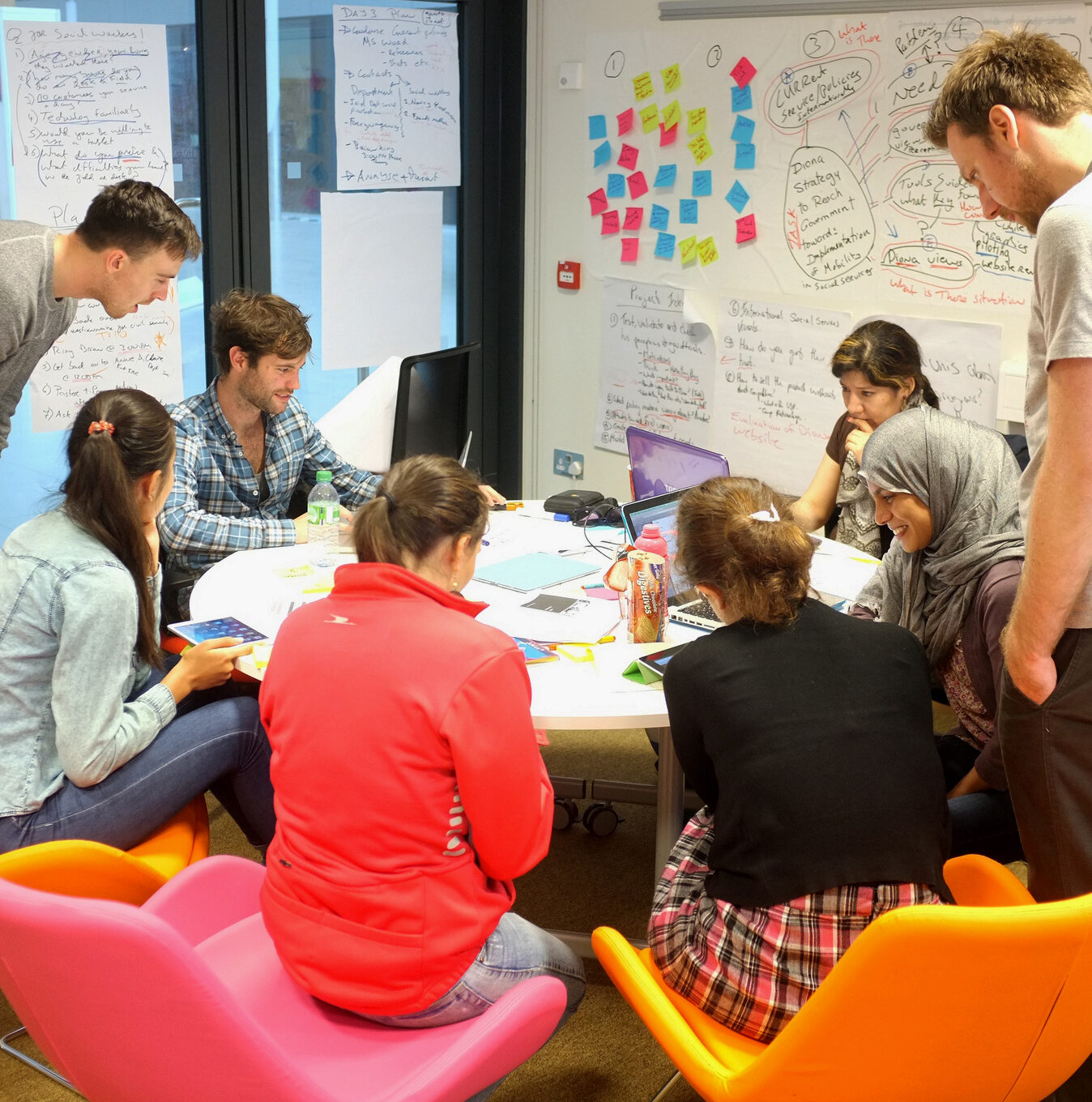 Applying new skills
I've used all the skills I developed at the Academy in ways I had not expected. Leadership to help bring my colleagues on this journey with me and exploring technology many were not familiar with. The co-design process has allowed me to evolve my PhD, focusing on the problem rather than a fixed solution. I've also needed communication skills to engage diverse audiences in the project, by avoiding jargon and explaining technical aspects in clear, accessible language.
Philip's PhD
"The Innovation Academy opened up new possibilities to me I had never considered. The positive effects for me, my students and my work are endless."
I hope my PhD will create a human-centred educational resource. We're combining experiential and scientific knowledge to create an authentic and memorable learning experience, with a focus on interpersonal and communication skills training to enhance nursing relationships.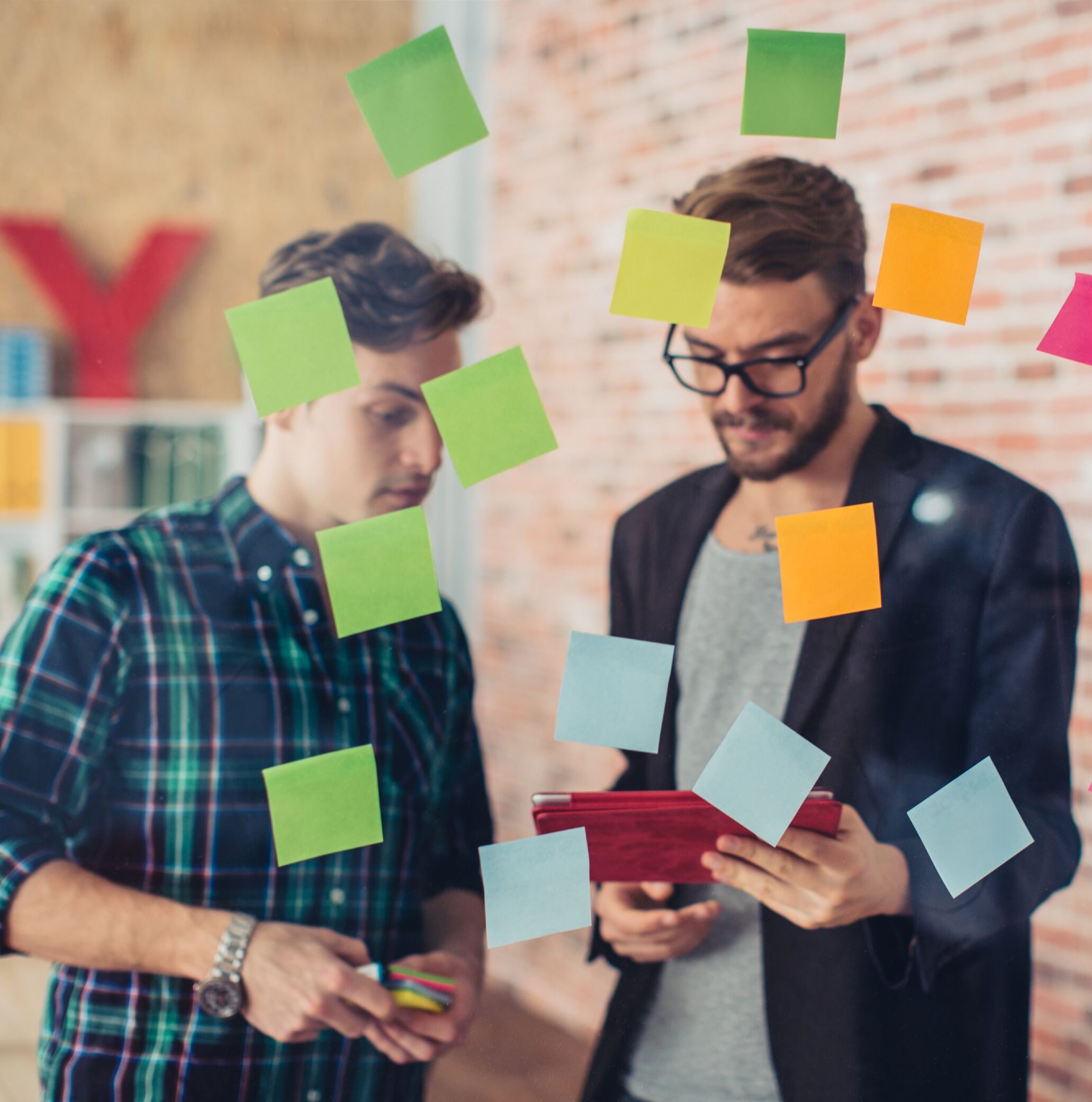 Educators Reimagine Education - Professional Certificate & Diploma in Creativity & Innovation for Education