I've had my eye on this course for a few years, so I was really delighted to be able to get to do it this summer. 
My first job in education was working as a secondary school teacher, teaching maths, business and economics. I taught in this role for 15 years and then moved into professional development for teachers, where I have focused my energy in one way or another for the past 30 years. 
I want to be a role model for my student teachers. Learning is lifelong and we teachers need to keep renewing our skills and take the time to nourish ourselves – to have both the language and the ideas of contemporary education. One of the key elements of this course is how to create an entrepreneurial mindset. In education, we have to be entrepreneurial. Every class is different. Every day is different. We're always trying to tap into enterprising and creative ways to engage students. If I'm being a role model and tapping into my entrepreneurial mindset, I'm hoping my approach will cascade to my student teachers' learning as well.
I'm a leader in student teacher learning. In my role, I want to cultivate that leadership in my students and this course offered elements that were really effective for this. There was a strong focus on Lackéus' value creation pedagogy. This resonated with me. I don't think people involved in education realise the value they create in their approaches. If you have a pedagogy that cultivates teamwork or an entrepreneurial mindset, this can have huge societal impact, because your student teachers are going out to work with their students on important issues. Take education for sustainable development for example. As a direct result of doing this course, I'm collaborating with colleagues across secondary and third level education to build a module that will help teachers embed education for sustainability into their teaching, regardless of their discipline. We are using the design thinking approach to ensure we incorporate different perspectives to engender buy-in from colleagues across the university landscape.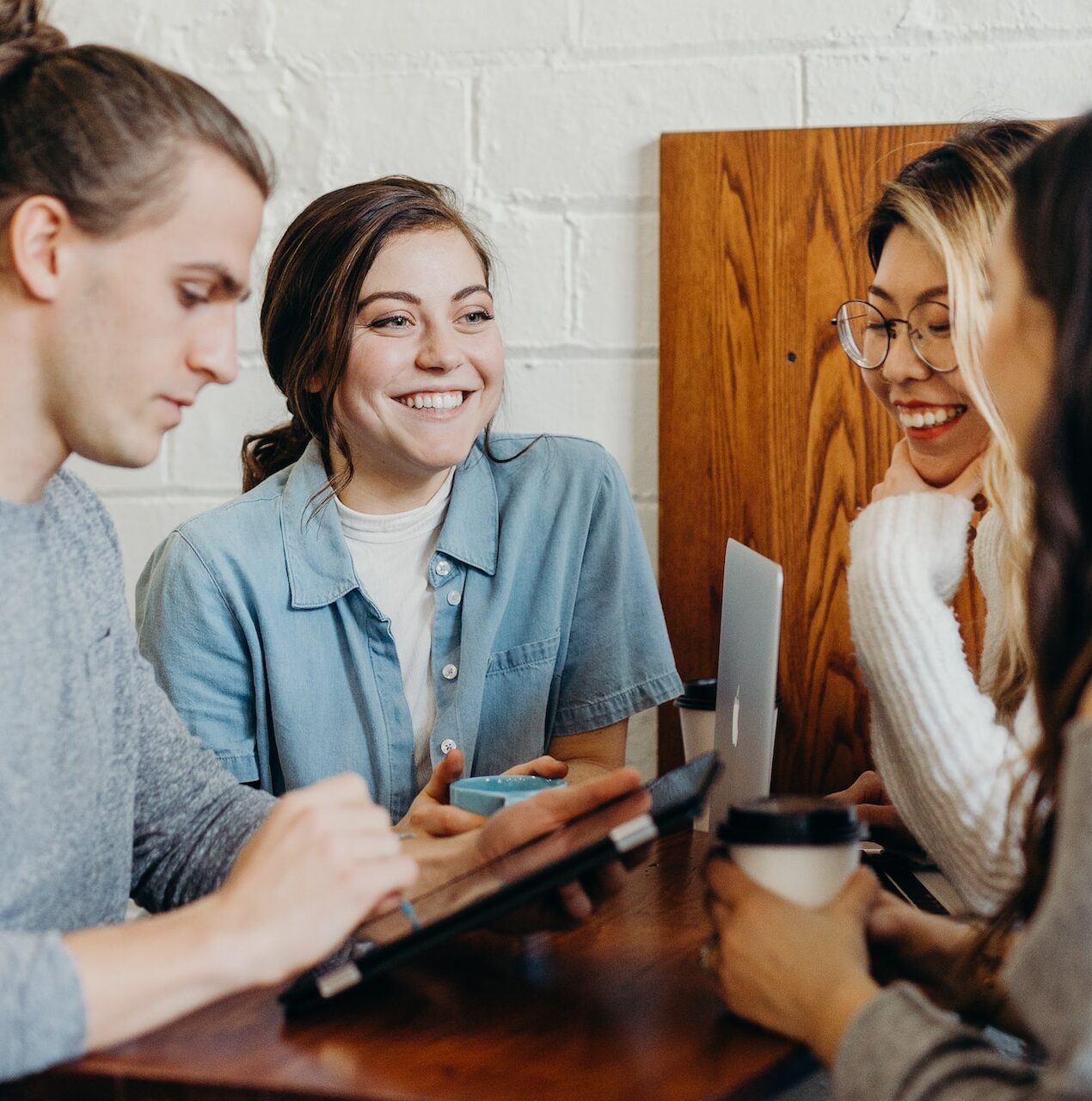 The people who were on this course were from all walks of life, not just working in formal education. This was a real plus. The idea generation and the inspiration from collaborating with this group has been a massive resource. It feels like we're friends now for life. When you are working intensively with someone for three weeks, you do form that bond.