Finding the Innovation Academy
I'm a Referee Development Manager with the Irish Rugby Football Union. I recruit, educate, and develop referees to officiate at all levels of the game. This includes referees for local age-grade matches right up to professional rugby.
I've recently returned to this role after a stint as a professional referee. I wanted to make sure I came back with a fresh frame of mind and so I applied for the Professional Certificate in Creativity and Innovation for Education. I was keen to push myself, to get out of my comfort zone and be more future-looking in how I approached my work as an educator.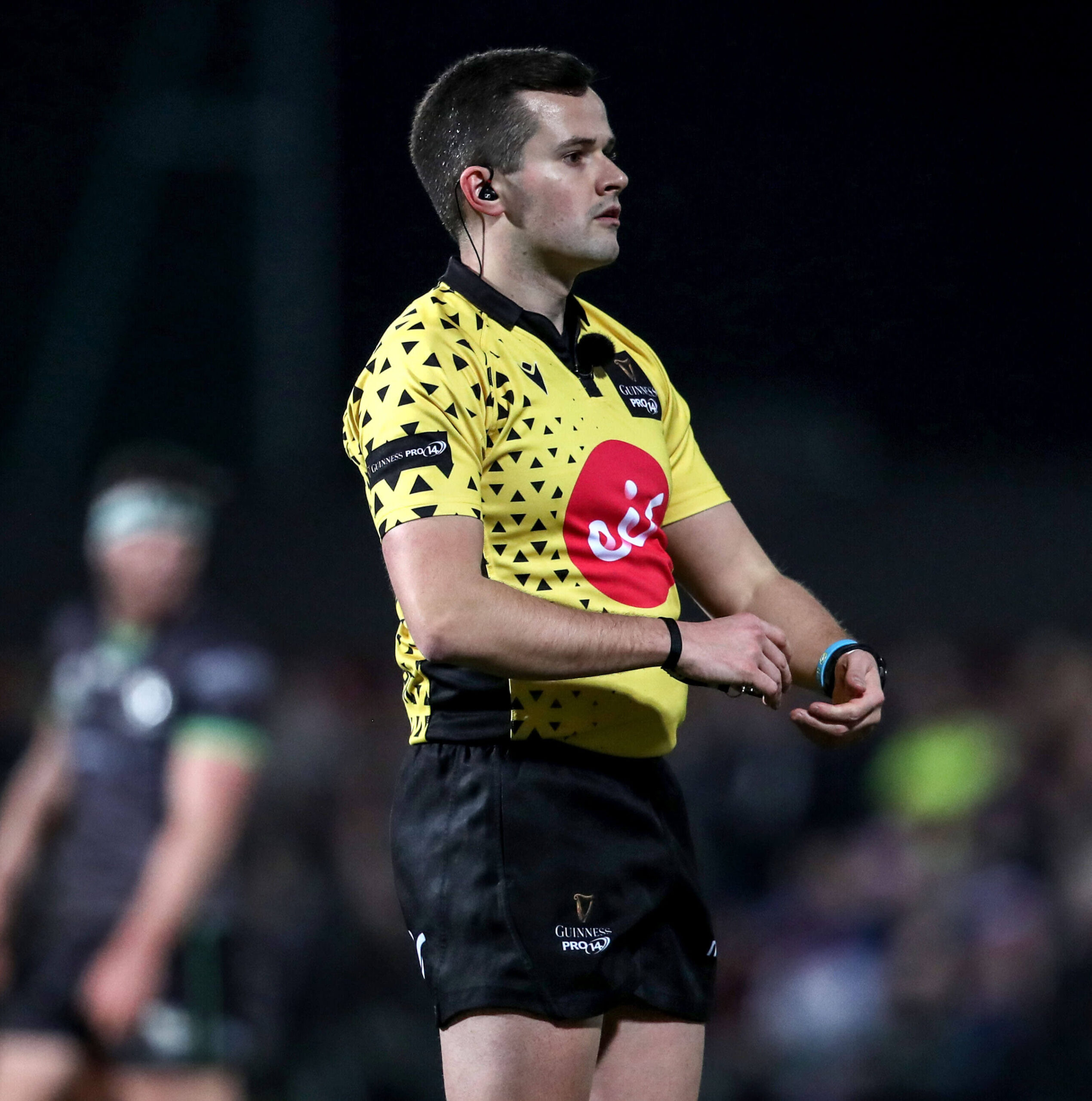 Seán's background
I started my career as a secondary school teacher in English and History. In my current role I might not seem an obvious fit for this programme, but in fact my classroom is vast and complicated. Today, I educate referees from ages 18 up to 60, as well as the volunteers who train them. They are refereeing games across a range of levels as well. I have to be adaptable to all learners. I'm teaching people from vastly different professional backgrounds who become referees as a hobby. I might have a 19-year-old student and a 55-year-old surgeon in the same class.
The experience
"Overall, the programme was exactly what I needed to reenergise and reinvigorate my teaching."
The programme is designed around the realities of the workplace and I was able to take what I learned and apply it in real-time.
The programme is suited to anyone in any type of education role. It doesn't matter the age of your learners. There's a misconception that if you're teaching adults you can just stand up in front of them and talk, but everyone wants to learn in an interesting way.
I think there is a lot of misunderstanding about creativity too. People think "I was terrible at art or at music," so they're not creative.
"In fact, everyone is creative in different ways, and everyone needs creativity in their life and their work."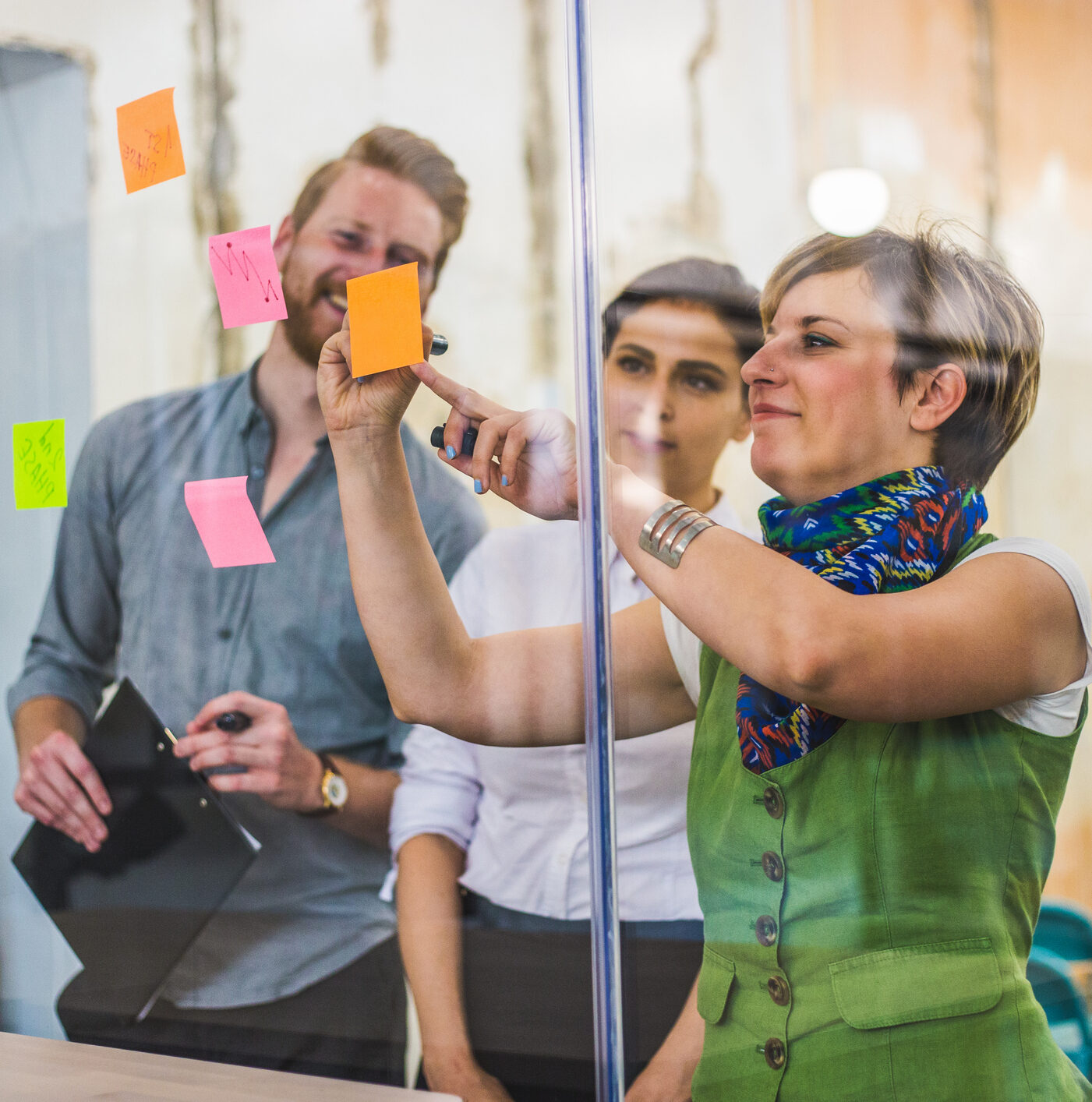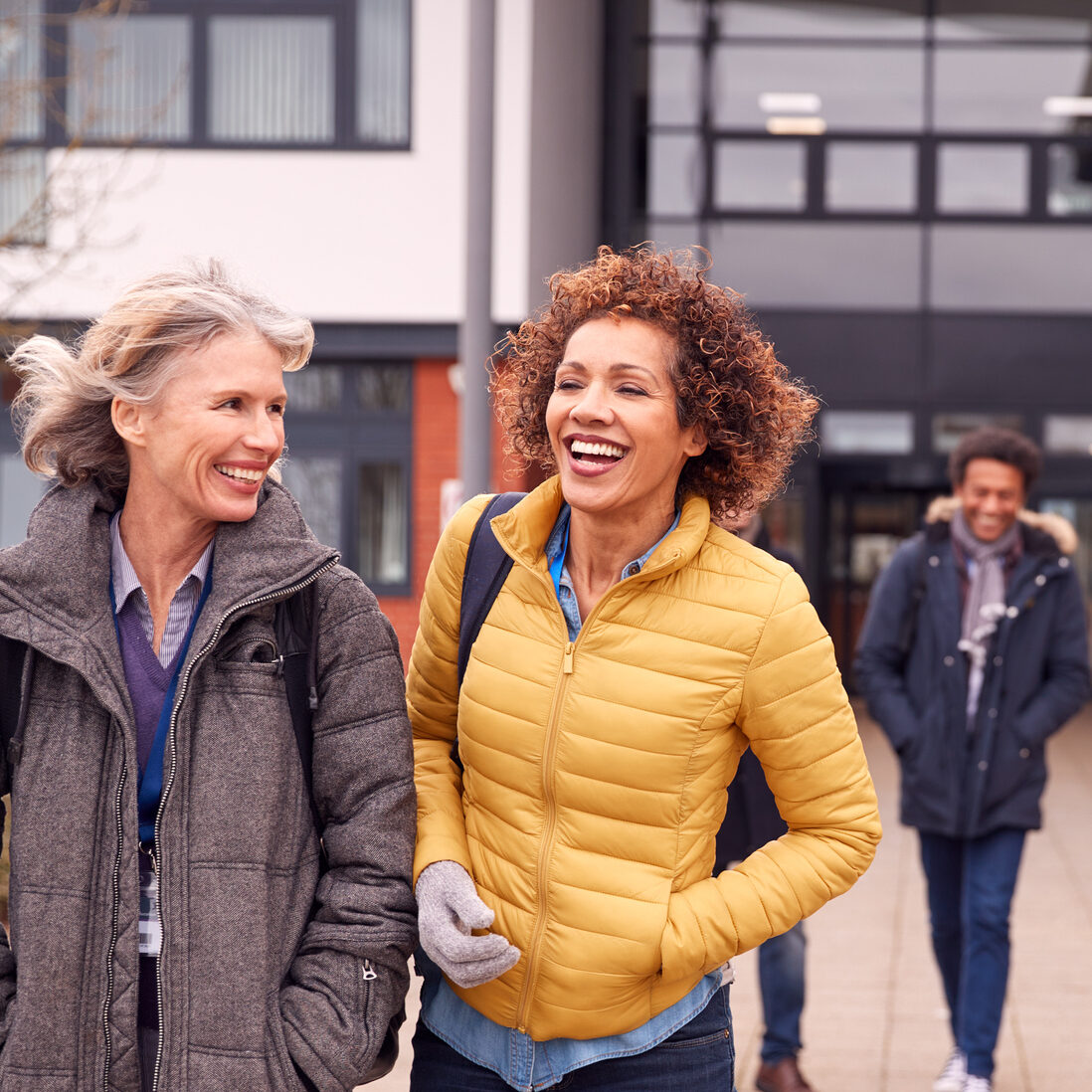 Seán's final project
For my final project, I was in a group with six other educators: two secondary school teachers, a lecturer from Smurfit Business School, the Vice Provost of Beijing Dublin International College, and a special needs teacher. The diversity of the group made our work much more powerful. In just two days we came up with an idea that we pitched to over 150 people. That we did this in such a short period and all online is incredible, and a testament to the programme and facilitators. The other presentations were brilliant and I'm sure many of these ideas will go forward and become reality in some form.
Seán's action learning project
My action learning project is around building an education community of practice in my department at work. Many of the people I work with are experts in sport and we always look for ways to develop our educational expertise. I'm hoping to bring some of the ideas back and build a community of practice so that we can start to do things in a slightly more engaging way for our learners. We educate about 750 people continuously throughout a rugby season. We have to make sure that we train them in a way that engages them and retains them.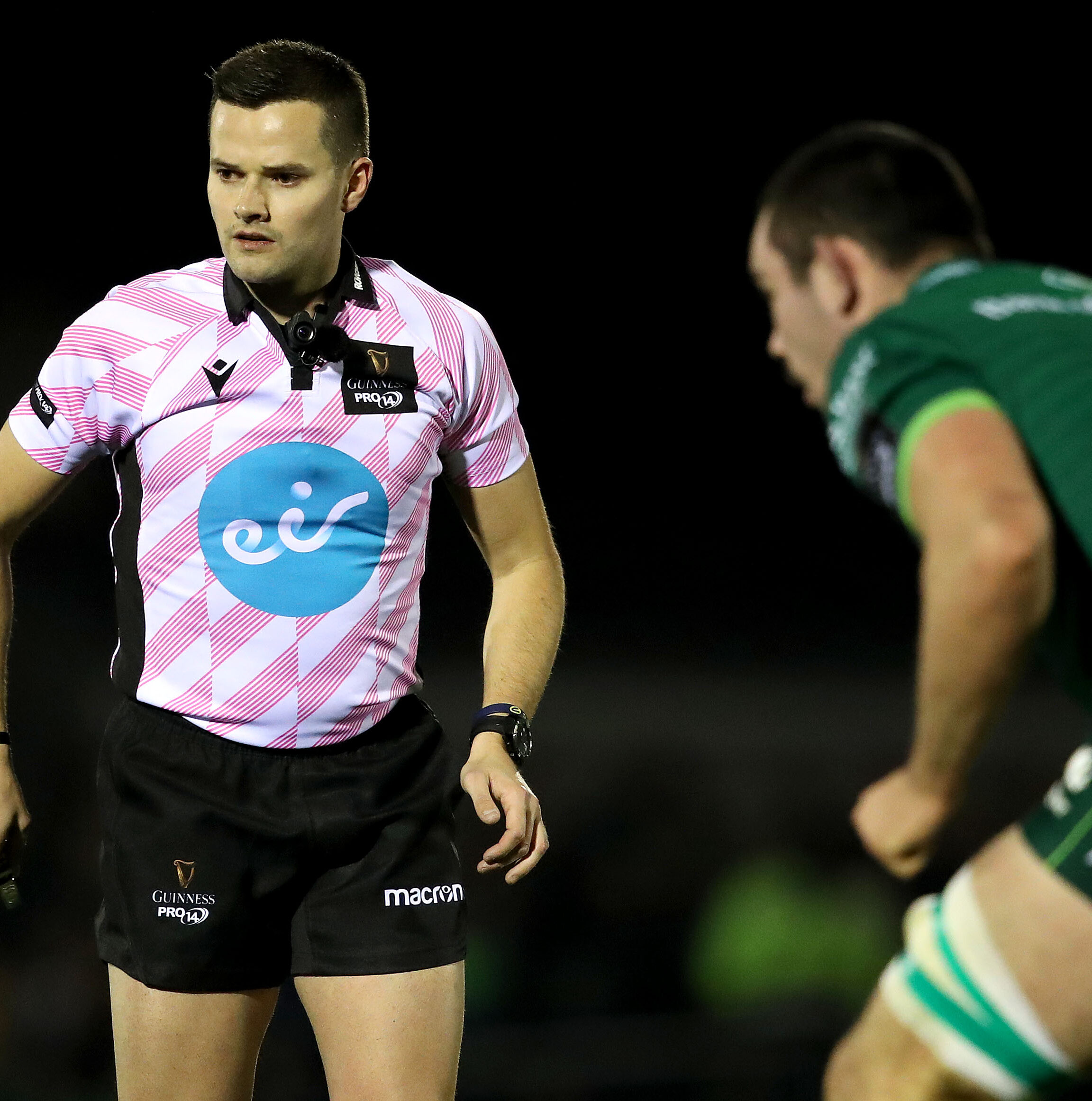 The course facilitators
"I'm amazed how the Academy facilitators managed to build such a sense of community within our class."
I felt like I really knew my classmates and the facilitators, and weeks later we're all still in touch. I wasn't bored for a minute throughout the course. Every morning I woke up looking forward to it.