Shane's background
I spent 20 years overseas as a human rights worker, assisting communities in war torn countries like Afghanistan, Somalia, Nepal, Sri Lanka and South Sudan. I came back to Ireland just before Covid and when the world shut down, I stayed.
I took the opportunity to do a Postgraduate Certificate online in Creativity, Innovation and Entrepreneurship at the UCD Innovation Academy.
The experience
"Everyone in our 36-person class brought something to the table."
There was an incredible mix of people: musicians, comedians, film makers, bankers, tax consultants, entrepreneurs and creative types. We all learned from each other. Bouncing ideas and learning new tools for creating business plans and running with them.
The Design Thinking process was completely new to me. In the development aid world, we are always focused on project management, log frames, SWOT analyses, focus groups, theories of change, and budgets. This course made me think differently. I worked on ideation, blue sky thinking, and using new online tools and software.
"Forget about log frames, we could have fun and come up with a solution to decades old problems, in a modern way."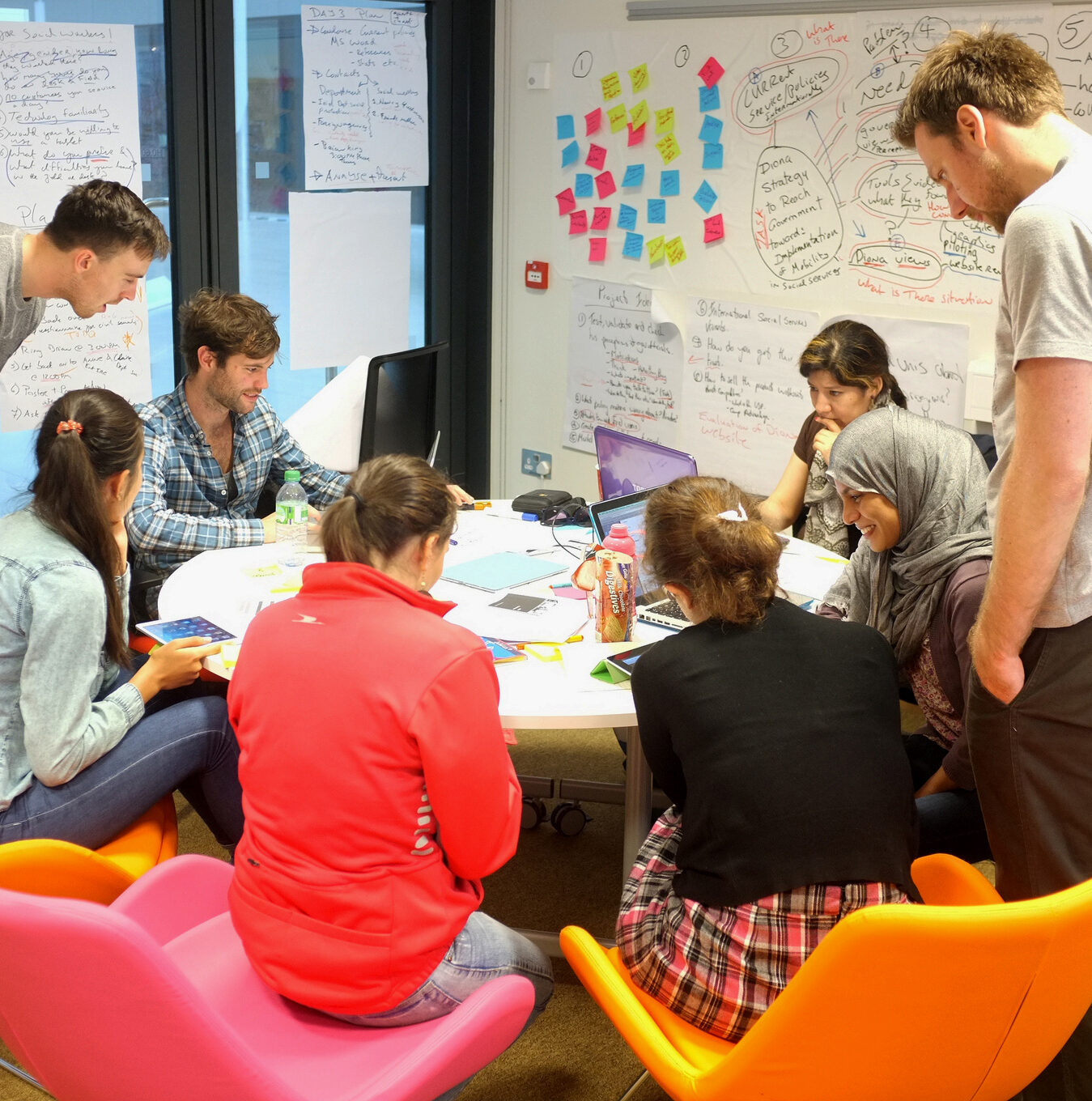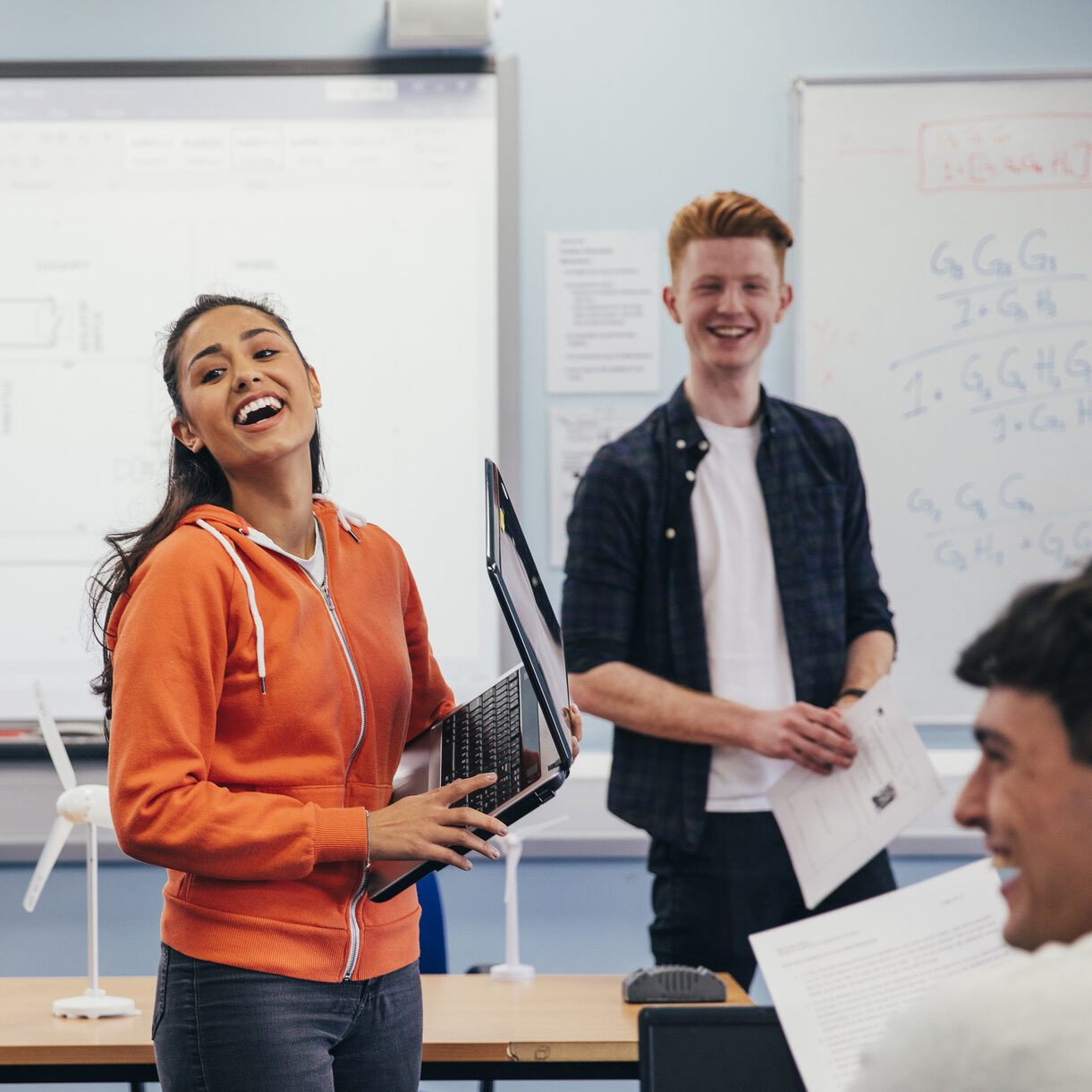 Nurturing ideas
Working with small communities around the world, you notice that many countries have similar problems. Ireland is no different. Coming back over the years, I had noticed that small Irish towns were decaying fast. I saw this in my own county in Roscommon, but also throughout the country. Small towns everywhere had similar problems. The demographics were changing. People were either very young or very old – that middle age group was gone from the rural towns. The idea to work with rural Ireland was only vaguely there in my mind when I started the course. I toyed with pursuing a music/film venture, but I kept coming back to the idea of rural Ireland.
"The Innovation Academy gave me the tools to unlock this idea and launch my social enterprise, Rethinking Rural Ireland."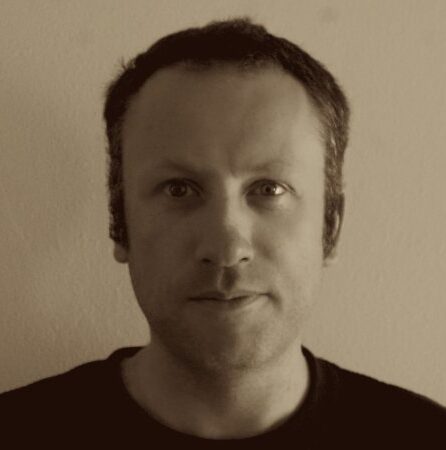 Rethinking Rural Ireland
Rethinking Rural Ireland assists rural communities in a variety of ways. It's a social enterprise that aims to revive rural areas through bold innovation projects. Small, short-term grants should not be used to just paper over the cracks. We need to think big. Think long-term.
We need to empower towns and villages in rural Ireland. Many towns need to regroup, rebrand and relaunch through innovation projects. Community groups need to partner with like-minded organisations and businesses who feel rural Ireland needs a rethink. We almost need to create a new movement. One that brings aspiring towns together so they can learn from each other.
After the Innovation Academy
"One of the first rules we learned in the Innovation Academy is that every opinion matters, don't discard it."
I've used that philosophy in all my radio talks during the Covid lockdowns when talking about towns across Ireland.
I'm still in touch with many of my course-mates. Some of them are involved in my start-up – one is working with me, another is on my board of advisors, while another helped me register the company.
Rethinking Rural Ireland has just won its first study with a few small towns in Westmeath. I hope it's the first of many.