The experience
On my first day at the Innovation Academy I sat with a designer, an archaeologist, and a university professor. I'm a working-class woman from Tallaght and it was my first time in UCD, in fact my first time in a university. I'd learn to love the variety of backgrounds on my course but I remember I was quiet on my first day.
Fast forward a few months and I'd won the Innovation Academy's prize for Entrepreneur of the Year and the programme's prize for Best Pitch. Fast forward again to 2021 and my company has just secured a €115,000 business investment after my appearance on BBC's Dragons' Den. UCD Innovation Academy set me on this path.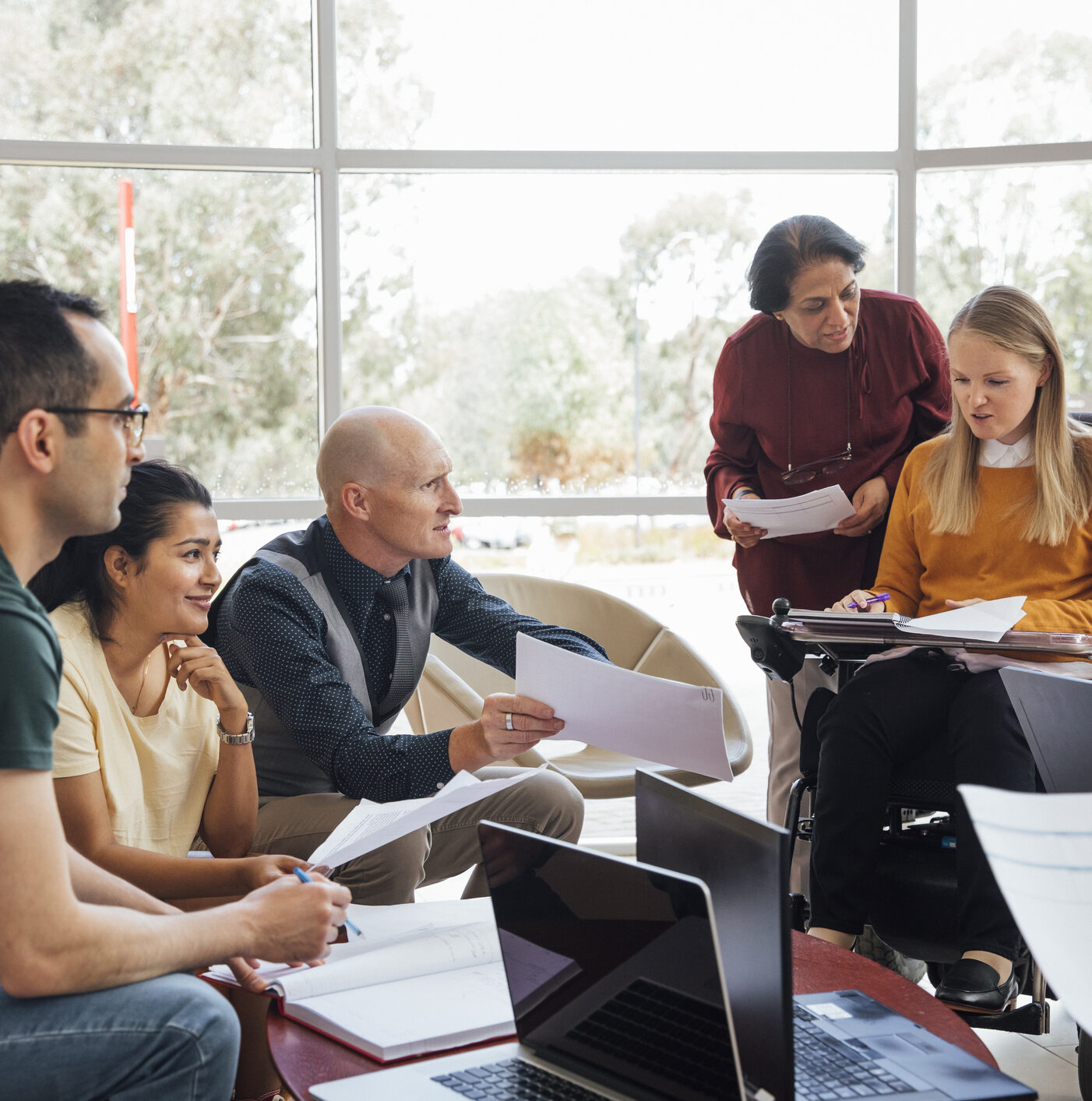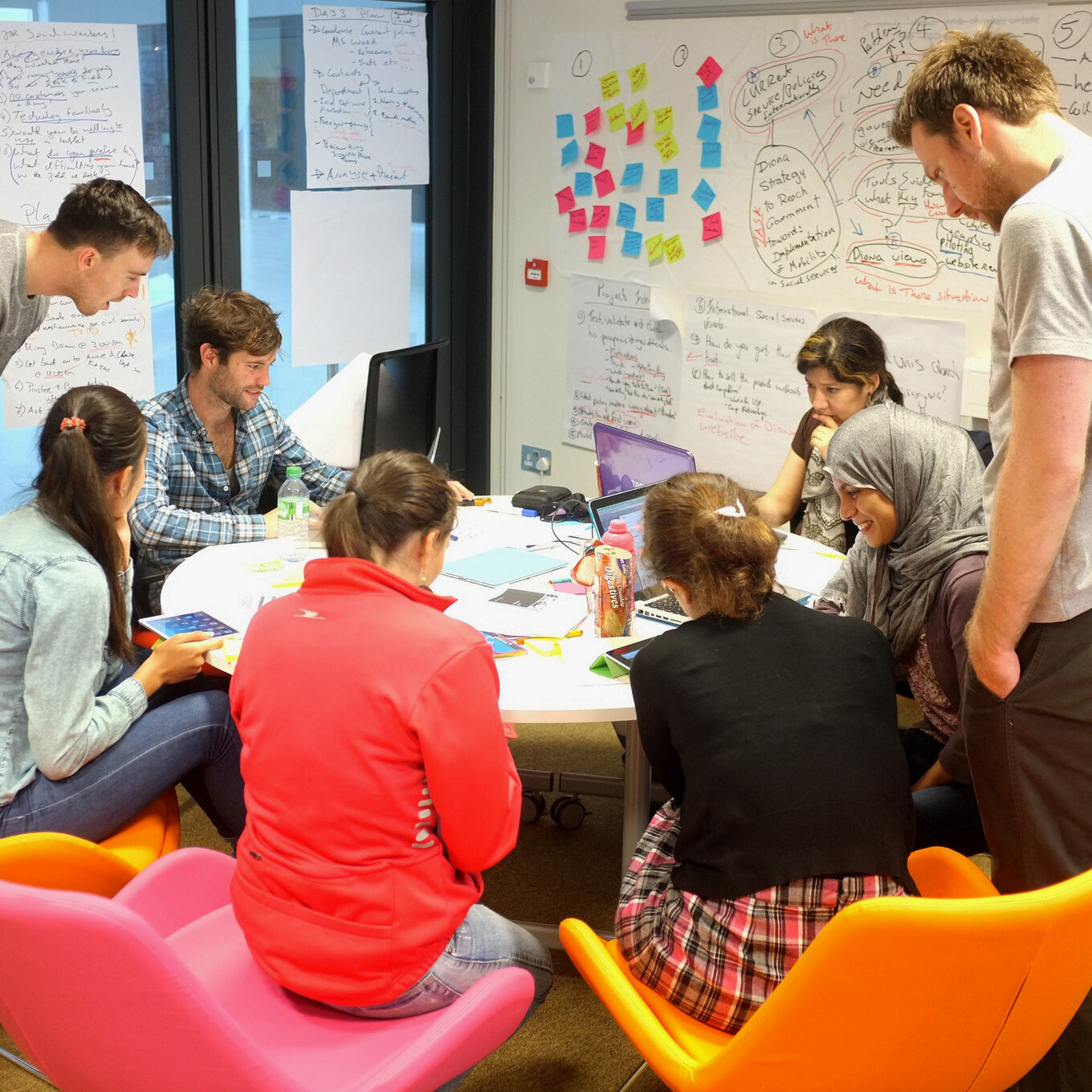 Sharon's background
At the time I applied for the Post Graduate programme, I had just been made redundant. I had been running a UK food brand in Ireland but currency fluctuations caused the company to pull out suddenly from the Irish market. 16 employees, family and friends, lost their jobs overnight. It was a dark period. I was also coping with becoming a new mum, changing from having a career to being at home with a child. I didn't know who I was anymore.
Pushing your limits
The Innovation Academy provided me with the tools and techniques to pursue my business ideas, but also allowed me to learn about myself and what I am capable of. Before, I couldn't speak in front of a room. The programme built my confidence to speak and to present in public, to pursue my ideas and learn from my failures.
To people considering doing this course I would say do it, gift yourself this time at the Innovation Academy.
"It's an opportunity to retrigger your brain, to turn on a creative switch you've forgotten you have. Let go of the limiting beliefs that we accumulate as adults."
It's liberating to let go, to work with others, to find yourself.