The Innovation Academy experience
I was a very technical person when I first came to UCD to start my undergraduate degree in Mechanical Engineering. I was strict about academia. After my first module at the UCD Innovation Academy, I realised that college was about more than that.
I completed three elective modules at the Innovation Academy throughout my bachelor's degree: Creative Thinking & Innovation, Design Thinking for Innovation and Essentials of Entrepreneurship: Action and Mindset
The Innovation Academy was the first time I'd connected with people from outside my course, an opportunity you don't often get in college. I enjoyed working with students from different disciplines. It was interesting to see how we could all work on a similar project despite us being from different academic backgrounds. I've kept in touch with some of the people I met at the Academy.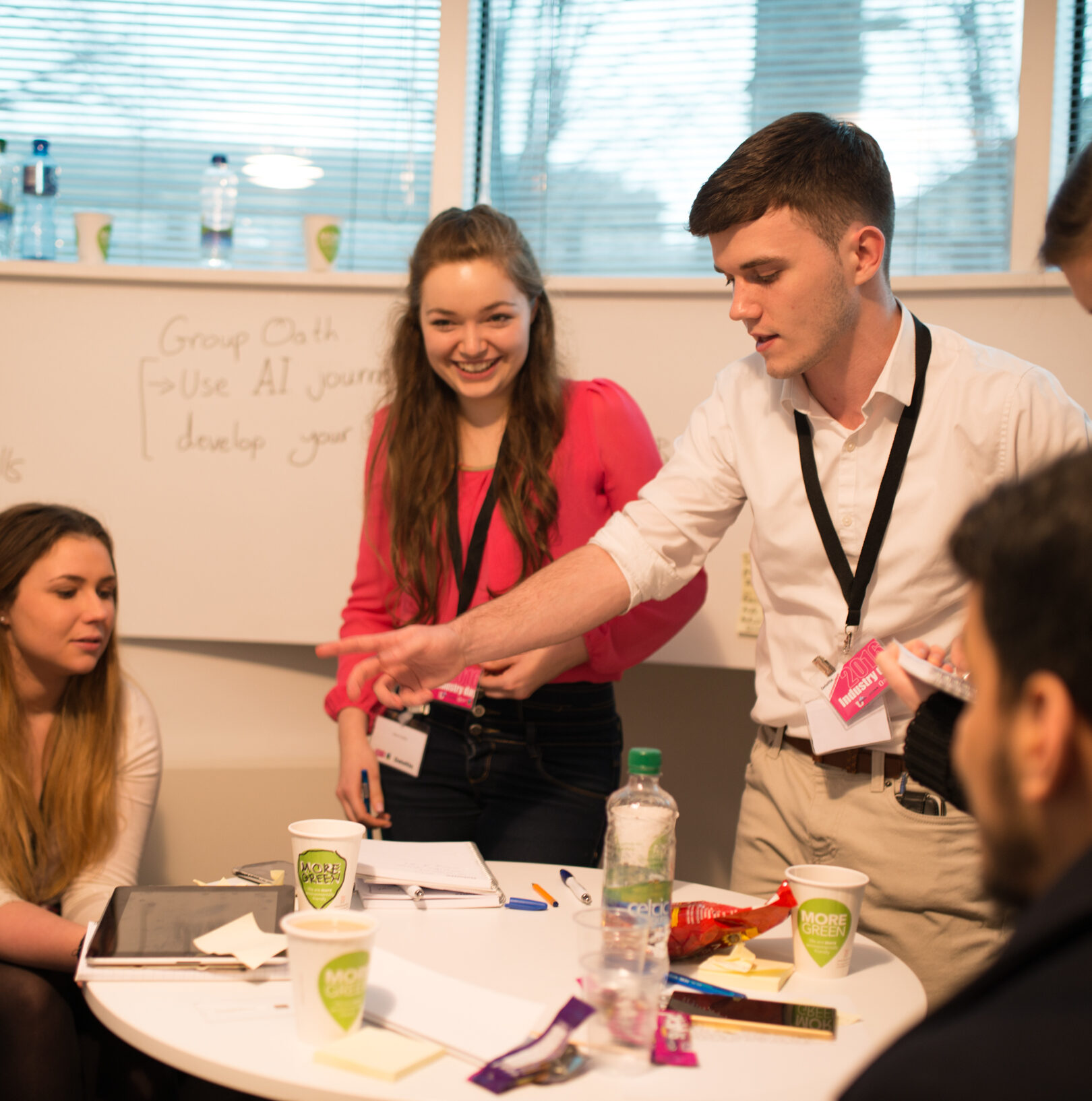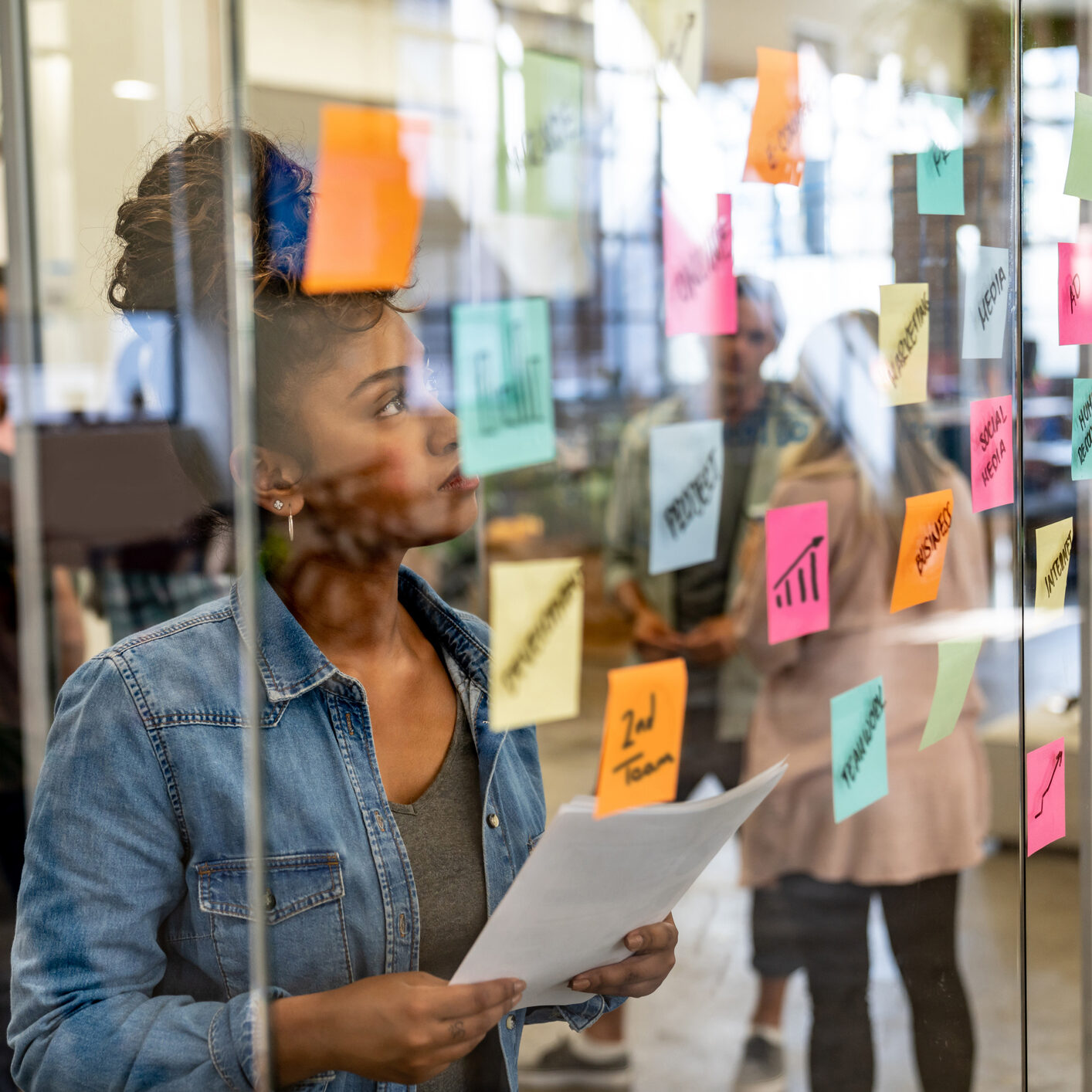 Thinking about the future
I was really impacted by the focus on career and future plans in the Design Thinking for Innovation module. This helped me to examine and answer questions about my future that I had not had an opportunity to consider before. What was my plan? Why did I choose engineering?
"It's hard to reconnect with yourself when you're in a cycle of classes and essays but the Innovation Academy gave me the space and the skills to consider these questions."
I had always thought about my career in a very linear way, but I saw that's not reality. They don't normally teach you that in university. The course gave me skills to face uncertainty and deal with any stressful moments I will encounter in my career. It taught me the importance of having a backup plan, the ability to pivot to something different that might ultimately help you reach the same goal.
Design Thinking
I've used the skills I learned at the Academy throughout my university career. I was able to completely rethink my approach to prototyping after experiencing the Academy's Design Thinking approach. We do prototyping in Engineering but it's time intensive and cumbersome. Prototyping in the Academy's style is much simpler. It doesn't need to be hard; it can be on a piece of paper. I used this approach throughout my entire undergraduate degree.
"The Innovation Academy gives you the courage to come up with ideas, however crazy they might seem, and bring them to life."
You narrow it down, you prototype, test and refine, and you reach a solution. You don't have to always go by the book as long as you can back up why you took a certain approach.