The Graduate Diploma in Design Thinking for Sustainability is now accepting applications for September 2023. 90% and 100% funded places available to eligible candidates.
I got my first taste of the Innovation Academy at UCD when I took a short course there in the early days of the Covid pandemic. I am an Event Production Manager and have worked in events space for the last 20 years. In those early days of Covid, we weren't running a lot of events! I wanted to use that free time well. It was a Springboard course on design thinking and how to develop an entrepreneurial mindset. It was engaging from the start, and I surprised myself for how much I got out of it.
And so, when the Graduate Diploma course in Design Thinking for Sustainability crossed my radar, I was interested.
We all love a good event – be it a rock concert or a festival – but we would have to be living under a rock to be able to ignore the fact that, around every event there is the potential for extraordinary waste. It is something that has been gnawing at me for quite some time now, and, in the choices I make about the events I work on, I will always gravitate to those which are making a real effort to minimize their carbon footprint –  Another Love Story weekend festival for example, or Body and Soul.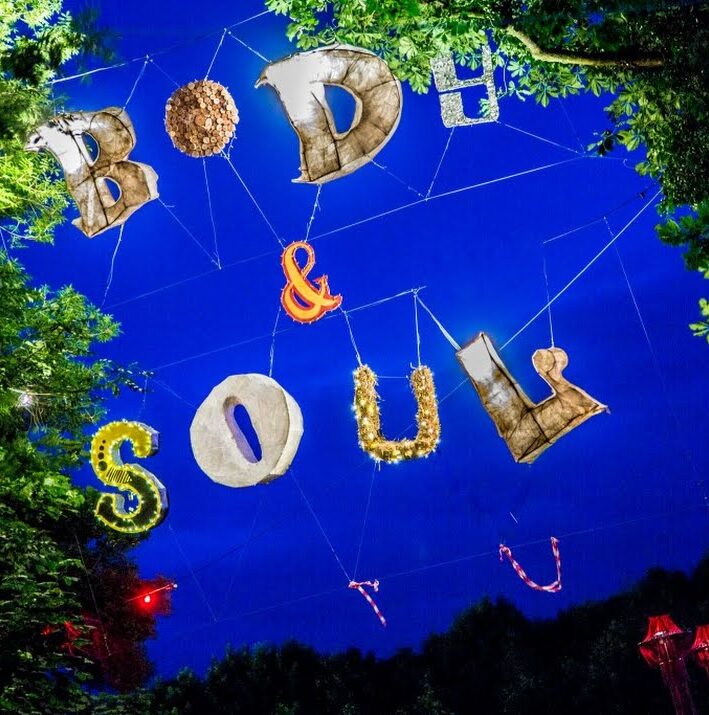 When I was 10 years old I remember seeing posters that talked about Acid Rain, Deforestation and Global Warming. The climate crisis was all brand new to me then, but I assumed that the adults were taking care of it. While they did do some of the things that needed to be done, there is much more ahead of us, and, I'm the adult now. I have a son. I have a niece and a nephew. In some ways, taking this course was my way of asserting my responsibility, and my role, in combating global warming on the event stage. I wanted to use what I learned there to inform the way I work – and who I work with – going forward.
From the very start of this graduate diploma course we were assured that we were entering a psychological safe space. We were encouraged to throw out the most off-the-wall ideas. There was no such thing as a wrong answer.  The course was dynamic. It helped me to reexamine my own mindset and way of doing things. And, it helped me to rediscover my own creativity. I wrote a poem for one of the projects we were asked to work on. I can't remember the last time I did that. The facilitators were always encouraging. They reminded us that we all have that creative spirit, we just need the outlet to prove it.
In the event space we are all paying attention to Coldplay's drive to ensure that all of their concerts are carbon neutral. It is good to see bands with this kind of profile out there leading the way. One of the most impressive innovations is the concert-goers movement & dancing on the dance floors at Coldplay concerts create a kinetic energy which then goes on to charge the batteries which  provide the electricity for the concert. This is creative and innovative thinking, and exciting too for what is possible.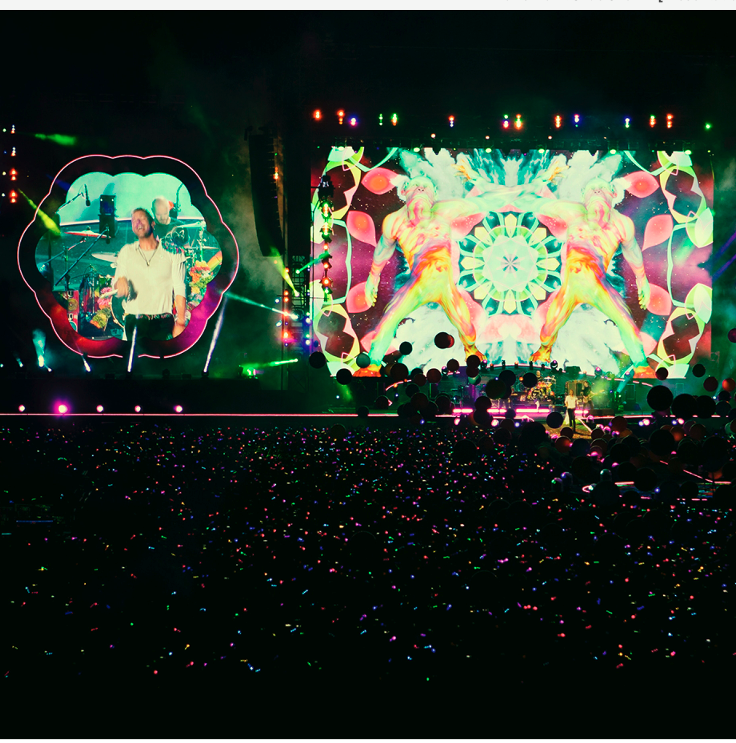 In the event space, we all know now that sustainability has to be at the heart of what we do. As part of of the course I got to work on a project with Convention Centre Dublin who I knew had a team that was dedicated to sustainability. They were, at that very time, prepping for an international award in sustainability. I was lucky enough to be there as they built their pitch. In my own work, even today, I'm down at Thomond Park in Limerick working on an upcoming show and I'm talking to the grounds people about how they manage their waste, how they are generating electricity, how they are tackling the immense use of plastic at every single game.
There is a mindset and a skillset that is now a part of me and I'd like to think it will stay with me, and that I won't fall back on the old ways. Rather than go out and buy 3 crates of plastic bottles for an event, because it's the easiest alternative, I am now taking a bit more time to examine the possibility of what we could do that would be more sustainable. That's just one example, and it's only a start. There is much more I can do, and this Graduate Diploma has given me the confidence I needed to go out there and do it.