"We should all be looking at everything we do through the lens of sustainability," says Dr. Thomas Macagno, PHD. "It should be second nature."
Thomas is the Education Innovation Lead at UCD Innovation Academy. The Academy has just launched the Professional Diploma in Innovation for Sustainability – a seven month course geared to mid- and senior-level managers who are eager to incorporate sustainability into their job description, either by leading sustainability at their organisation, or infusing it into their own scope of work. The course, which is entirely online, consists of four modules – the first an intensive five day module, while the remaining three modules are once-weekly evening classes or mentoring sessions, which run for a total of eight months. Demand for this course is such that UCD Innovation Academy has added an additional opportunity for students to enroll, starting this November.
Thomas insists that in the priorities a company sets for itself, sustainability has to be on a par with profitability. The Innovation Academy uses the UN's Sustainable Development Goals (SDGs) as a framework for the course. He reminds us that the SDGs are about more than Climate Action. They address an end to poverty, an end to hunger, and they promote gender equality.
They advocate for the sustainable use of our oceans, for sustainable infrastructure and cities. They set goals for good health and wellbeing, and fair work. Altogether, there are 17 SDGs which seek to help us reclaim human wellbeing. "Think about it," Thomas says, "there is not just a climate crisis but also a wellbeing crisis."
Cheap fossil fuels, easy access to cheap, disposable products, long working hours, and the intentional blindness to the impact on ourselves and on our environment has left us and our world on the verge of breakdown. "The way that our economy functions today isn't healthy for the planet or the individual," Thomas argues. In fact, he continues, "climate change and many of the issues around our wellbeing can be traced to how we've structured the economy and society."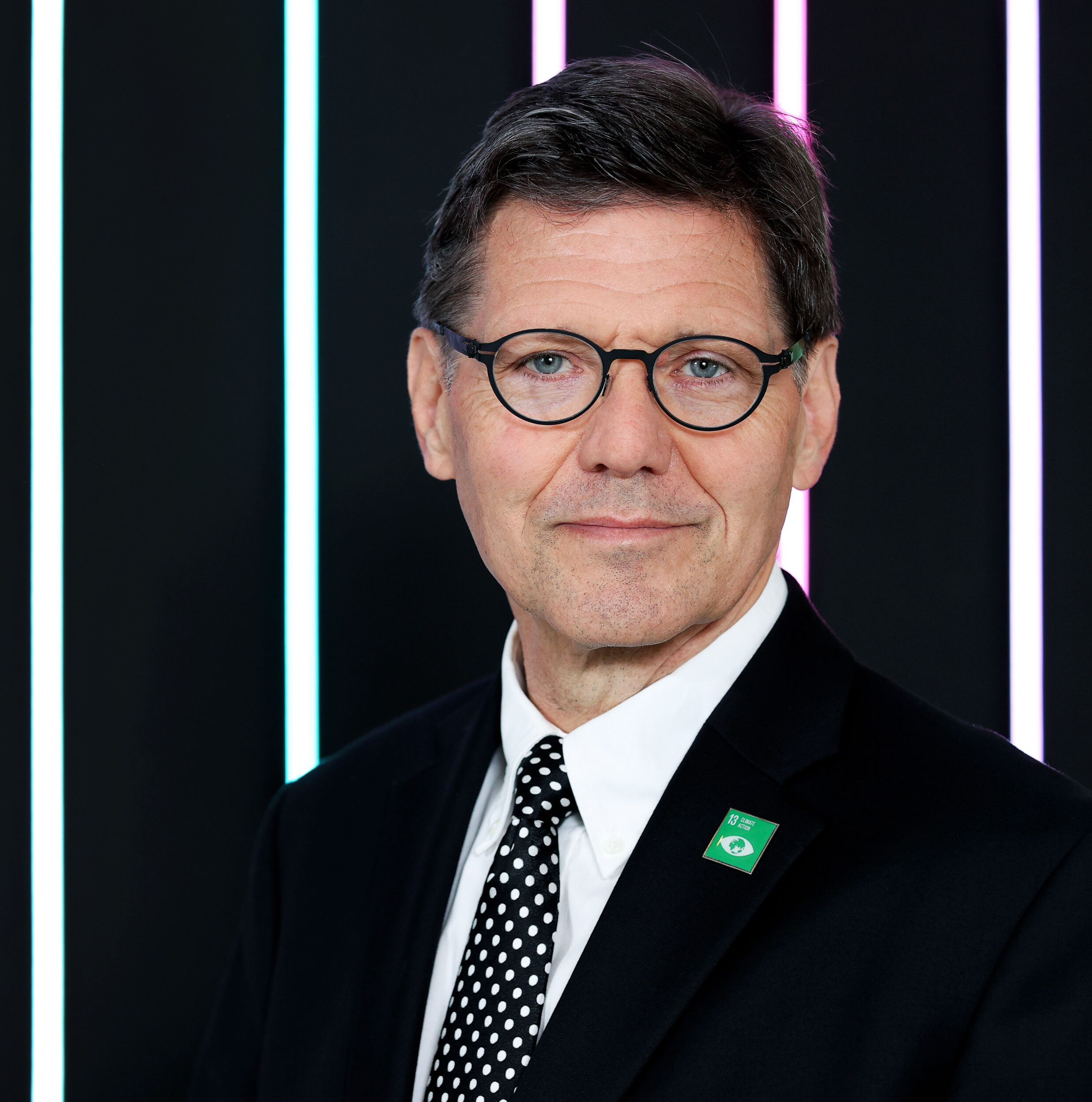 Thomas started his career in software and product development and has worked in Taiwan, the Netherlands and Silicon Valley. He has a mind for innovation. When his eldest son was born, he realised the importance of sustainability and looked for new career opportunities. "I'm not the kind of guy who chains himself to a tree," he says. Instead, he did a PhD in Sustainable Business, and, after a few years leading on sustainability in enterprise, he entered academia. "I want to focus on the next generation of leaders," Thomas says. "I want to instill in them the sustainability mindset so that once they become leaders in industry, they can lead the transition."
Design thinking is one of UCD Innovation Academy's core competencies, so it is no surprise that the first module of this Professional Diploma is an intensive five days  in the Design Thinking methodology, (empathy, definition, ideation, prototyping and testing). This gives students the grounding they need to tackle Innovation for Sustainability. "We are building these students' creative competence," Thomas says, "We build their confidence so that in tackling 'wicked problems,' like climate change, they have a dynamic problem solving toolkit to hook into."
Across modules 2 and 3, students will be asked to work on both a sustainability report and a climate change adaptation plan for their company. They will apply design thinking to the unique circumstances of their workplace, i.e, stakeholders, legal landscape, and both the challenges and opportunities they face.
They will use empathy, they will ideate and create prototypes, embrace failure, and adapt to create a credible report. For Thomas, too many people have a fixed idea about the meaning of sustainability. "Sustainability is a verb, not a noun," Thomas argues. "It is a way of seeing the world and living in the world."
In the final module, students will build a sustainability plan for their company. This is not, as Thomas puts it, about creating a recycling program. It is about how students leverage the knowledge they have gained on this course to change how their company creates value. "A recycling program is not the end game," Thomas says. "It's about the overall ethos of the organisation and how it creates a broader, more sustainable sense of human and environmental wellbeing."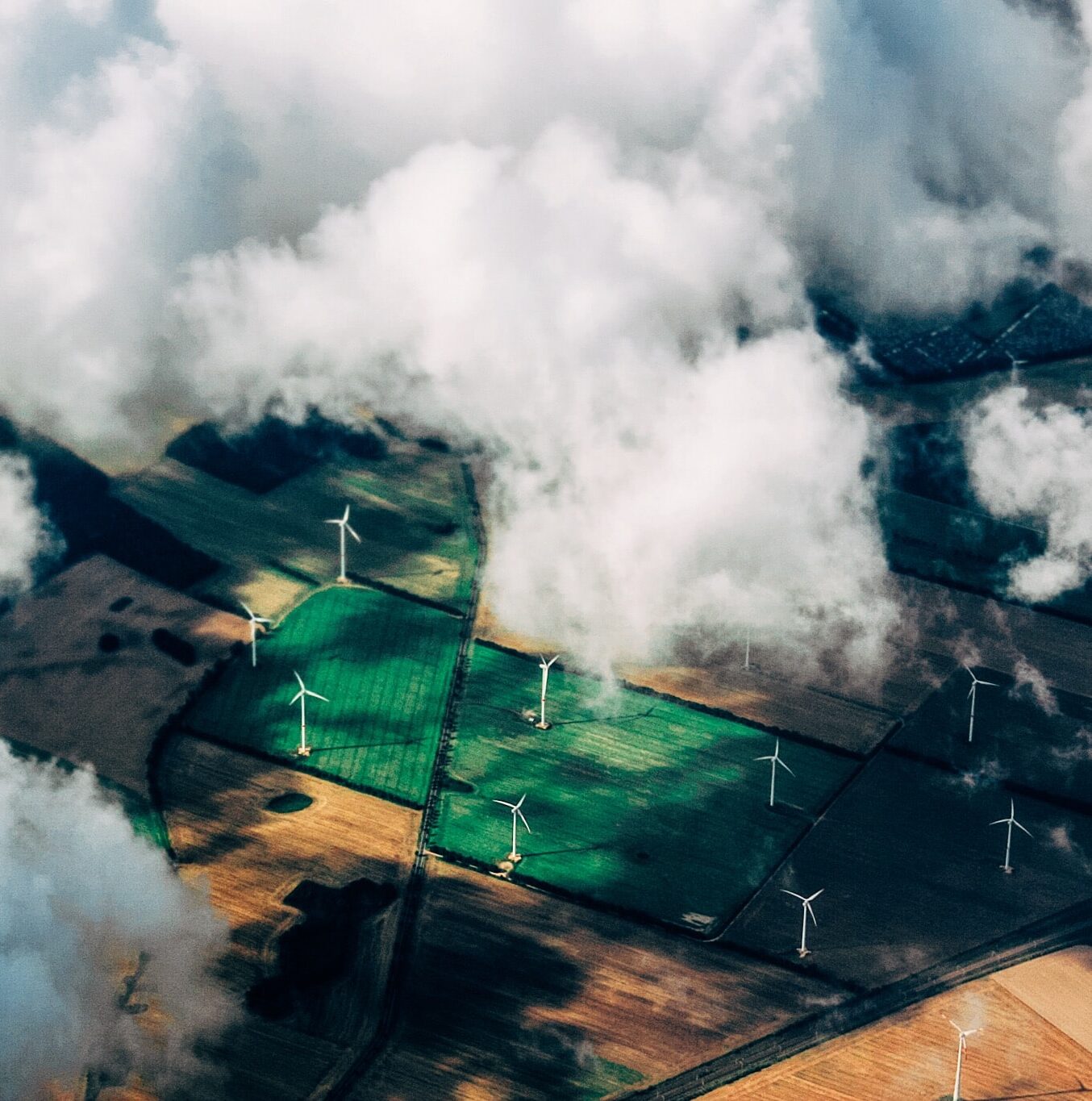 Thomas reads every single letter of motivation required by applicants who would like to enroll on this course. "There is a sense of urgency out there," he says. "People want to act on sustainability. They want to incorporate sustainability into their careers and lives."
In interviews with Enterprise leaders in the run-up to the launch of this program, the demand is clear. In this way, the Professional Diploma is in keeping with UCD Innovation Academy's partnership with Convene, to prepare today's students for a constantly evolving job market. More and more, Thomas says, companies, from multinationals, to small family businesses are recognizing the demands from their employees and their consumers to incorporate sustainability into the way they work.
"Sustainability is not just an add-on anymore," Thomas says. "Sustainability is core to the business model."