The Professional Diploma in Creativity, Innovation and Leadership is now accepting applications for February 2023. 90% and 100% funded places available to eligible candidates.
I work at William Fry Law Firm in Dublin, Ireland where I am a senior learning and development and innovation specialist. I focus on professional development, working with all of my colleauges. I'm also a member of the Innovation Committee. I believe innovation is a skill that has to be infused throughout the organisation, at all levels.
The Innovation Committee was feeling a little stuck and I wanted to find ways to rejuvenate our work. You could say we were in first gear, and I wanted to find ways for us to get up into fifth. This is why I enrolled in UCD Innovation Academy's Professional Diploma in Creativity, Innovation and Leadership. I wanted to explore how we could build on the work we had already done to cultivate a culture of innovation at the firm.
What fascinated me was the psychological safety the Innovation Academy team was able to create right from the start. They created a safe space for us and were incredibly positive. One of the facilitators, Eina, had a jar on standby, full of coins, and if any of us ever said that we couldn't do something, she would shake that jar. She wasn't having it!
We were given real life challenges to address in small groups and learned how to apply the design thinking approach. It wasn't as simple as making assumptions about the challenge at hand. Instead it was about finding the right business problem to solve, getting out there, practicing empathy, defining the challenge, putting forward ideas, building out prototypes, testing and reiterating, and testing again. As part of the leadership module we learned influencing skills, and the IA team brought in trained actors so that we could practice our newly learned skills on them. This was a little uncomfortable at first but it was excellent.
Eina also shared with us the mantra: 'Done is better than not done.' This mantra has had a powerful impact on me. I'm doing a masters at the moment, in large part thanks to this professional diploma course. I had stalled in the past because I was afraid I wouldn't be able to keep up. I'm a perfectionist at heart and that can be crippling sometimes – the idea that you can't approach a problem or an opportunity because you won't do it perfectly.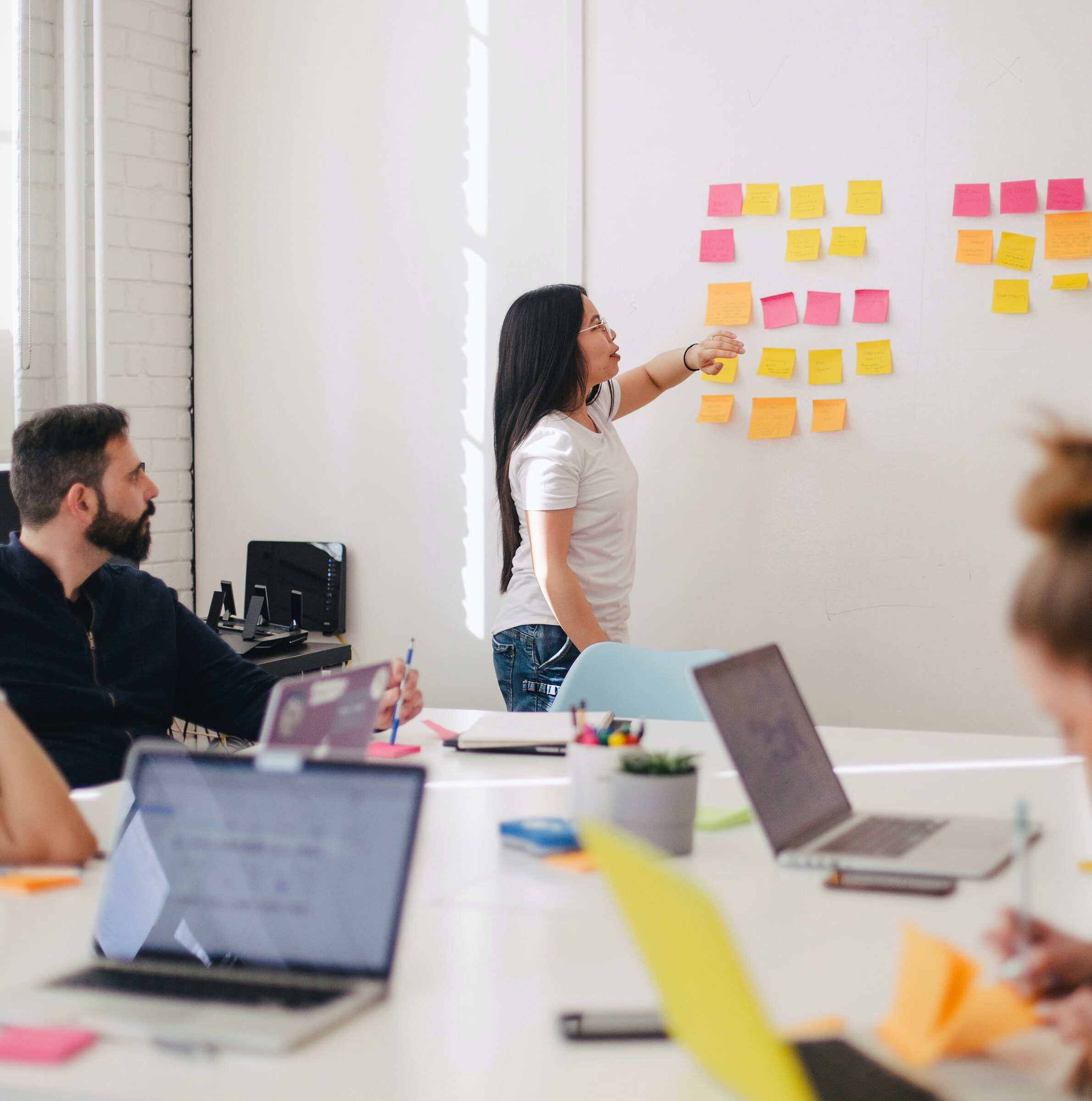 This mantra has helped me realise that as long as I have done my best that's what matters.

The diploma course gave me the courage to be a leader. It helped me climb over the huge barriers I had created against myself. I'm quite a determined person once I put my mind to something, but there had always been things that held me back, and, once I was able to identify those things, and address them, I found I had the confidence to do what I wanted to do.
I've also learned resilience. I work in a profession that is cautious when it comes to taking risks. For me though, and something I learned through this course, is that it is about taking small, small steps to achieve big steps.
Equipped with the learnings from UCD Innovation Academy, I created a pilot project at William Fry working with our newly qualified lawyers – our "NQs."
We decided, this year, to incorporate an innovation project into our new associates "development day." We gave them a quick sprint through design thinking, split them up into groups, and asked them to think about the ways in which we could improve the life of a trainee at William Fry.
Then the Innovation Committee refined their propositions, put them back to the group, and, over a five week period, again working in small groups, they had to come up with solutions to the challenges they had presented on that first day.  Each team had sponsors in senior leadership who they could work with.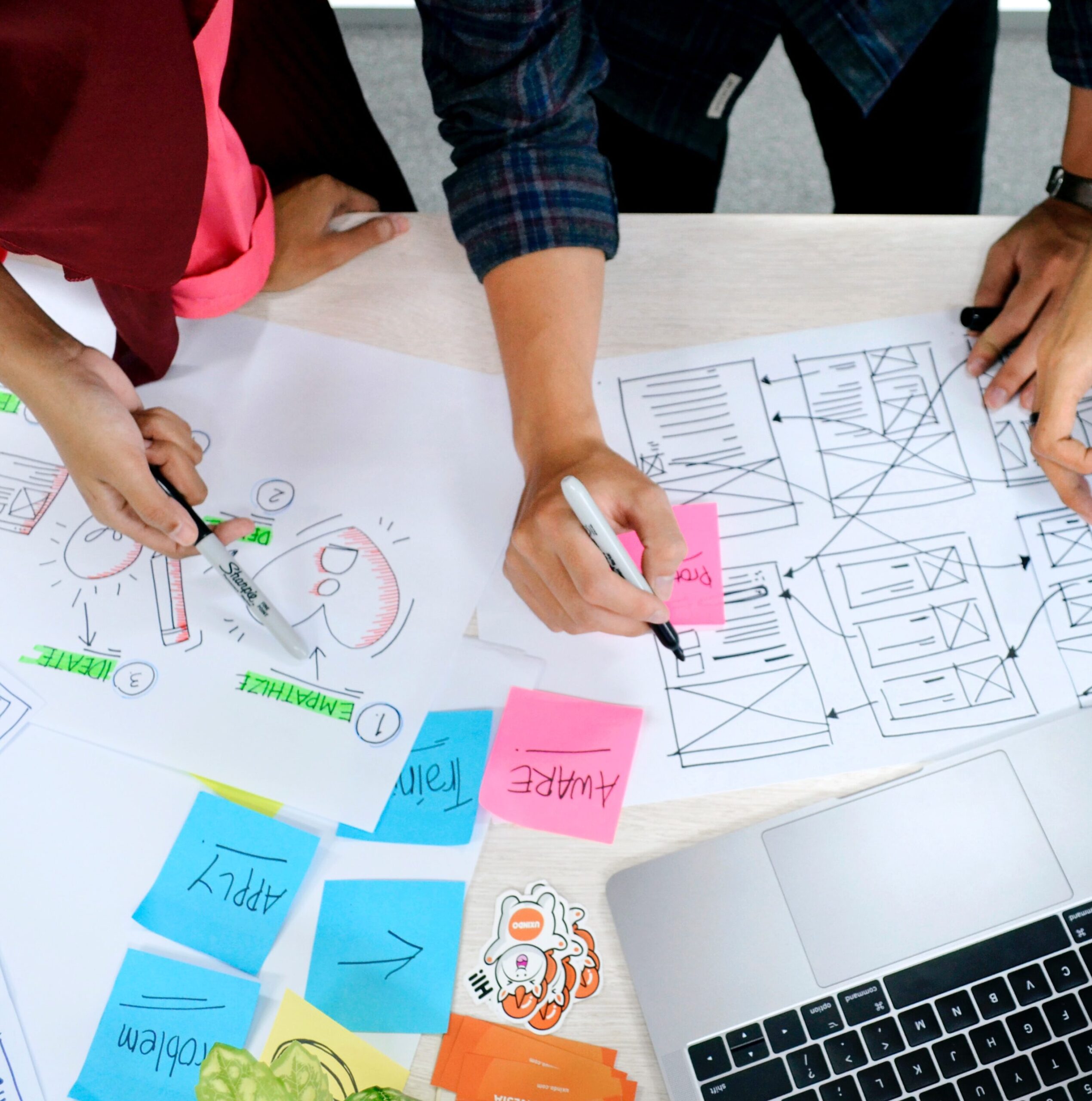 We framed the project as a competition, and enlisted five senior leaders within the organisation as judges. The "NQs", for whom this kind of thinking was completely new, had to pitch their solutions to this panel. The judges came back to us and said they couldn't pick an overall winner. The solutions were so good they wanted to see all of them implemented.
All of a sudden, it feels like we have gone from first gear into fourth gear. It's exciting. I feel like we are getting some tangible things done. I'm sure there'll be moments when we get stuck again, but I'm confident that, thanks to what I have learned on this professional diploma course, we will succeed.