Our funders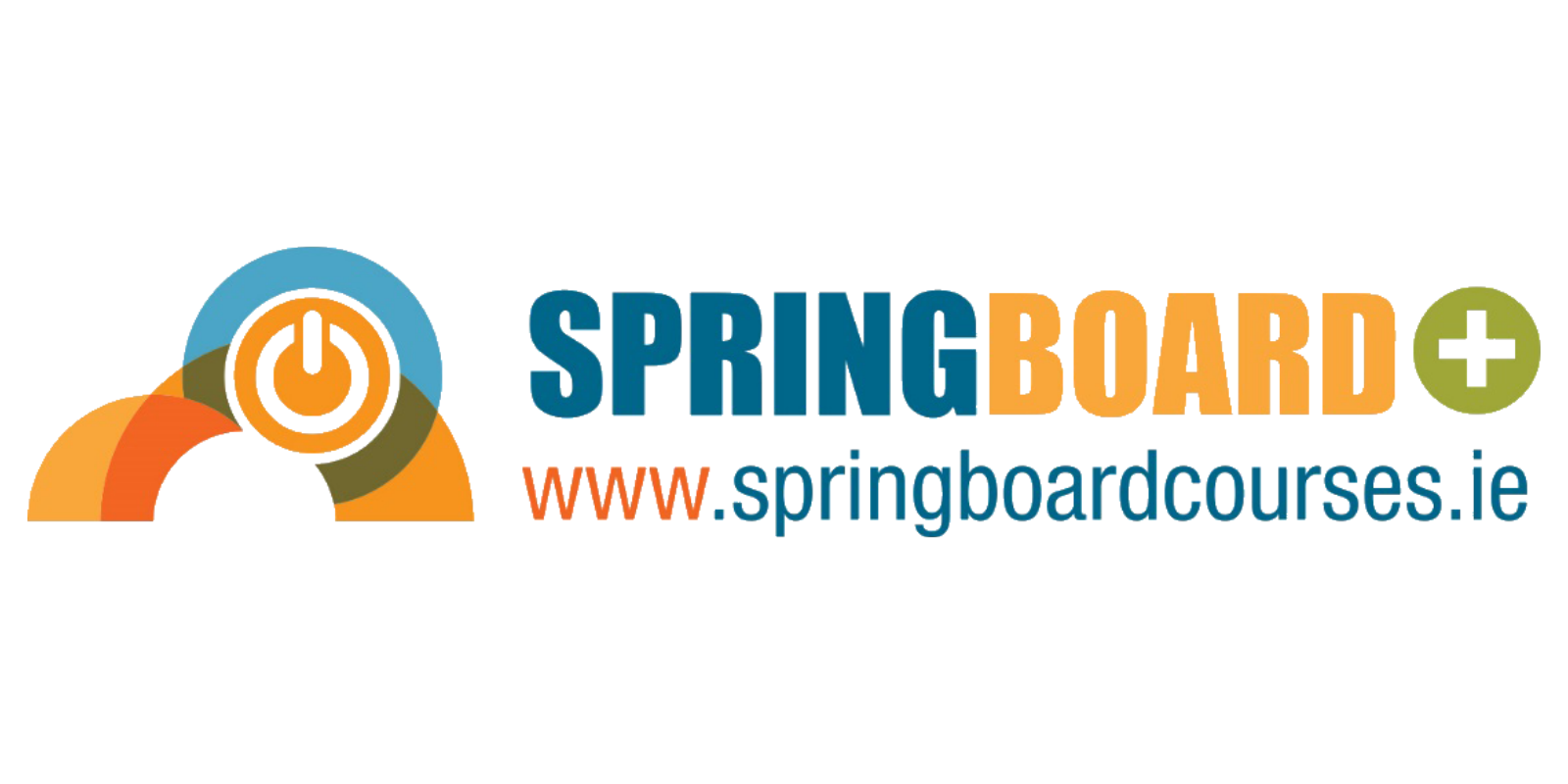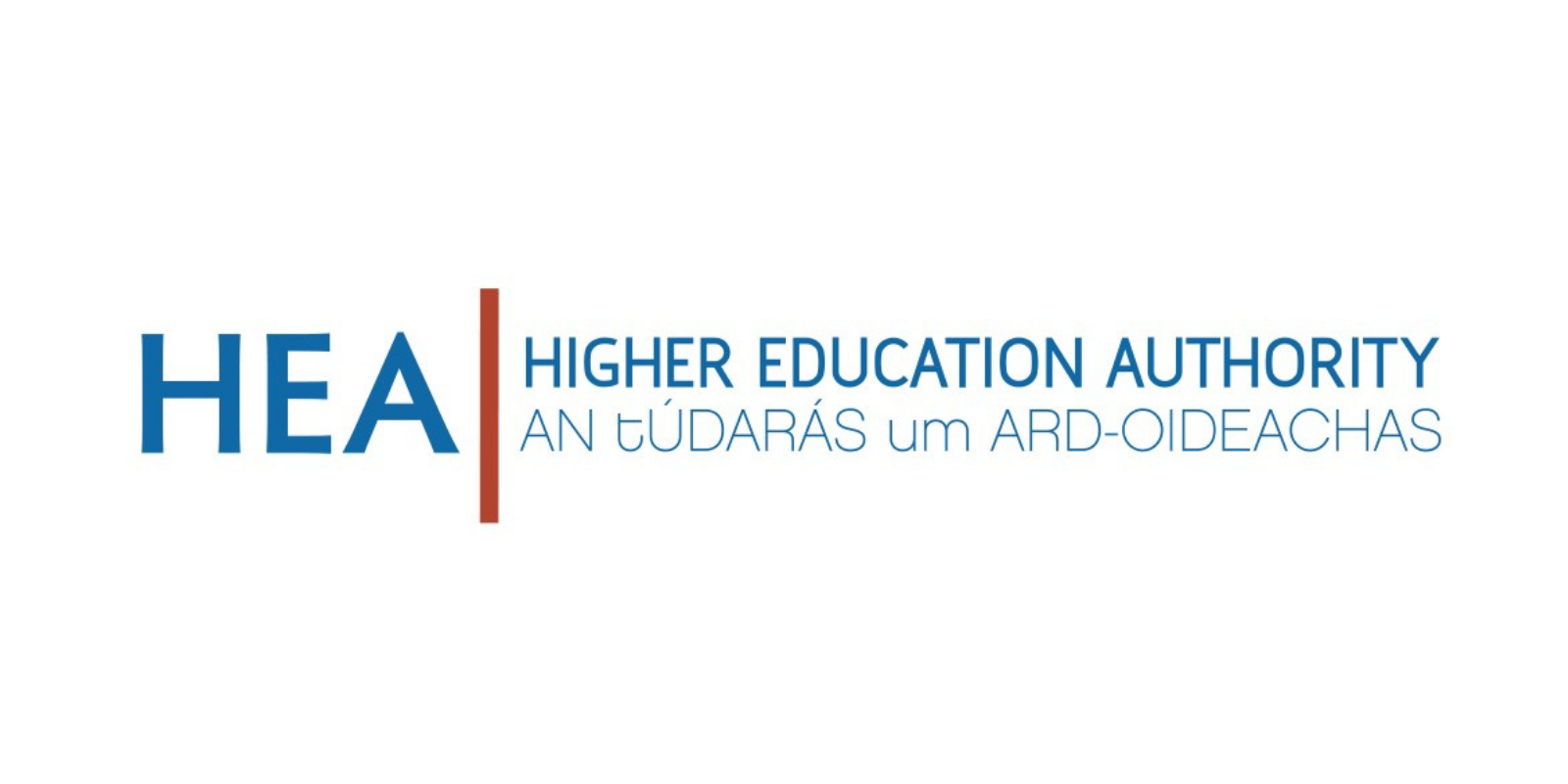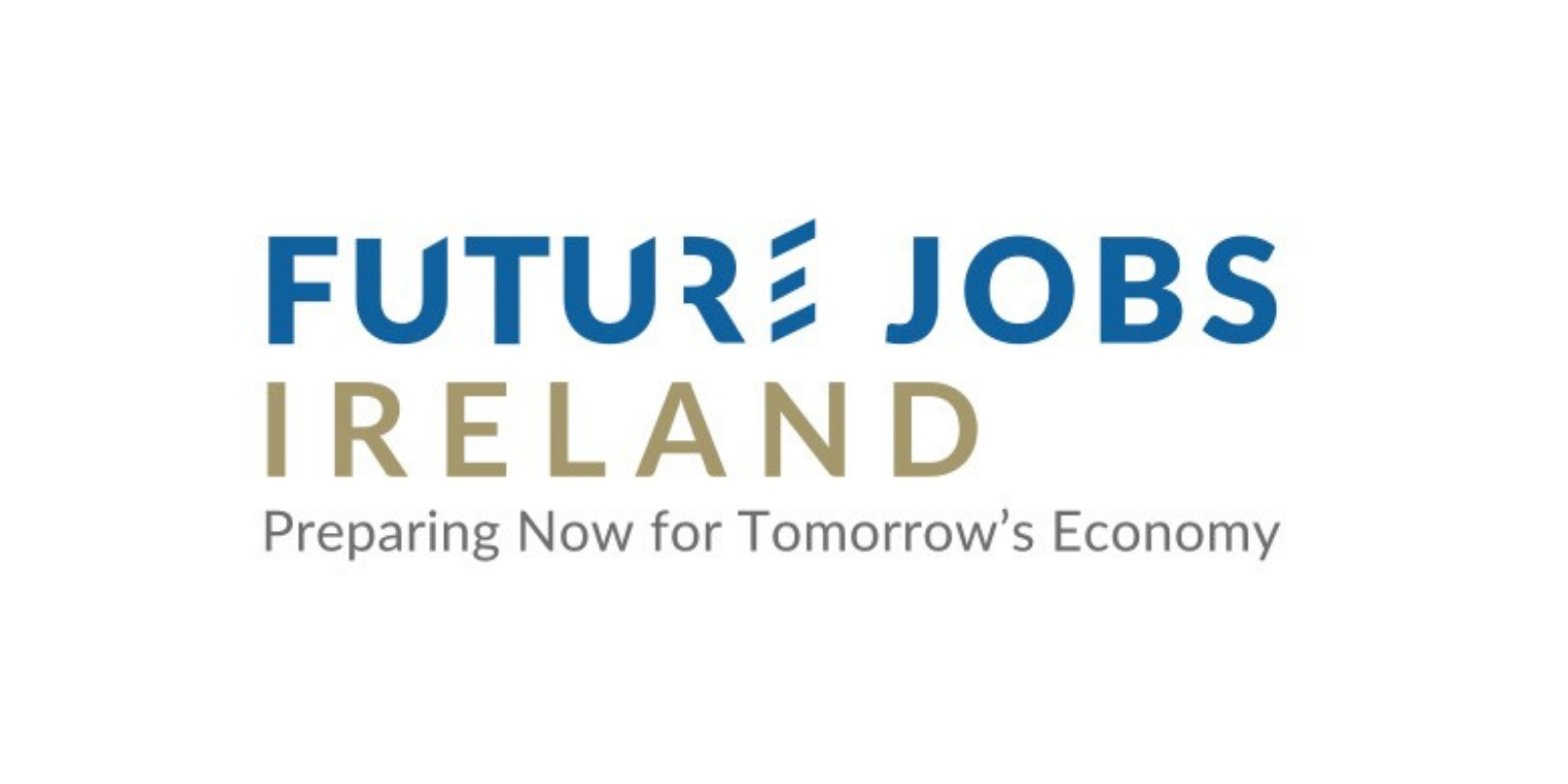 Key facts
Level 9 Professional Diploma (20 ECTS)
Module 1 (Creative Thinking) – Monday 28 March to to Friday 1 April 2022
Module 2 (Leadership Development) – Wednesday 5 May to Tuesday 10 May 2022 (No classes on Saturday or Sunday)
Module 3 (Professional Practice) – 11 May to 12 August 2022. There are no classes during this module.
Combination of live online classes (Modules 1 & 2) and self-guided project work (Module 3).
Modules 1 and 2 are delivered completely in 5 days blocks, about 4 weeks apart, 9.30-16.30 each day.
Module 3 runs over 3 months. It combines external project work and three mentoring sessions with one of your facilitators culminating in the Action Learning Project presentations. Students undertake a project related to their own context and agreed with your facilitator. There are no classes during this module.
See Course Structure below for more details.
"The programme provided me with the mindset shift I needed at just the right moment in my career." Vinny Lannigan
"It's reignited a spark, a passion for being innovative." Nikki O'Hanlon
"(Since the course) our projects are running smoother. Our solutions are better." Colin Guilfoyle
"It has certainly given me an increased confidence in trying new things." Fiona O'Brien
Hear more from our students by clicking here.
Overview
This exceptional learning experience will open your mind to a more creative and innovative way of thinking. By the end, you'll be ready to take the lead for intrapreneurship within your organisation, in your current role or the next.
The most successful leaders are those who adapt and respond well to change. With advancing technology and shifting challenges such as Covid-19 and Brexit, organisations are looking for talented people to drive creative innovation.
This course will help you master the mindset, skills, and tools to cultivate an innovative environment within your organisation. You'll develop the skills to influence others and harness the energy of a team to solve challenges together. And you'll apply these skills to a real innovation project – for your organisation or a community project of your own – for an outstanding upgrade to your CV.
Wherever you are in your career, this diploma course will reignite your spark and give you the confidence to present your ideas and lead from the front.
Who is it for?
This course is perfect for anyone looking for their next step in their career. You'll learn the skills and confidence to become an innovation champion and take your career to the next level.
One of the key benefits of the course for me included [a] strong focus on creating a community of practice with student peers...
Healthcare Innovation Manager
I have found new ways of working since this course, I am more confident in taking risks, asking out of the box questions...
Course Graduate working as Director of Revenue Strategy in a 5* Hotel
I had the confidence to be more open and honest about what I could bring to the organisation, and what I expected from my employer
2018/19 Graduate who was appointed to a CEO role shortly following completion of the programme
Participating in this course was perhaps the single most rewarding thing I've done in my professional career.
Graduate 2018/19
Read all stories
Course structure
Course delivery and timings
This fully immersive learning experience is delivered remotely through a combination of live online sessions, self-directed and reflective learning, project work and mentoring sessions.
You'll learn from Innovation Academy's inspiring educators and leading industry guest speakers from the comfort of your home or office. Nevertheless, this is a very social course, and you'll collaborate with your fellow innovators on practical team challenges and projects.
The course is split into 3 core modules, totalling 20 ECTS –
IA40310: Creative Thinking and Innovation (5 ECTS)
Learn more
IA40340: Leadership for Innovation and Creativity (5 ECTS)
Learn more
IA40210: Professional Practice (10 ECTS)
Learn more
The first two modules are delivered completely in five-day blocks, delivered about a month apart.
Classes run from 9.30 – 16.30 each day. Mornings are live online sessions. Afternoons are a mixture of self-directed learning, reflective learning, and group or individual work.
Module 3 runs over 3 months. It combines external project work and three mentoring sessions with one of your facilitators culminating in the Action Learning Project presentations. Students undertake a project related to their own context and agreed with your facilitator. There are no classes during this module.
The course culminates in Action Learning Project presentations at the end of Module 3.
As the programme involves continuous assessment, students must attend all class sessions.
Why choose us?
Learning outcomes
How to apply
Assessment
Who leads this course?
Career opportunities
UCD Innovation Academy sits at the cutting-edge of education in Ireland, and the world.
We've been challenging students to see the world differently since 2010, when we became one of the first universities to offer experiential learning experiences.
Our team has been innovating ever since, shaping and refining our courses with input from some of the world's best. Thousands of students have passed through the Academy, and each one has played their part in making our courses better and better. We have countless examples of our alumni accelerating their careers and changing the world from within organisations or as entrepreneurs and social entrepreneurs.
Students at the Academy also have access to the latest technology to support their creativity. The IA MakerSpace provides a playground for innovation, testing, and prototyping to bring your ideas to life.
As if that wasn't enough, we're a part of UCD, ranked among the top 1% of higher education institutions in the world. We're Ireland's global university and ranked Ireland's best for graduate employability. And we currently have Professor Sir Mark Welland​, Deputy Vice-Chancellor, University of Cambridge acting as our External Examiner.
Here at the Innovation Academy we have everything you need for a learning experience you'll never forget.
By the end of the Professional Diploma in Creativity, Innovation and Leadership, you will:
Be inspired
Gain an innovator's mindset.
Build creative confidence via practical challenges.
Build your CV with a substantial innovation project module.
Develop your leadership skills to engage others.
Build a peer network of friends, contacts and collaborators.
Leave ready to apply your new skills to progress your career.
Have a Level 9 qualification from UCD.
This course is now open for applications on the Springboard+ website. Apply now.
Application deadline 5pm, 07 February.
Below is a summary of the application procedures and funding eligibility.
The full document requirements are on Springboard+. Please read them carefully.
Supporting documents
You will need to upload some supporting documents as part of your application:
Current CV and Letter of Motivation. 

Your academic transcript or parchment to show you have a level 8 qualification (or higher). Alternatively, you can apply through Recognition of Prior Learning. See 'Entry Requirements' for full details.

For full or part-funded places, we'll need to see proof of your relevant employment status as outlined in

Springboard+ Eligibility Guidelines

.

Your passport if you are an EU, EEA, UK, or Swiss citizen. Or a Stamp 4 Visa for 3 years prior to the course start date if you are applying under a status other than 'Unemployed in receipt of an eligible DEASP Payment'. 

Applicants who are employed, formerly self-employed, self-employed or in receipt of Covid-19 Pandemic Unemployment Payment, must demonstrates that you have been resident in an EU/EEA/Swiss/UK for three of the past five years.
If English is not your first language an

English language qualification

is required. Click HERE for full English Language Requirements for UCD.
Funding
FREE for eligible jobseekers: those who have received eligible DEASP Payments (including Covid-19 PUP).
FREE for returners to work and carers.
90% subsidised (student pays €260) for recent graduates, eligible individuals in employment or self-employment, and the formerly self-employed.
As the course involves continuous assessment, students must attend all class sessions.
The rest of the course is assessed through a combination of individual and team assignments, project reports and presentations.
IA40110:
30% Participation on online and offline challenges and exercises
40% Active participation and engagement
30% End of module reflection report
IA40260:
20% Presentation pitching your action learning project
40% Active participation and engagement
40% End of module reflection report
IA40500:
70% Project report and presentation
30% End of module reflection report
All courses at the Innovation Academy are developed and facilitated by our exceptional team of educators. 
The team boasts a wealth of experience from a wide variety of backgrounds. They are international entrepreneurs, doctors (both medical and academic), robotics experts, storytellers, conservationists, campaigners, and creatives. 
What they all have in common is their love of the innovative, learning-by-doing approach to learning and their devotion to delivering a world-class student experience. 
Read more about the people behind this course.
In an IBM study of 1,500 CEOs, creativity came out as the most important leadership quality.
This course will teach you the skills you need to become your organisation's champion for creativity and innovation.
You'll explore how innovation can solve some of the most challenging issues facing Irish businesses – Covid-19, Brexit, digitisation – and equip you to face whatever's next.
Employers are looking for people who can think their way around these problems. If you're looking for your next job, having this Diploma on your CV will be sure to make you stand out from the crowd.
If you're already in work, you'll be primed to take on new responsibilities and step into more senior roles. Expect your employer to get you working more closely with senior management, running business-critical projects, and to put you top of the list for promotion.