I work for LinkedIn. I am a senior manager on the global deal desk. 

You could say I'm quite evangelistic about the importance of Design Thinking. I was lucky enough to be introduced to the design thinking framework (empathy, define, ideate, prototype and test), a few years ago, and I was keen to broaden my view on it, and the multitude of ways in which creativity and design thinking could be used in the workplace. From a leadership perspective I wanted to develop my influencing skills. My objective was to show that design thinking is something that is extremely valuable to the company – that it really helps people to find a way around complex issues.
This Prof Dip course helped me succeed in doing both of these things. Not only has design thinking consultant been added to my role, but my colleagues – a lot of whom are really creative individuals – now understand that putting a design thinking framework in place to tap into that creativity is incredibly valuable. 

The final module on this Prof Dip is the Active Learning Project. We were asked to go back into our real life and apply the learnings of the first two modules – creative thinking and leadership development. For my active learning project I put together a program of enablement within my unit: I asked each small team to identify a particular business problem, and work together to solve it.
They then presented their solutions to a team of senior executives. The benefits were twofold: I was able to illustrate the value of Design Thinking to the business executives who could see how this framework had helped find good solutions to business problems; and, it was a learning exercise for the teams who participated and has influenced their approach to problem solving for the long-term.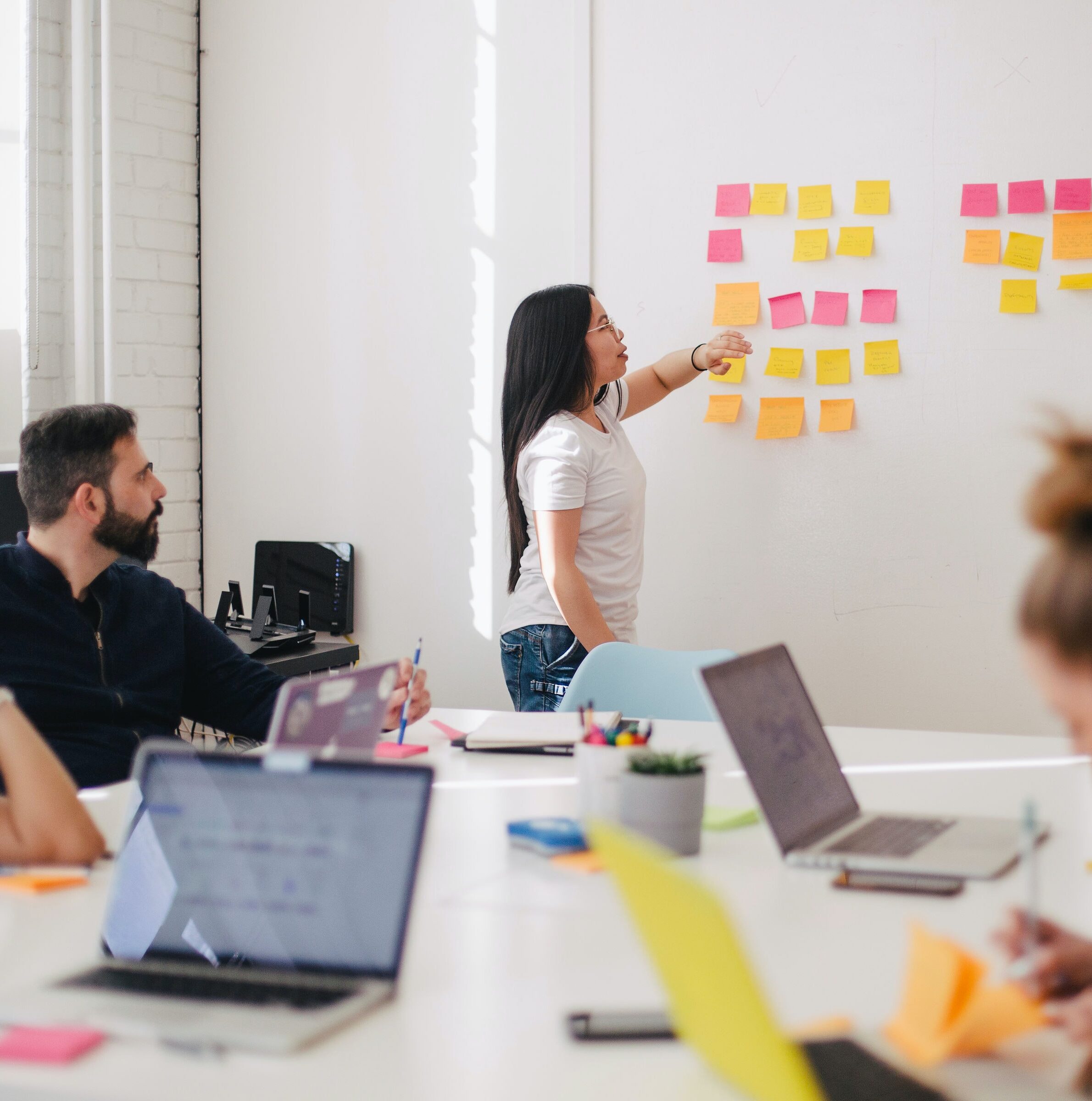 A number of things stood out to me about this course. The mentoring element was extremely valuable. These were one-on-one discussions about my Action Learning Project. My mentor coached me – but he wasn't giving me answers. Instead, he was my sounding board, coming up with helpful ideas to help me find my own answers. I had thought I would have to go away and work on this project by myself but it was such a valuable exercise to have somebody to talk it through with as I went along. 

The networking on this course was hugely beneficial. We were such a broad and diverse group of people – from the corporate world, the arts world, people who were looking for their next play in terms of their careers and the public sector too. It was just fascinating to learn from, and to discuss things through with people who would give me a completely different perspective. It was a surprise to me just how much I learned from my peers. Two years later, I'm still in contact with quite a few of my fellow students.
I learned a lot from this course about how to do things well virtually. I was on the first course to be held during lockdown. Honestly, I would have said prior to doing this course that you can't do this stuff successfully online. I've tried before, working with a dispersed team and I haven't found it satisfactory. But, actually, on this course it worked really well. The use of different tools and techniques was a big learning for me. Remote work is not something that's going to go away, even if we're 'post COVID' as they say.
Regardless of whether you're on a global team like I am, and can't do an awful lot in-person, or you're all based in Dublin but just not in the same location. So I think understanding the ways of managing creativity virtually or in a hybrid way is going to be more important than ever, and I have been experimenting with ways to manage hybrid workshops.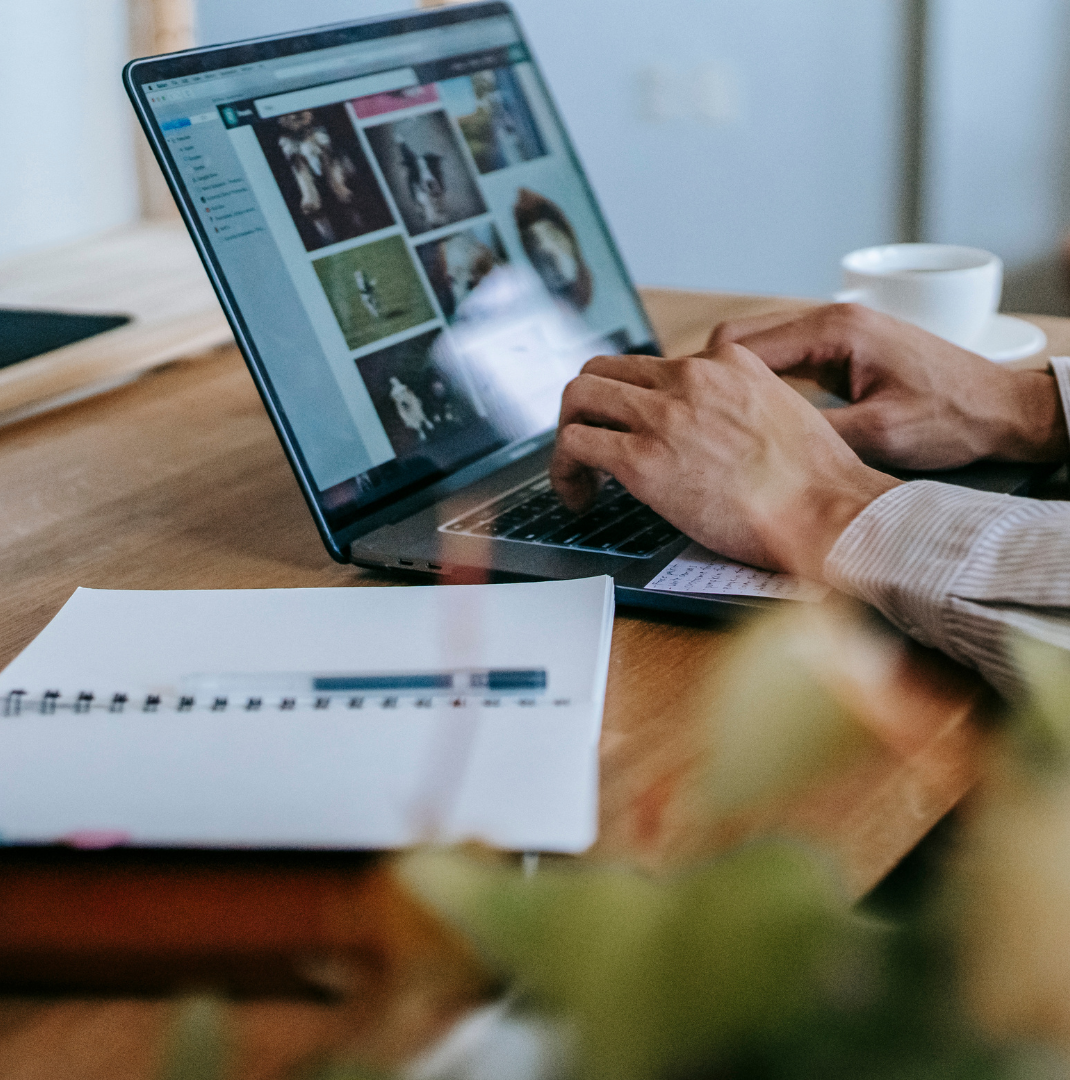 I love design thinking. It's that simple. And for this, I am so pleased I was able to persuade my senior leadership to make it part of what I do. That was the leadership influencing I learned on this Prof. Dip. coming into play – to be able to sell my vision of what bringing design thinking and innovation frameworks into the organization could be. And, in terms of the broader team, change takes time, but we have already applied the framework to some cross-functional business problems successfully and implemented agreed solutions.
Design Thinking is now established as part of our global team enablement strategy, and I very much enjoy seeing those learning it discover how powerful it is, and having fun!