Finding the Innovation Academy
I'm a Biomedical engineering graduate and I've just completed my Masters. I first got to know the Innovation Academy when a few friends did an undergraduate fellowship there. I really liked the space and the atmosphere and enjoyed spending time there. I decided to apply for the Fellowship myself and was successful.
Social Entrepreneurship module
"The Innovation Academy team trust you and give you the space to do your own exploring."
After the Fellowship, I did a Social Entrepreneurship undergraduate module with the UCD Innovation Academy. I've been involved with some start-up companies so hearing firsthand from entrepreneurs was incredibly helpful; their honesty about what life is really like as an entrepreneur has stayed with me. In fact, I was so impressed with one of the social enterprises who came to speak with us I decided to volunteer with them.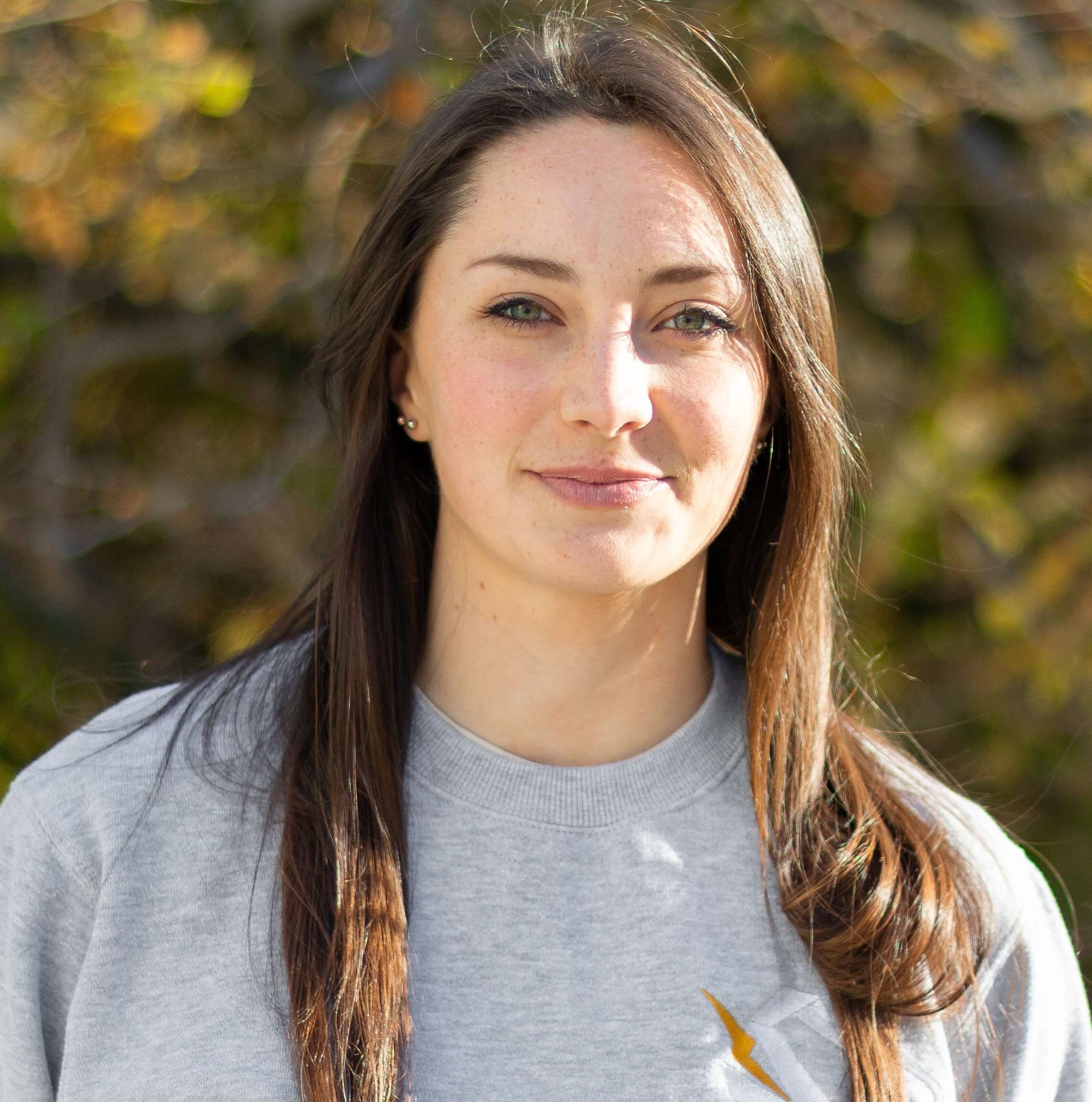 The experience
The Innovation Academy's approach to learning is a lot truer to life than your typical university experience.
"Knowing how to work with people, to do team exercises and to interact in a professional setting are skills we need but don't always learn in university."
I know some students just want their bullet points and to hand in an essay but programmes at the Innovation Academy are a reality check on what awaits us in the world of work where collaboration is essential. My time at the UCD Innovation Academy made that transition less daunting.
UCD Innovation Academy - Undergraduate Experience